14 days of games and goodies, 100% to charity. The Yogscast Jingle Jam is back for another year of gift-giving with all of the proceeds going to charity of your choice!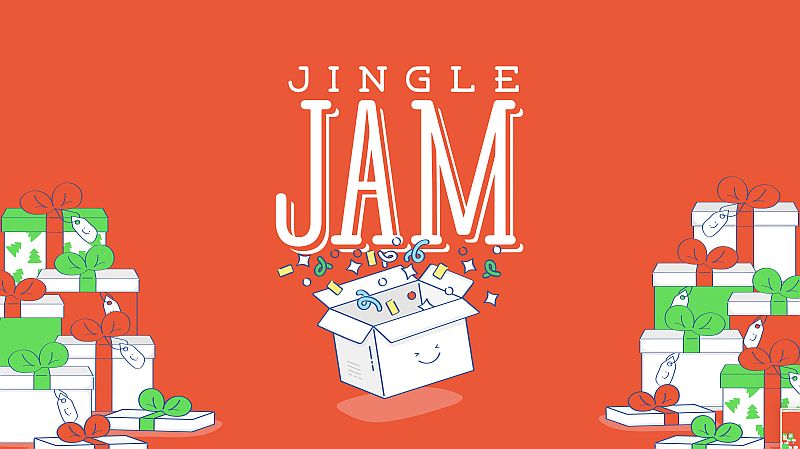 The Jingle Jam started in 2011 when Lewis and Simon of the Yogscast requested goats instead of presents for Christmas. With help from many generous gifters, Oxfam were able to ship thousands of goats where they were needed most – and followed up with beekeeping equipment the next year.
In 2013, the Jingle Jam started giving presents back to donors – in the form of a bundle of games provided by friendly developers. To promote the charity drive, The Yogscast and their friends organsised some special streams on twitch.tv which have become yearly traditions. The idea of Simon receiving hundreds of goats is still one that tickles us today.
The Jingle Jam is now the world's biggest games charity event, this year celebrating its 11th Anniversary. Since its inception in 2011 the Jingle Jam has raised over $20 million, all for charitable projects in the UK and across the world. Help us celebrate by donating to our incredible charities and raising money by fundraising yourself!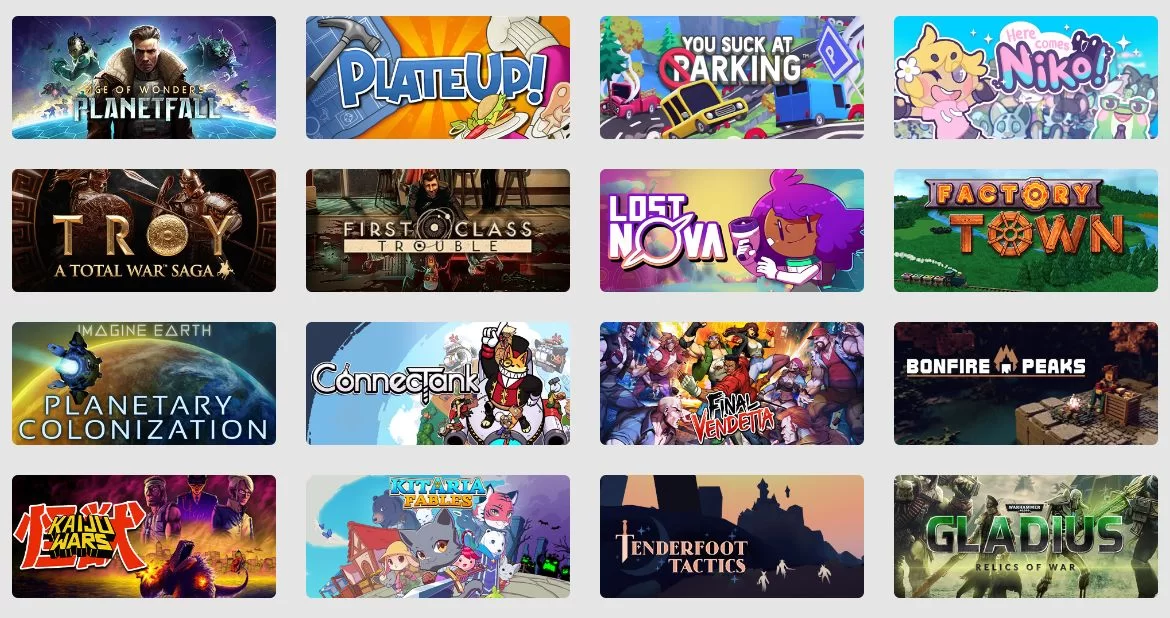 Everybody wins! You support great charities and Yogcast Jingle Jam gives you 86 games and in-game items. Available from December 1st through December 14th.
Make sure you claim the games before the end of the year as keys might go invalid after that! Also, when buying make sure "reward" is selected in order to get your keys.
Yogcast Jingle Jam 2022 collects 86 games and in-game items, worth at least $570 – for just £35/$42. Here's what games are included for that price:
NOTE: Once you donate to a charity of your choice, you will receive an email within 48 hours to claim your bundle!
This bundle is limited to 100.000 copies. If that seems like a big number remember that they were sold out last year so make sure you buy the bundle while you can!
Take part in this charity gaming event over at Tiltify 
All other bundles tagged by Charity