---
Become a translator for strange beings that appeared on Earth. Get FREE DRM-free copies of an indie game Totem for a limited time. Available for Windows and Mac!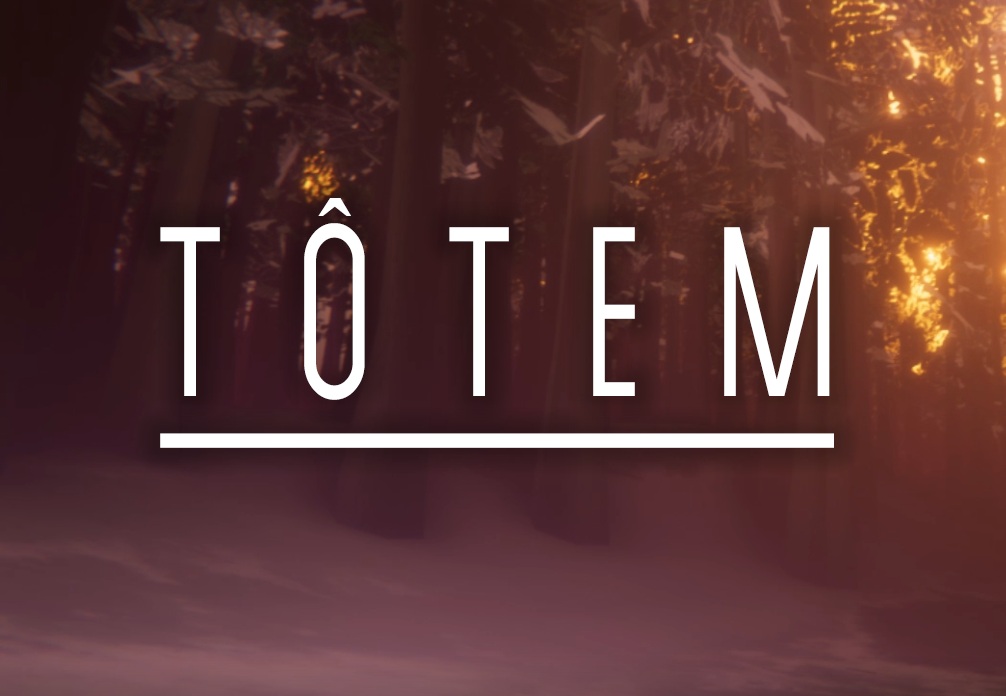 ABOUT THE GAME:
Something strange has appeared on earth – multiple gigantic beings with unique languages… and you're the only one who can deter them. You are the translator
A unique experience in which you are tasked with translating and conversing with unidentified entities. Your goal is to make them leave, while using their unique languages.
Features
3 unique entities:

Wreckingball, which has 2 consciousnesses,
Creaker, who is a blind pack predator,
Cow, who loves to ask philosophical questions,

and a secret one, which must be unlocked.

3 interesting languages, with branching dialogue!
Careful gameplay and eerie atmospheres!
2+ hrs of gameplay
Totem has good user reviews and it usually costs $5. Works on PC and Mac.
HOW TO GET THIS GAME FOR FREE:
Just head over to game page at Itch.io and click the "Download or Claim" button. Note that you must be logged in to do this.
This is a DRM-free copy, which means you can download it, back it up and keep it forever without needing any clients such as Steam or Epic Games Store, and it will work on PC and Mac.
---
Want more free PC games? Follow us on Twitter, Facebook or Steam to get a notification of future free game giveaways