---
Get Zombie Driver HD for FREE starting now until December 5th at 7PM Central European Time! Once you add the game it will remain in your account after the free period, so don't miss out!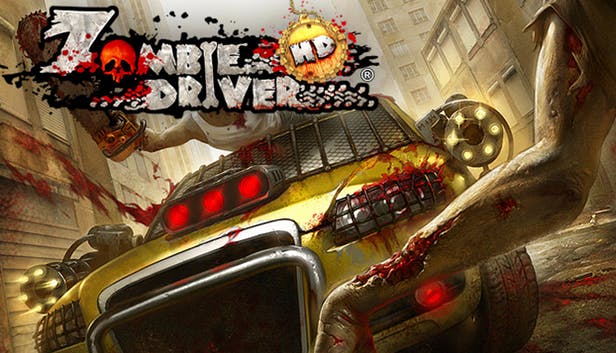 ABOUT THE GAME:
Insane mix of cars, speed, explosions, blood and zombies! Fight through an epic narrative campaign or test yourself in the Slaughter and Blood Race modes. Engage huge bosses, save survivors, drive crazy vehicles such as a bulldozer, fire truck or even a tank and smash everything in your way.
Take part in the Blood Race tournament – chase other cars and take them down without mercy on brutal racing tracks. Jump into the Slaughter mode and survive as long as possible on specially crafted arenas.
Zombie Driver HD has Very Positive overall reviews on Steam.
HOW TO GET THIS FREEBIE:
Just head over to Steam and add the game to your cart and checkout. Simple as that. Make sure to do this before December 5th at 7 PM Central European Time! Enjoy playing!
---
Want more free PC games? Follow us on Twitter, Facebook or Steam to get a notification of future free game giveaways