30 Minutes to die is a fast-paced time survival game where you face endless enemies! Get this game for free at IndieGala store while the promo lasts and keep it forever!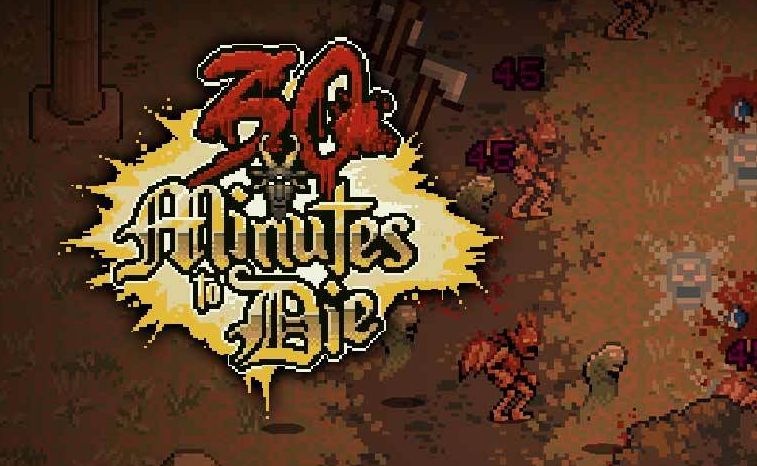 ABOUT THE GAME:
Inspired by great classics like Vampire Survivors and Binding Of Isaac, 30MTD will surprise you with its overwhelming action and the ability to upgrade weaponry.
You move your character across the screen and your character automatically uses weapons and axes, daggers, arrows, and other weapons that fly out.
as long as you kill monsters you can loot gems and upgrade your weapons.
Slay never-ending legions of monsters while running in circles!
HOW TO GET THIS GAME FOR FREE:
Just head over to IndieGala Store and select "add to your library". Note that you must be logged in to do this. After you add it to your library you can download it from this page.
This is a DRM-free copy, which means you can download it, back it up and keep it forever without needing any clients such as Steam or Epic Games Store.
However, you can download the optional IndieGala launcher to have a quicker access to your library.
Game downloads are available for Window PC.
---
Want more free PC games? Follow us on Twitter, Facebook or Steam to get a notification of future free game giveaways
To see what other free games we wrote about, check out the Freebies category.