The world's cutest creatures arrived…and want to play! Get this PC game for free at IndieGala while the promo lasts!
Once you claim the game and add it to your IndieGala library, you can keep it forever.
ABOUT THE GAME:
In Adorables you can play with 3 fully customizable cute characters in 6 different game types. Play against your friends, collect coins, customize your characters and win the Tournament or the World Tour modes. Adorables offer a lots of fun for you, don't miss it! But beware, it's very addictive
The control is very simple. You only need to click on the character to control and aim with the arrow.
HOW TO GET THIS GAME FOR FREE:
Just head over to IndieGala Store and select "add to your library". Note that you must be logged in to do this. After you add it to your library you can download it from this page.
This is a DRM-free copy, which means you can download it, back it up and keep it forever without needing any clients such as Steam or Epic Games Store.
However, you can download the optional IndieGala launcher to have a quicker access to your library.
Game downloads are available for Windows PC.
---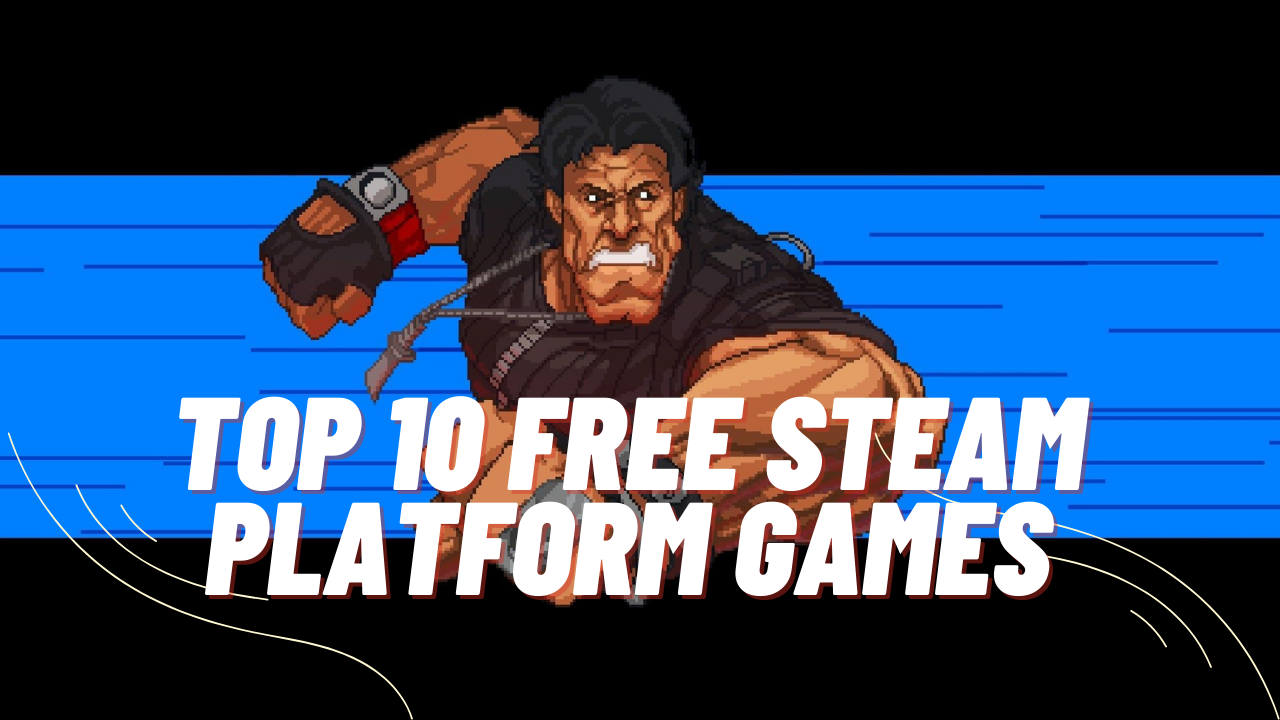 Curated lists of free games on IndieGameBundles:
Want more free PC games? Follow us on Twitter, Facebook or Steam to get a notification of future free game giveaways.
To see what other free games we wrote about, check out the Freebies category.
To see what was free in the previous weeks, check out the "weekly update" tag.