Get Alien Breed Trilogy collecting 3 sci-fi top down shooters free on PC via GOG in a time-limited free game giveaway!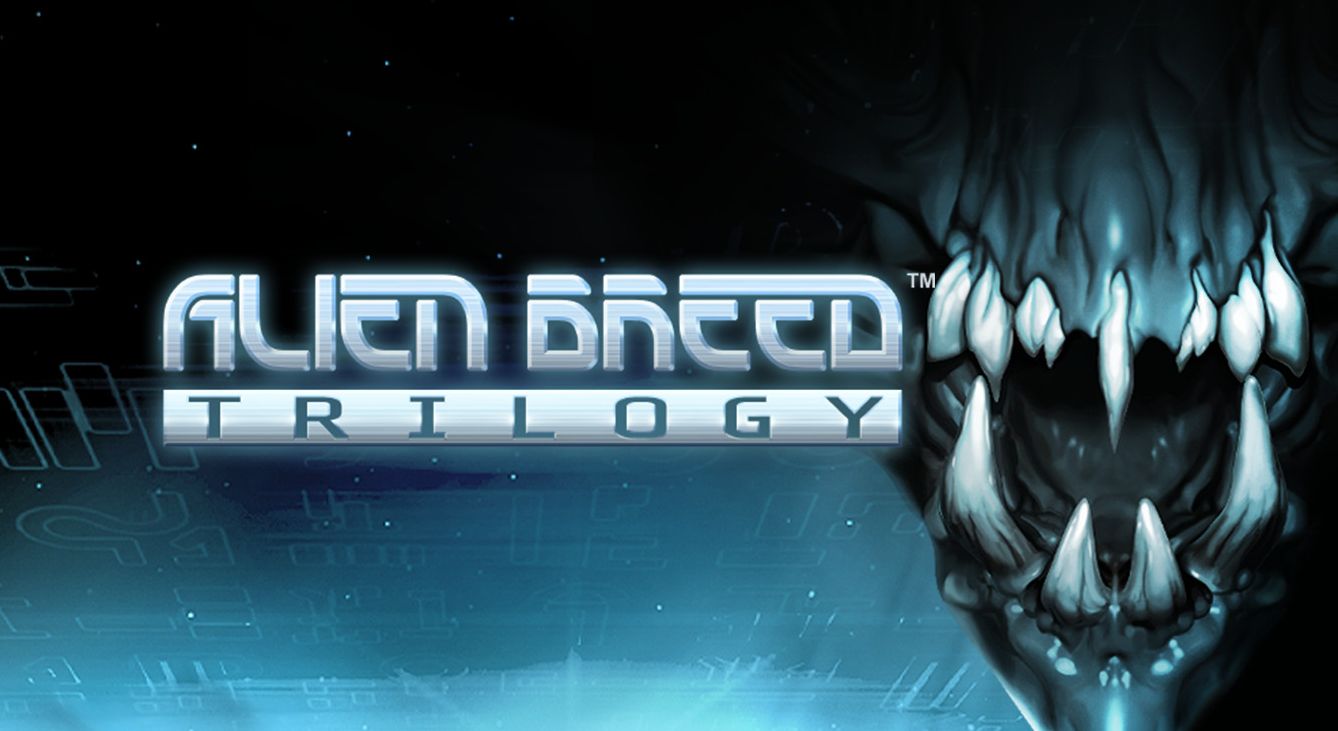 This free game promo is available only until February 17th so grab your free copy today to keep it in your GOG account forever. After that, you keep the game and you can download it whenever you want.
Don't want to miss any free games in the future? Follow us on Twitter, Facebook or Steam to get a reminder when each new free game giveaway launches!
---
ABOUT THIS FREE PC GAME:
Experience the ultimate in science-fiction action with the Alien Breed™ Trilogy: three arcade-shooter titles in one fantastic collection, together for the first time. The Alien Breed™ Trilogy resurrects a much revered franchise with an epic narrative, swarms of intelligent alien enemies, high-impact weaponry and rich environments; all implemented with superb technology in a state-of-the-art gaming experience, developed using Epic Games' Unreal® Engine 3.
HOW TO GET THIS FREE GAME ON GOG:
To get a DRM-free version on GOG, head over to GOG main page and scroll down to find the giveaway banner and click on the Get It Free button!
Check out the game page here.
That's it! Enjoy your free PC game! 🙂
Available for free until February 17th at 3 PM CET.
---
Check out more free games:

Want more free PC games? Follow us on Twitter, Facebook or Steam to get a notification of future free game giveaways.
To see what other free games we wrote about, check out the Freebies category.
To see what was free in the previous weeks, check out the "weekly update" tag.