Register and complete the form between 18/03 and 21/03, and Bandai Namco send you the digital Steam code after the event. Limited to 100K keys. EU Only.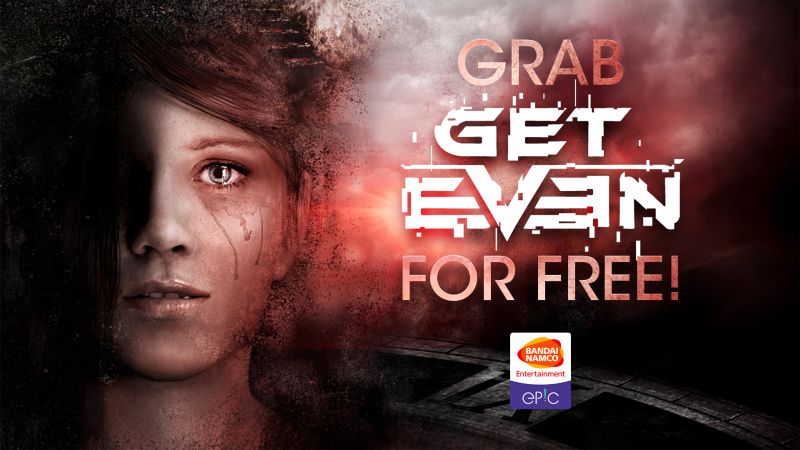 ABOUT THE GAME:
Black – an ice-cold mercenary and hired gun – awakes in a mysterious old asylum with no memory of his past.

Under the guidance of his anonymous captor, 'Red', Black embarks on a form of treatment, facilitated by a unique technology – a headset that allows the user to relive their memories and experience them again in the present.

And so Black tries to remember.

With the help of the 'Pandora' headset, he travels into the depths of his own mind to explore the truth behind the only thing he can remember: the rescue attempt of a teenage girl with a bomb strapped to her chest.
GET THIS GAME FOR FREE, HERE'S HOW TO:
Head over to the official Bandai Namco Giveaway page. Register and connect your Steam account, then wait until after March 22nd to get your key.
Available in EU only but you should be able to go around that restriction using a VPN. Limited to 100000 keys, first come, first serve.
---
Want more free PC games? Follow us on Twitter, Facebook or Steam to get a notification of future free game giveaways
To see what other free games we wrote about, check out the Freebies category