---
Defense Grid: The Awakening is a unique spin on tower defense gameplay that will appeal to players of all skill levels. Get this game for free at Epic Games Store until 5 PM CET Monday, December 21st 2020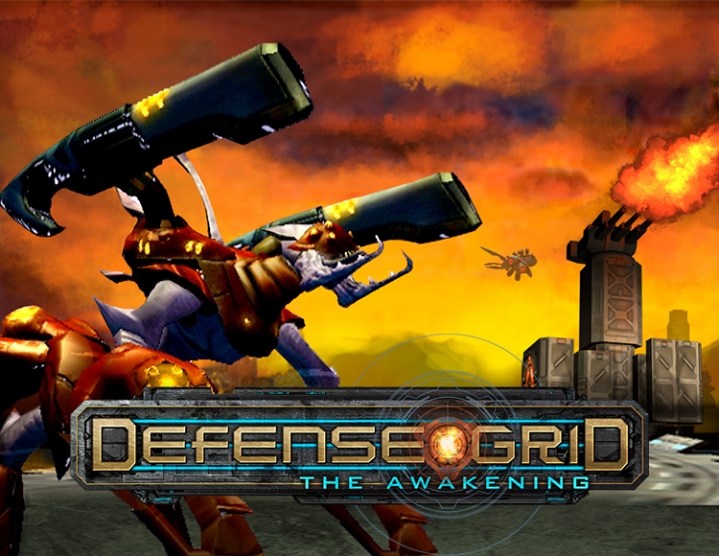 Epic has announced that they will keep the weekly free game giveaway throughout 2020 – make sure to follow us on Twitter, Facebook or Steam to get a reminder when each new free game giveaway launches!
The list of free games has leaked and it's most likely to be true:
17-12-2020 Cities:Skylines
18-12-2020 Oddworld: New n Tasty
19-12-2020 The Long Dark
20-12-2020 Defense Grid 1
21-12-2020 Alien: Isolation
22-12-2020 Metro 2033
23-12-2020 Tropico 5
24-12-2020 Inside
25-12-2020 Darkest Dungeon
26-12-2020 My Time in Portia
27-12-2020 Night in the Woods
28-12-2020 Stranded Deep
29-12-2020 Solitairica
30-12-2020 Torchlight II
31-12-2020 Jurassic World Evolution
ABOUT THIS WEEKS FREE GAME AT EPIC GAMES STORE:
Defense Grid: The Awakening is a unique spin on tower defense gameplay that will appeal to players of all skill levels. A horde of enemies is invading, and it's up to the player to stop them by strategically building fortification towers around their base.
Beautiful environments, spectacular effects, and a dynamic, engaging soundtrack bring the world to life. The controls are intuitive and the gameplay is deep — the special attacks and properties of each tower work together to provide many ways to succeed.
Defense Grid: The Awakening has a Metacritic score of 81% based on 11 critic reviews and it usually costs $9.99 but will be available for free at Epic Games Store until December 21st 2020. Get it for free at this link.
FOLLOW THESE STEPS TO GET DEFENSE GRID FOR FREE:
Head over to Epic Games Store or navigate to the game in their launcher before December 21st 2020, add the game to your cart and checkout. Simple as that. After that, the game is yours to keep, and play, forever.
Make sure to check in tomorrow for the next Epic Games Store free game!
---
Want more free PC games? Follow us on Twitter, Facebook or Steam to get a notification of future free game giveaways
To see what other free games we wrote about, check out the Freebies category