For the next 24 hours Epic Games is giving away free copies of a 2D fighting game featuring a cast of adorable animals, Them's Fightin' Herds. Once you add the game to your account, it's yours to keep forever.
Tune in every day for a new free game! Missed this game? Check out what's free at the moment in our "free games" category!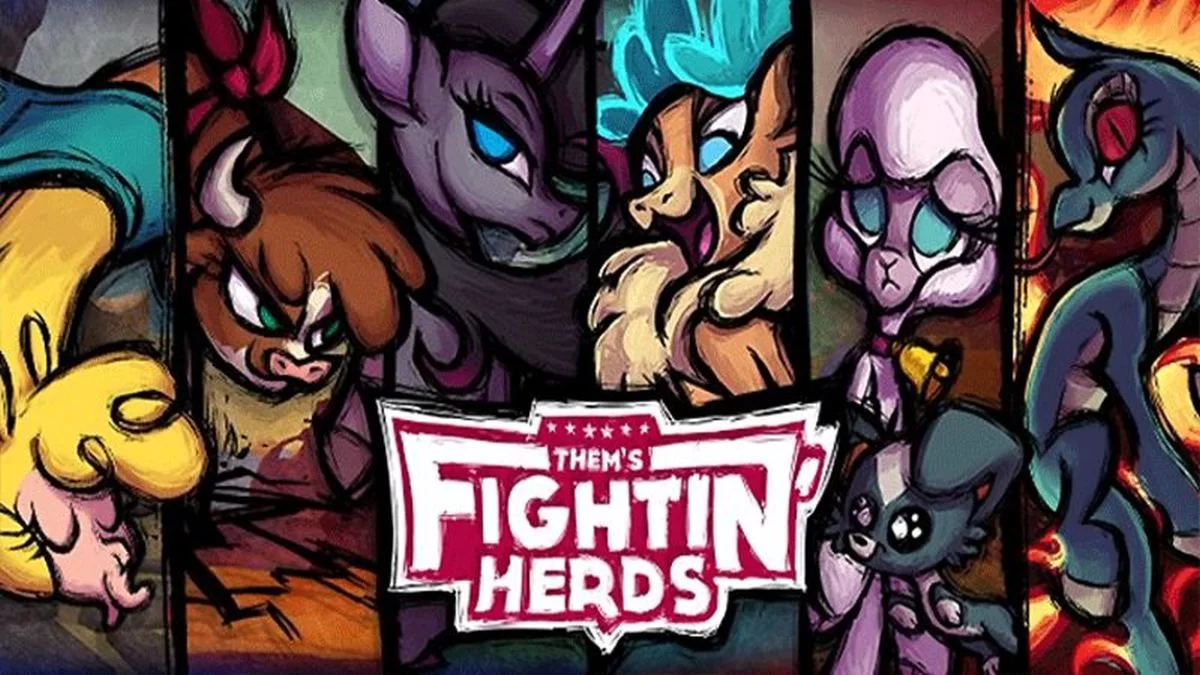 This Christmas season we can expect 15 free games to be given away daily at Epic Game Store, starting from December 15th.
Here's the list of all the daily free games we'll get thanks to Epic Games:
Day 1 (Dec 15th) – Bloons TD 6
Day 2 (Dec 16th) – Horizon Chase Turbo
Day 3 (Dec 17th) – Costume Quest 2
Day 4 (Dec 18th) – Sable
Day 5 (Dec 19th) – Them's Fightin' Herds
Day 6 (Dec 20th) – ???
Follow us on Twitter, Facebook or Steam to get a reminder when each new free game giveaway launches!
---
ABOUT THE TODAY'S FREE GAME:
Them's Fightin' Herds is a 2D fighting game featuring a cast of adorable animals designed by acclaimed cartoon producer Lauren Faust. Beneath the cute and cuddly surface, a serious fighter awaits!
Key Features
Streamlined Combat – 4-button fighting mechanics, magic system, enhanced super attack, and juggle decay to prevent infinite combos.
Story Mode – An episodic adventure filled with exploration, combat challenges, minigames, and boss fights! Chapter 1 (starring Arizona) is available now. Additional chapters are in development and will be released as free updates.
Local Versus and Online Crossplay Matchmaking – Fight opponents offline or battle across the globe with GGPO's powerful rollback netcode.
Tutorial and Training Modes – Learn the ropes with combo trials and guided tutorials, practice combos in the data-rich training room, and view replays from your matches!
Pixel Lobby – Unlock accessories, customize your avatar, and explore a top-down visual lobby with other players online.
Dynamic Music System – Rockin' battle music adapts to the characters to make every match feel like a clash of champions.
Them's Fightin' Herds usually costs $16.99 but will be available for free at Epic Games Store until December 20th 2022, 5 PM UTC. 
HOW TO GET THIS PC GAME FOR FREE:
Just head over to Epic Games Store or navigate to the game in the Epic launcher before December 20th 2022, add the game to your cart and checkout. Simple as that. After that, the game is yours to keep, and play, forever.
Make sure to come back tomorrow for the next Epic Games Store freebie!
Check out our weekly update for more free games: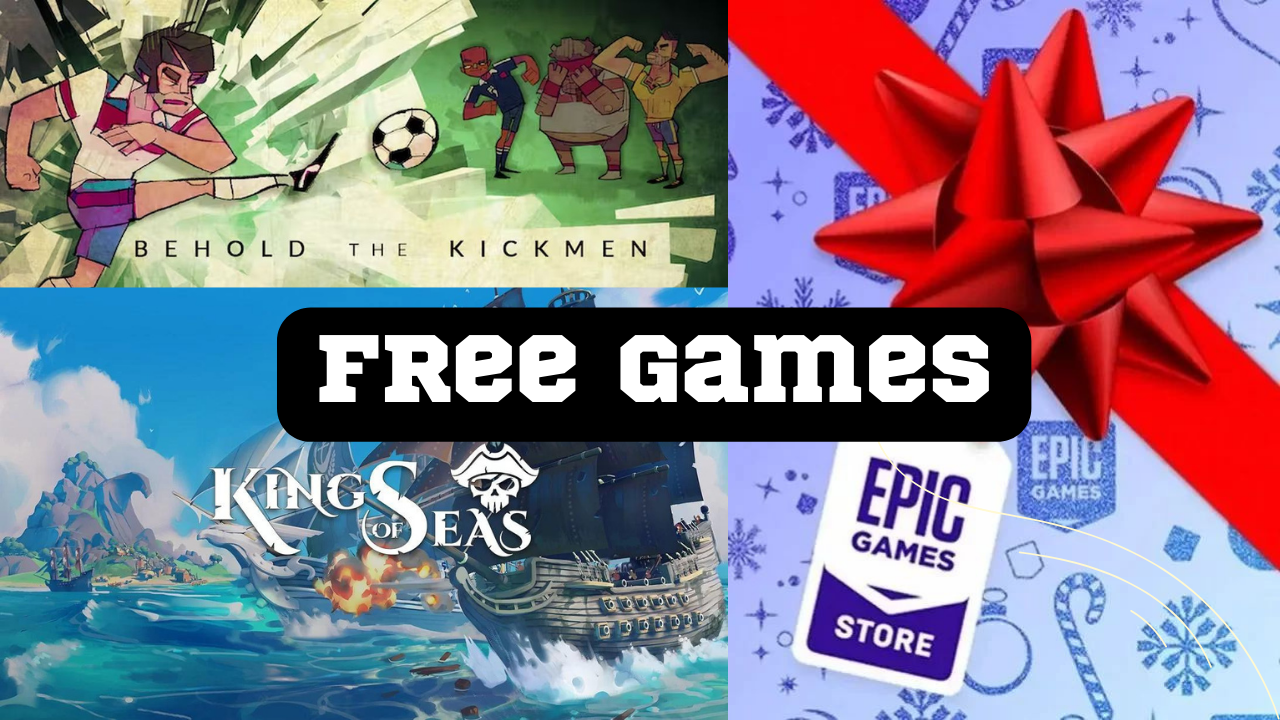 ---
Want more free PC games? Follow us on Twitter, Facebook or Steam to get a notification of future free game giveaways