Fanatical Build Your Own Easter Bundle just launched with an impressive selection of Steam games, with positive average review scores. All games in this bundle (20 of them) are delivered as separate Steam keys.
Choose any 1, 5 or 10 games to add of your bundle! Get any 1 game for $1.00, 5 games for $2.99 or 10 Steam games for $4.99. That's a good way to get some quality Steam games for cheap and fill your library a bit!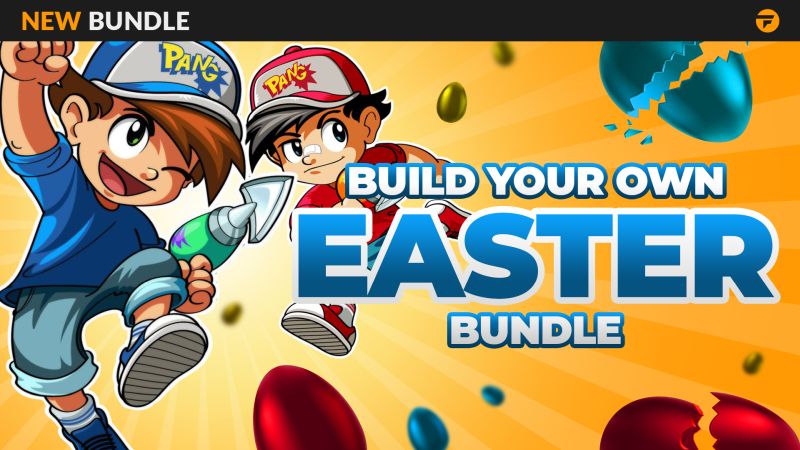 Hop to it and pick up a basket full of PC gaming treats in the Build your own Easter Bundle! Featuring a wealth of incredible games that transcend all seasonal puns, there's something for everybody.
Choose from these Steam games and make your own custom game bundle:
All games come as redeemable Steam keys, directly supplied by the publishers to Fanatical. This bundle is available until May 20th 2022.