Fanatical Platinum Collection – Build Your Own Bundle November 2022 just launched with a large selection of Steam games, including Wolfenstein The New Order!
Choose 3, 5 or 7 games to add of your bundle! Get 3 games for $9.99, 5 for $14.99 or 7 for $19.99. That's a good way to get some quality games for cheap and fill your library a bit!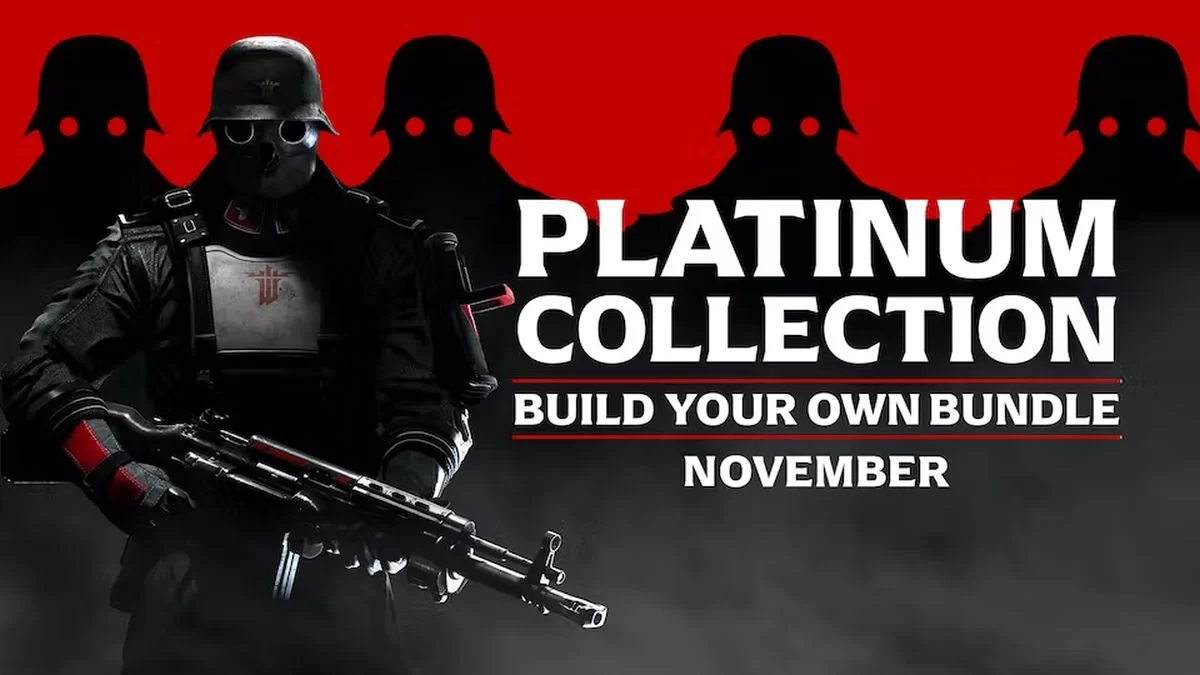 Platinum Collection lets you build your own bundle of awesome PC games, all provided as Steam keys. Choose from our carefully curated line-up of classic AAA titles and incredible indie gems, with a new selection launching on the first Thursday of every month.
Around half of November games line-up is rated 90% or higher on Steam, so let's get into some of the highlights…
You can choose out of 20 Steam games to make your own custom bundle:
All games in this game bundle (20 games to choose from) are delivered as separate Steam keys.