IndieGala is giving away FREE DRM-free copies of Holiday Bonus GOLD, a cool winter-themed puzzle game.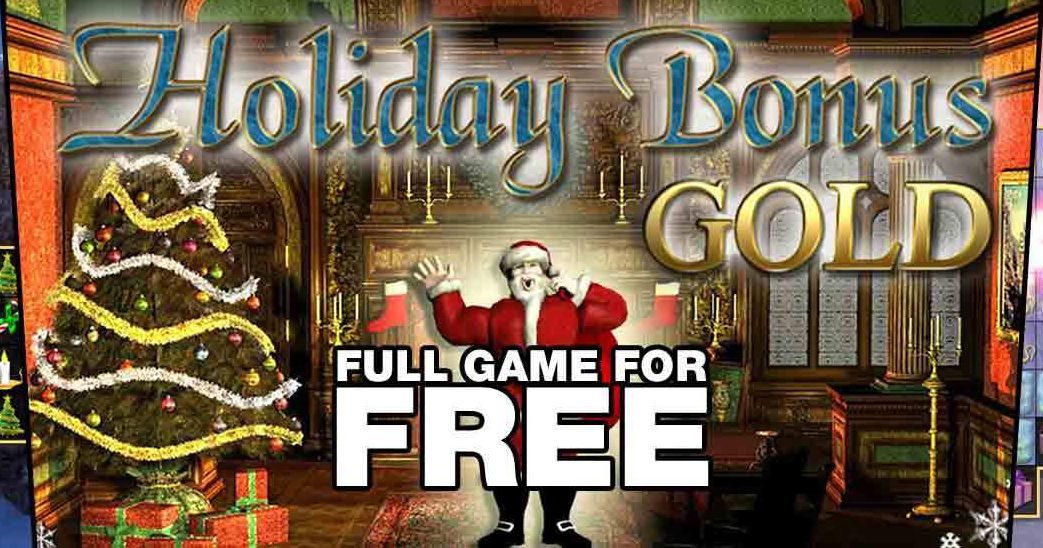 ABOUT THE GAME:
he best holiday match-3 game ever made is back! Now with 100% more levels! Holiday Bonus GOLD contains all the original levels from the classic version as well as 55 brand new levels for your delight. Pour yourself a glass of eggnog, grab a mince pie, and get stuck in.
Chill out with this cool winter-themed puzzle game from Grey Alien Games – it's slicker than Santa on an icy roof! Line up the dancing seasonal shapes against stunning snowscape backgrounds with an epic music score and work your way up the decorated tree.
You can gather winter scenes in your gallery and even display them on your desktop. Make the right moves and your power gauge will build a bigger, brighter bonus blowout!
This one's gonna snowball…so don't miss the festive fun!
Features:
Smooth, enjoyable match-3 gameplay.
Family holiday fun.
Crazy bonus items including Santa's sack!
110 unique levels.
Beautiful winter backgrounds.
Enchanting winter music
Gallery of unlockable pictures.
Can set backgrounds as Desktop Wallpaper (PC only.)
Holiday Bonus GOLD (Steam version) has Positive user reviews and it usually costs $5.99
HOW TO GET THIS GAME FOR FREE:
Just head over to IndieGala Store and select "add to your library". Note that you must be logged in to do this. After you add it to your library you can download it from this page.
This is a DRM-free copy, which means you can download it, back it up and keep it forever without needing any clients such as Steam or Epic Games Store.
However, you can download the optional IndieGala launcher to have a quicker access to your library.
Game downloads are available for Window PC.
---
Want more free PC games? Follow us on Twitter, Facebook or Steam to get a notification of future free game giveaways
To see what other free games we wrote about, check out the Freebies category