---
Drop, an adventure game following the story of a young boy at sea. will be free on Steam from April 18th to April 27th 2020. Get it in that period and keep it forever.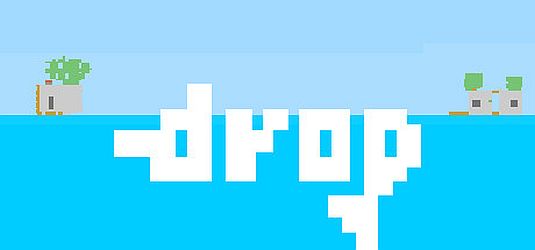 ABOUT THE GAME:
A world of rising tides – and boy who lives there.One day, the boy spots a glimmer of light beneath the waves…and after touching it, the boy dives further into the depth to pursue it.
Seeking out the light, the boy dives deeper. While following the boy's story and the story of the image, the player guides the boy to the end.
Features
・ Simple and Deep story
・ Dense experience of about 30 minutes
・ Simple controls using only mouse
・ Fishing to get the food needed for underwater activities.
Drop has no user reviews yet on Steam and it usually costs $0.79.
HOW TO GET THIS FREE GAME ON STEAM:
Just head over to Steam or navigate to the game in Steam Client before April 27th 2020, add the game to your cart and checkout. Simple as that. After that, the game is yours to keep, and play, forever.
Available from now until April 27th 2020 – 08:00:00 CET
---
Want more free PC games? Follow us on Twitter, Facebook or Steam to get a notification of future free game giveaways