Grab Genesis Alpha One for free on PC via GOG in a brand new free game giveaway!
This free game promo is only available until October 30th so grab your free copy today to keep it in your account forever. After that, you keep the game and you can download it whenever you want.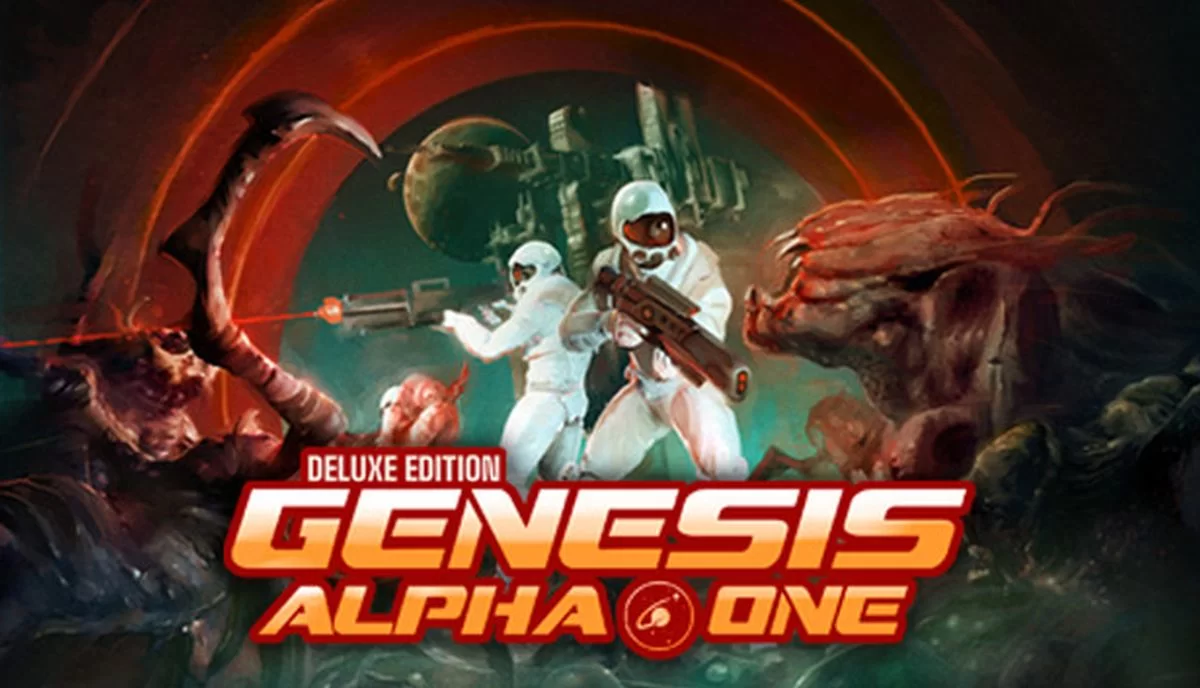 Don't want to miss any free games in the future? Follow us on Twitter, Facebook or Steam to get a reminder when each new free game giveaway launches!
---
This roguelike open world FPS by Team 17 looks like a great freebie! Make sure you grab it while you can!
Deluxe Edition Includes:
Artbook
Soundtrack
Rocket Star Corporation DLC
Huge, randomised galaxies ensure every run in Genesis Alpha One is unique. Choose one of three difficulties or tailor the game to your playstyle with the Custom Game Mode.
Discover new planets, circumvent asteroid fields and survive encounters with the Mechanics and Framen, space pirates who will board your ship to destroy your ship and all its inhabitants.
Death is the end and once all your clones are dead, the mission is over. However, you will carry through artefacts unearthed into your next playthrough as well as unlock new corporations, making you more powerful with each attempt.
Check out the gameplay below:
HOW TO GET THIS FREE GAME ON GOG:
To get a DRM-free version on GOG, head over here, (or check out the game page here), scroll down to find the giveaway banner and click on the Get It Free button!
Or, just click on this link to claim the game automatically.
That's it! Enjoy your free PC game! 🙂
Available for free until October 30th 2022 at 3 PM CET.
---
Curated lists of free games on IndieGameBundles:
Want more free PC games? Follow us on Twitter, Facebook or Steam to get a notification of future free game giveaways.
To see what other free games we wrote about, check out the Freebies category.
To see what was free in the previous weeks, check out the "weekly update" tag.