---
Grab a free !Dead Pixels Adventure! Steam key in yet another promo by our friends at Indie Gala.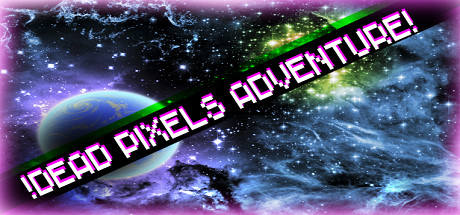 ABOUT THE GAME: Dead Pixels Adventure! – A unique retro game with elements of parkour, action and adventure. Go to the creepy 2D dungeon, filled with skeletons and evil spirits! Can you reach the end and defeat the terrible flying ship !?
To grab your free Steam key, head over to Indie Gala and find the giveaway banner. Enjoy!
NOTE: No banner? That means that the giveaway has ended. Sorry and better luck next time!
---
Want more free PC games? Follow us on Twitter, Facebook or Steam to get a notification of future free game giveaways