---
During this unprecedented period of isolation, Four Kings One War invite you to keep your mind active by offering full access to the game for FREE.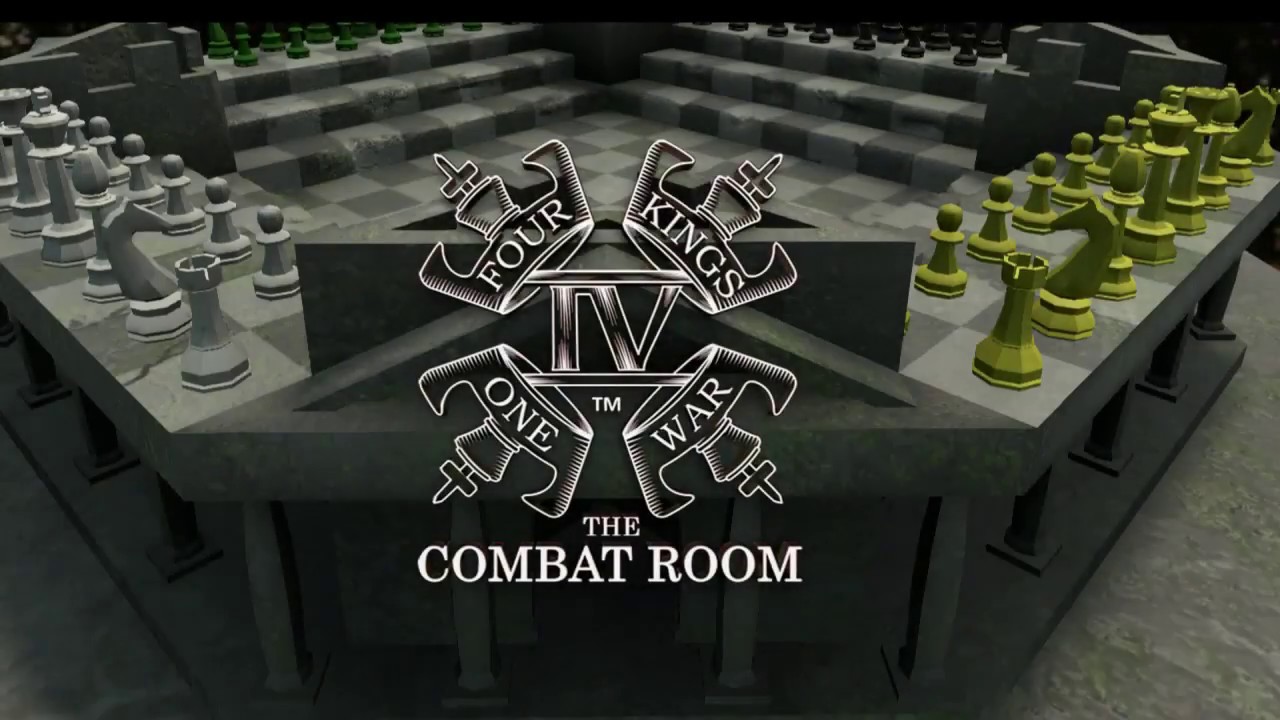 SO, WHAT'S FOUR KINGS ONE WAR ALL ABOUT?
Four Kings One War is a 1 or 2 player strategy game inspired by chess. Each player controls two armies as though they were one and get's two moves per turn. This opens up guerrilla style tactics and hidden attacks. This is strategy for the modern mind, outside the 64th square.
Four Kings One War has no user reviews on Steam and it's retail price is $8.19
HOW TO GET THIS FREEBIE:
Head over to the giveaway page, then choose whether you want Virtual Reality or, PC/Mac version Four Kings One War by filling in the relevant form.
Once submitted, wait 24-48 hours for the email with your preferred Steam key.
---
Want more free PC games? Follow us on Twitter, Facebook or Steam to get a notification of future free game giveaways.
To see what other free games we wrote about, check out the Freebies category.