Hi guys and girls and welcome to the weekly free PC games update! There are SO MANY free games this week, starting with Death Skid Marks and Guild Wars 2 on Steam, Ring of Pain at Epic, Dink Smallwood HD on GOG a few more free indie games on IndieGala and Itch.io.
If you want the hear my weird Slavic accent and see how all the free games look in action, check out the video version of this post:
Don't want to miss any free games? Follow IndieGameBundles on Youtube, Twitter, Facebook or Steam to stay in the loop and get a notification when the next free game launches!
---
Let's start off with free games available on Steam;
Due to developers suddenly feeling generous (and trying to promote their other game, Fission Superstar X,  the punk rock vehicular slaughter RPG Death Skid Marks is now made available permanently free on Steam.
Death Skid Marks is an ultra-violent top down car combat game where you will kill countless numbers of foes in the most noble quest of all: getting to a kickass music concert. Fight groupies, rednecks, neo-nazis, religious fanatics, the police, robots, aliens, suicide bombers and your own self-destructive urges to play Russian roulette. Upgrade your car with parts and your crew with illicit substances, buy weapons and special items, fight using guns, melee and your driving skills. Travel 666KMs along route 666 and face increasingly impossible odds. Unlock tons of content such as cars and bumper stickers.
Death Skid Marks has Very Positive reviews and it used to costs $6.79 on Steam, but from August 22nd 2022 you can get it for zero bucks.

Guild Wars 2 just launched on Steam completely free! This is one of the most popular and well crafted MMORPGs, and now you can be a part of that world without having to buy anything.
The free version of the game includes the entire base game, 2 character slots and every character class! Sure, once you're inside you can spend money on expansions and whatnot, but you can just play the game for a long time without spending a penny.
And don't worry, there's a thriving community behind this 10 year old game so it's not dying anytime soon.
If you want to check out why this MMORPG is so popular, here's the link to where you can download it for free on Steam and here's our post about other free MMORPGs you can play.
What's free at Epic Games Store this week?
There's one free game at Epic this week: Ring of Pain.
Come on, who could resist a game with a chick doing its best "Heeere's Johnny" impression? Ring of Pain is a card collecting, monster slaying, dungeon crawling indie game similar to let's say, Slay The Spire. If you like card based RPGs, make sure to check this game out. The Steam version has Very Positive reviews so you know it's worth at least trying out, especially now when it's free!
Ring of Pain can be yours forever if you add it to your account at Epic Games Store before next Thursday, September 1st 2022.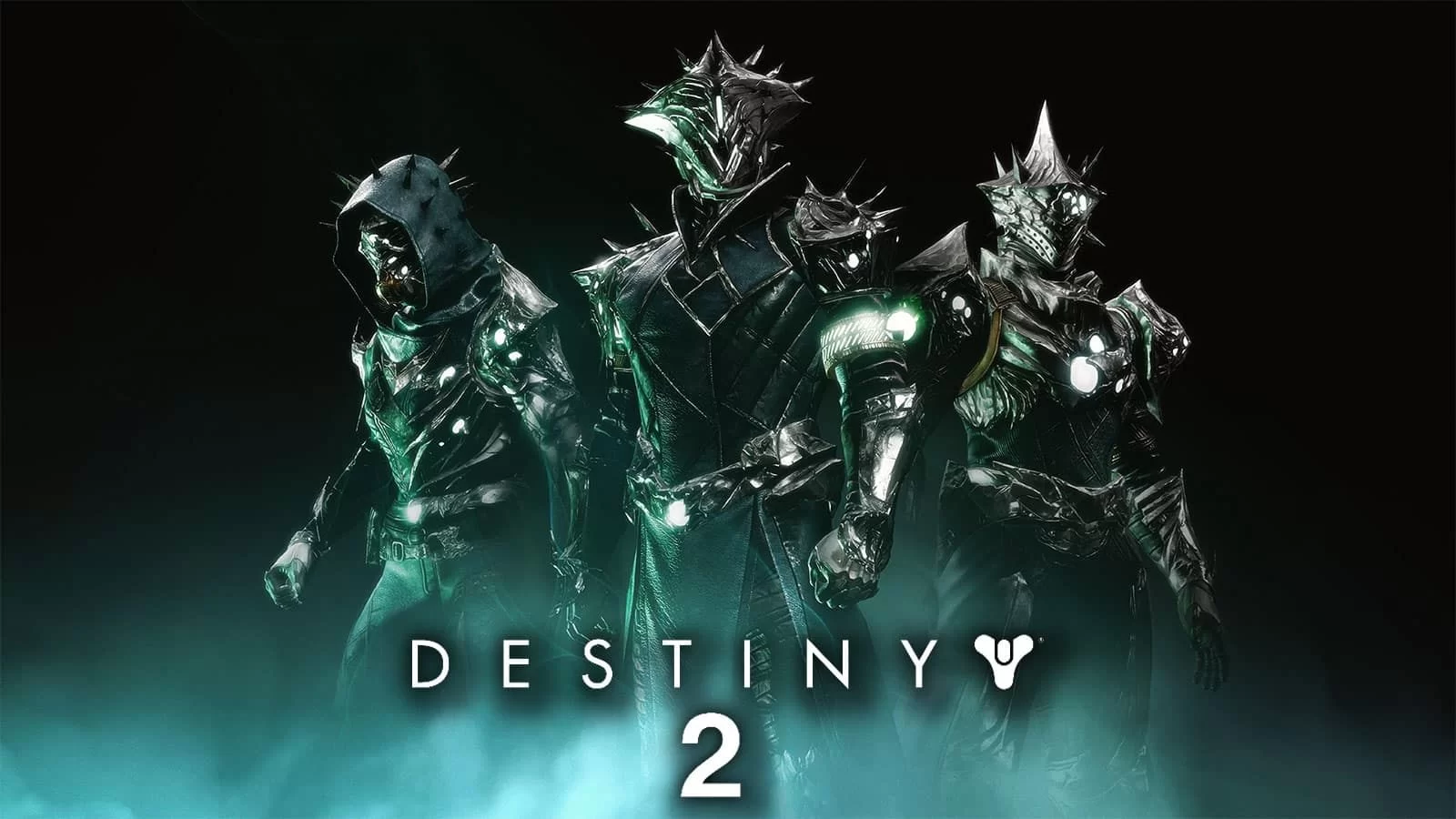 Also at Epic Games this week only you can get the free Destiny 2: Bungie 30th Anniversary Pack.
This DLC includes a new dungeon, the Gjallarhorn Exotic Rocket Launcher, Thorn armor set, and an arsenal of weapons, gear, and cosmetics inspired by Bungie's past.
30th Anniversary Pack owners also gain access to additional cosmetic reward chests in the free Dares of Eternity activity.
You'll need a base game of Destiny 2 to play this DLC. The base game is free and available here, and the free Bungie 30th Anniversary Pack DLC is here (free only before 30 August @ 5:00pm CET)
NEXT WEEK at Epic: Shadow of The Tomb Raider and Submerged: Hidden Depths.
Follow IndieGameBundles on Youtube, Twitter, Facebook or Steam to stay in the loop and get a notification when the next free game launches!
Any other DRM-free game deals?
Indie Gala is offering 3 PC games for free at this moment. All of the following come as DRM-free downloads:
You can get one more game for free at Itch.io this week – HUNT3R, an old school JRPG indie game. This one is STILL free so add it to your account while you can!
GOG does have one new classic added to the list of their free games: Dink Smallwood HD.
Dink Smallwood HD is the newly remixed version of the irreverent old-school RPG adventure cult classic brought to you by the original creators. Get this hilarious RPG for free at this link.
Don't miss out on Dex, a cyberpunk game that will be free later today at GOG.
Oh, and also make sure to check out this ever-expanding list of 30+ permanently free games at GOG.
Got Amazon Prime? Make sure to snatch a ton of free games before the end of August, including Starcraft Remastered!
If you don't have Amazon Prime you can still get the games by using a trial account. More about that in this post.
Did I miss any free games? Please let me know in the comments below and I'll add them to the post! 
---
Want more free PC games? Follow us on Twitter, Facebook or Steam to get a notification of future free game giveaways
To see what other free games we wrote about, check out the Freebies category.