---
2 new bundles launched at Fanatical today – Mega and Jumbo bundles, each containing 50 Steam games and costing $2.49 so if you want to expand your Steam library by 100 new titles, spending $5 at Fanatical might be the way to go.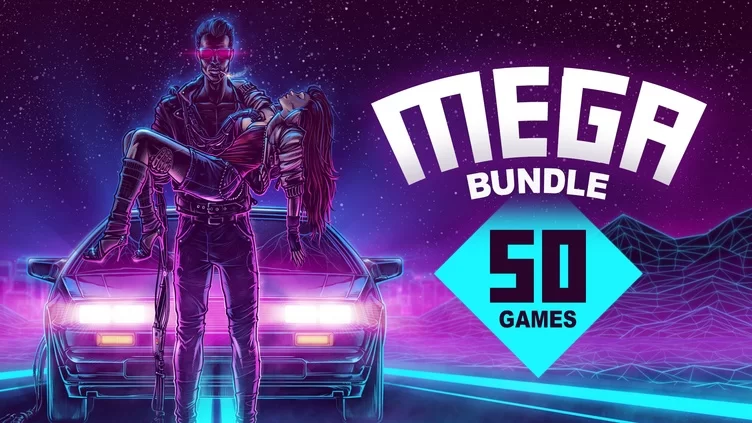 Mega Bundle collects games such as Outdrive, The Dweller, Upside Down, Neon Space, Luxor Evolved, Crystal City, Dispatcher and many more indies.
Jumbo Bundle collects Castle of no Escape 2, Galactic Lords, Frederic: Evil Strikes Back, 16bit Trader, Silver Knight, Sparkle 2 Evo and a bunch more mostly unknown indie titles.
---
You can also check out all other bundles by Fanatical or take a look at all other active game bundles