---
For a limited time get 7 Humble Originals for free; Hitchhiker, 2000:1: A Space Felony, Quiet City, Uurnog, THOR.N, Crescent Bay and Keyboard Sports until March 2nd even if you're not a Humble Monthly subscriber.
All games are DRM-free versions for Windows PC.
Humble Trove is one of the perks for Humble Monthly subscribers. Humble Monthly is a curated bundle of games sent to your inbox each month. For just $12, you'll get over $100 worth of games. Humble Monthly subscribers get 10% off anything in the Humble Store and have access to the Humble Trove – a catalog of Humble Originals and other DRM-free games.
To get your free games, just head over to the Humble Trove and download any game that has a "free until 3/2" banner.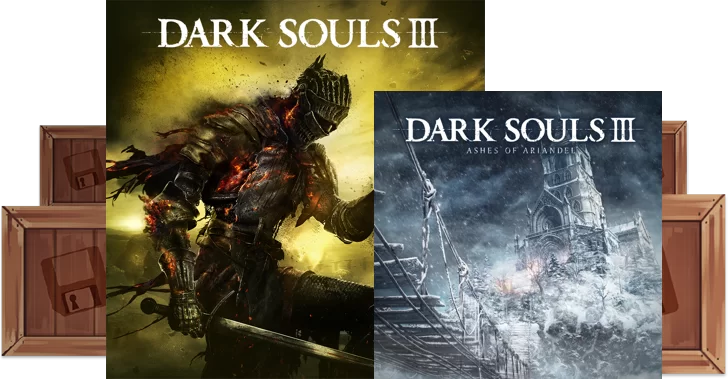 If you subscribe to next months Humble Monthly Bundle for March 2018, you'll get DARK SOULS™ III + Ashes of Ariandel™ DLC as early unlocks right away, and the rest of the mystery games once the bundle is revealed, plus a full access to all the games in the Humble Trove.
---
Want more free PC games? Follow us on Twitter, Facebook or Steam to get a notification of future free game giveaways