FurryFury: Smash & Roll, A dynamic beast-rolling turn-based online arena puzzle brawler on Steam will soon go from free to paid so get it while you can.
Once you claim the game and add it to your Steam library, you can keep it forever.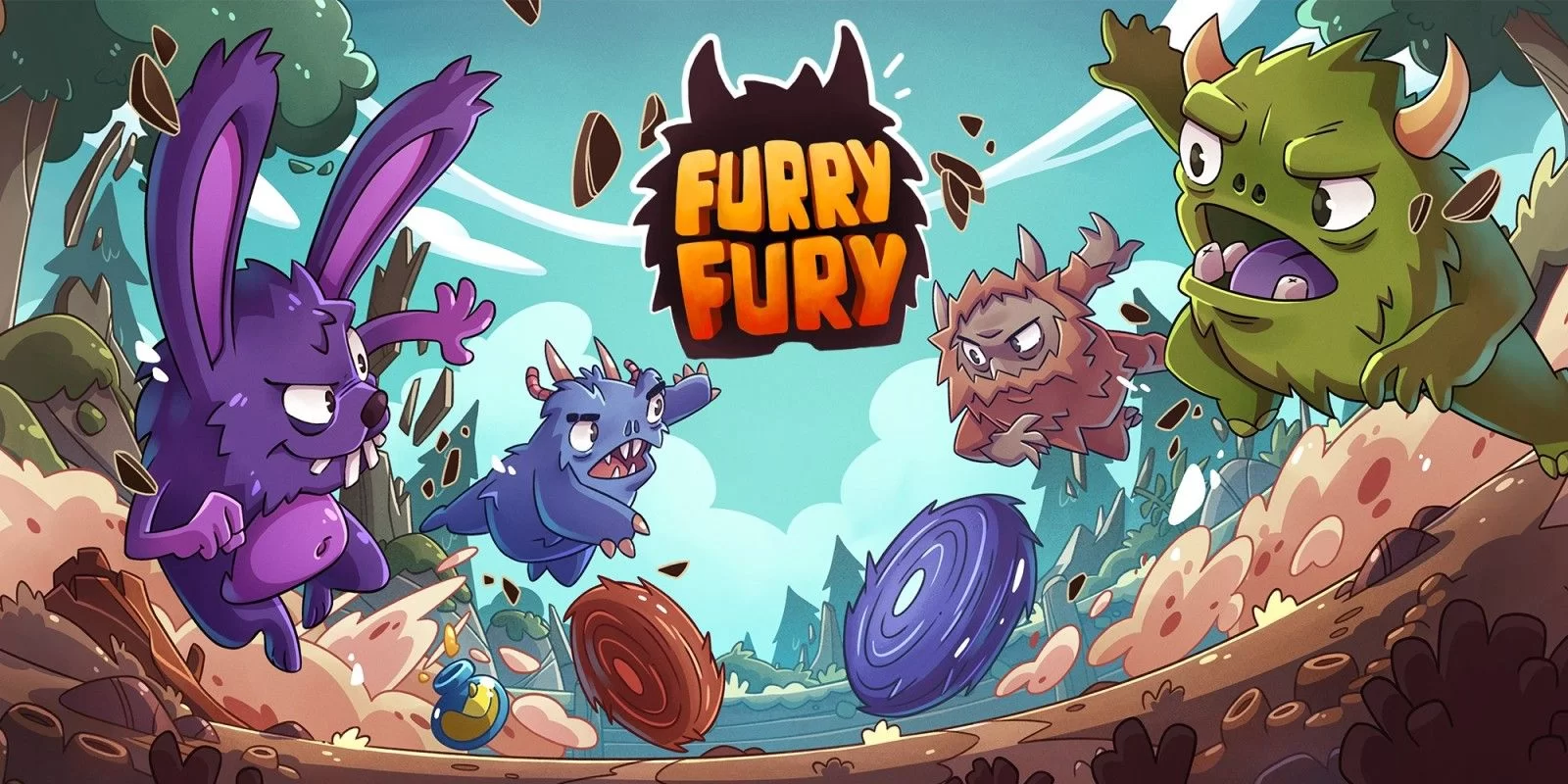 ABOUT THE GAME:
FurryFury is a game of skill, where the deceivingly cute furry beasts settle their differences by rolling and smashing against one another in deadly arenas. Play solo, with a friend (or against them), beat the challenges or battle other players online.
>FurryFury is switching from free2play model to premium. It will be paid on all existing platforms as well as on the Switch.
If you've already added FurryFury to your library, you will keep it forever (and all the upcoming updates as well). And for those, who haven't downloaded it yet: Hurry Up! You can still grab it for free until February 17th 2023 08:00 AM EST.
FurryFury: Smash & Roll has Very Positive user reviews on Steam and you can get it for free before it becomes a paid game on Feb 17th.
HOW TO GET THIS STEAM GAME FOR FREE:
To get FurryFury: Smash & Roll free on Steam, head over to the Steam Store Page and add it to your account, free of charge!
After February 17th this game will not be free any more on Steam so make sure you add it to your account before then!
Enjoy playing!
---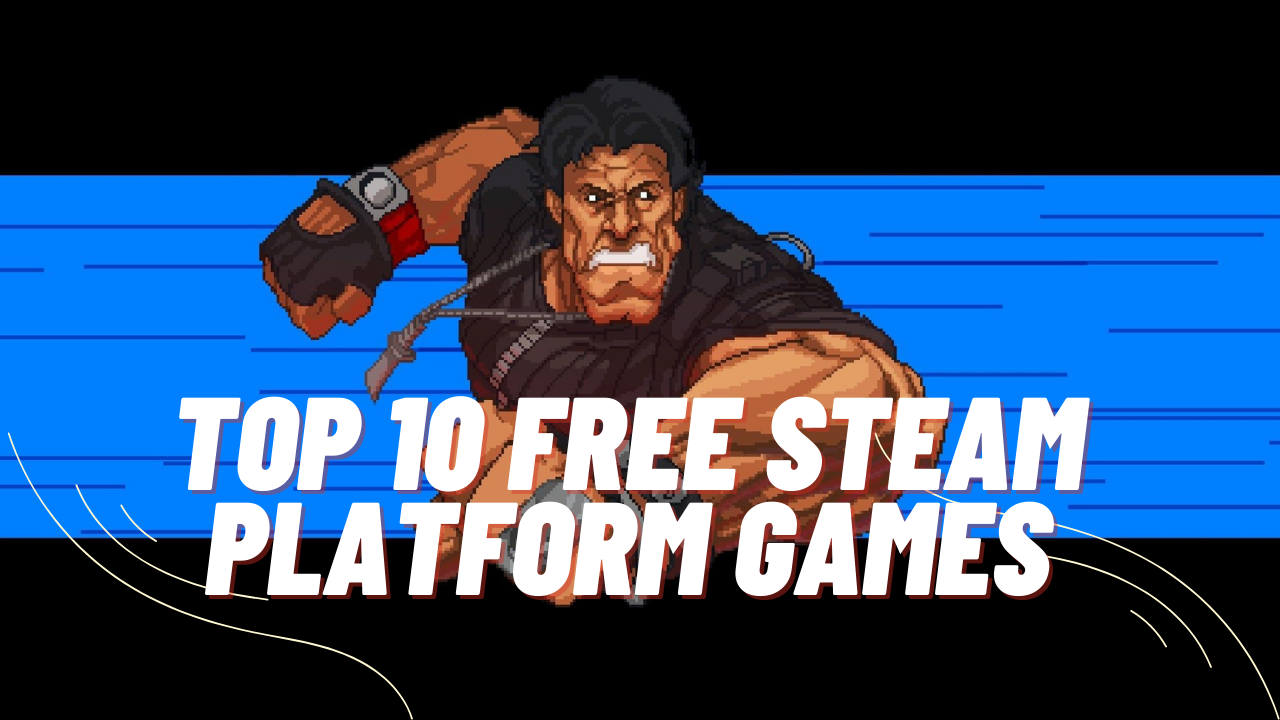 Curated lists of free games on IndieGameBundles:
Want more free PC games? Follow us on Twitter, Facebook or Steam to get a notification of future free game giveaways.
To see what other free games we wrote about, check out the Freebies category.
To see what was free in the previous weeks, check out the "weekly update" tag.