Trüberbrook is a thrilling mystery-sci-fi adventure game.
Grab this great PC game for free at GOG for the next 3 days and keep it forever!
Don't want to miss any free games in the future? Follow us on Twitter, Facebook or Steam to get a reminder when each new free game giveaway launches!
---
ABOUT THIS FREE PC GAME:
Enjoy an adventurous vacation to a 1960's parallel universe! A Sci-Fi-Mystery Adventure Game with handmade scenery.
Imagine yourself on a vacation to Europe in the late sixties. Now, picture yourself as a young American scientist; Hans Tannhauser. Yes, that's your name in this scenario. While you're at it, think of Trüberbrook, a remote village in rural, mountain-sloped and densely forested cold-war Germany. Because, that's where you somehow end up after hitting the continent. But who cares, you won the trip in a lottery! Or at least, that's how it seems. But don't fear, instead of getting some rest, you could find yourself having to save the world …
HOW TO GET THIS FREE GAME ON GOG:
To get a DRM-free version on GOG, head over to GOG main page and scroll down to find the giveaway banner and click on the Get It Free button!
That's it! Enjoy your free PC game!
Available for free until October 2nd at 3 PM CET.
---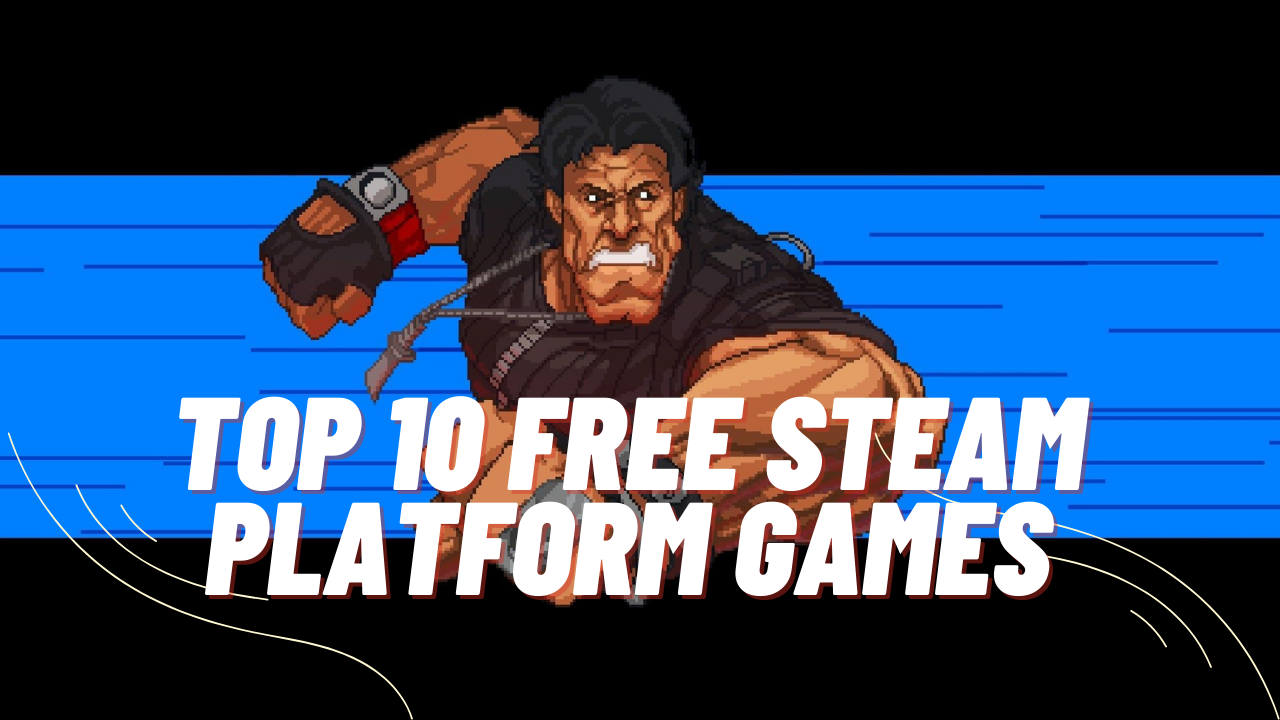 Curated lists of free games on IndieGameBundles:
---
Want more free PC games? Follow IndieGameBundles on Youtube, Twitter, Facebook or Steam to stay in the loop and get a notification when the next free game deal launches!
To see what other free games we wrote about, check out the Freebies category