Styx returns in a new stealth adventure! Grab this great PC game for free at GOG for the next 3 days and keep it forever!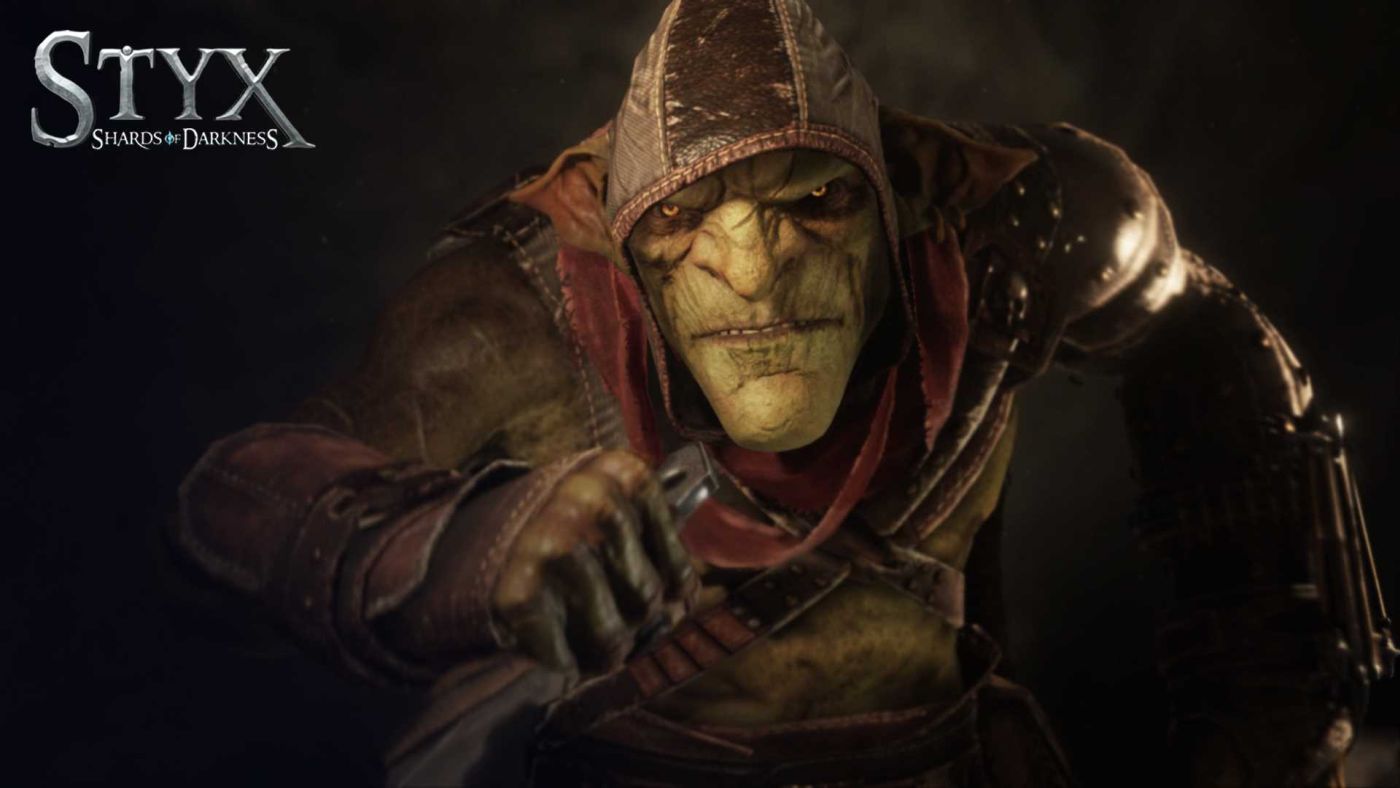 Don't want to miss any free games in the future? Follow us on Twitter, Facebook or Steam to get a reminder when each new free game giveaway launches!
Explore and master huge open environments, sneak past or assassinate new enemies and bosses, and experiment with the new array of lethal abilities and weapons in our goblin assassin's arsenal.
Sneak your way alone, or with a friend in coop mode! Climb the dizzying Elven city, traverse the perilous territory of the Dwarfs, and survive vast unexplored lands filled with lethal dangers to fulfill your mission… failure to succeed could have huge consequences for your kin.
Climb, swing, and hang through multi-layered sandbox environments brought to life with Unreal Engine 4. Creep and hide in the darkest corners, or reach heights to avoid detection. Spend experience points in assassination, infiltration, magic, etc. to learn new skills and abilities. Explore the world to recover valuable artifacts, find ingredients to craft deadly traps and useful items, and create clones of yourself to distract and deceive the many types of enemies on your way – the choice is yours!
HOW TO GET THIS FREE GAME ON GOG:
To get a DRM-free version on GOG, head over to GOG main page and scroll down to find the giveaway banner and click on the Get It Free button!
That's it! Enjoy your free PC game!
Available for free until November 24th at 3 PM CET.
---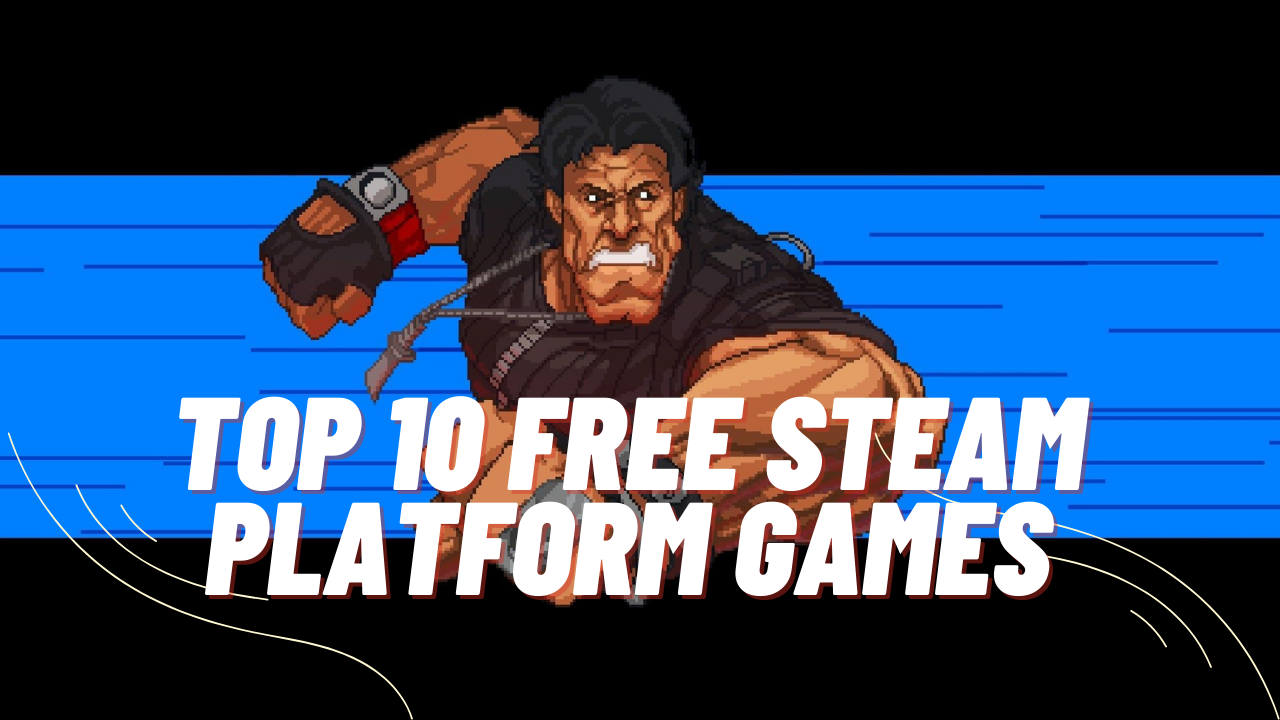 Curated lists of free games on IndieGameBundles:
---
Want more free PC games? Follow IndieGameBundles on Youtube, Twitter, Facebook or Steam to stay in the loop and get a notification when the next free game deal launches!
To see what other free games we wrote about, check out the Freebies category