Throw a super sheep or a holy hand grenade at your foes in Worms Revolution Gold Edition, free on PC via GOG in a time-limited free game giveaway!
This free game promo is available only until December 30th so grab your free copy today to keep it in your GOG account forever. After that, you keep the game and you can download it whenever you want.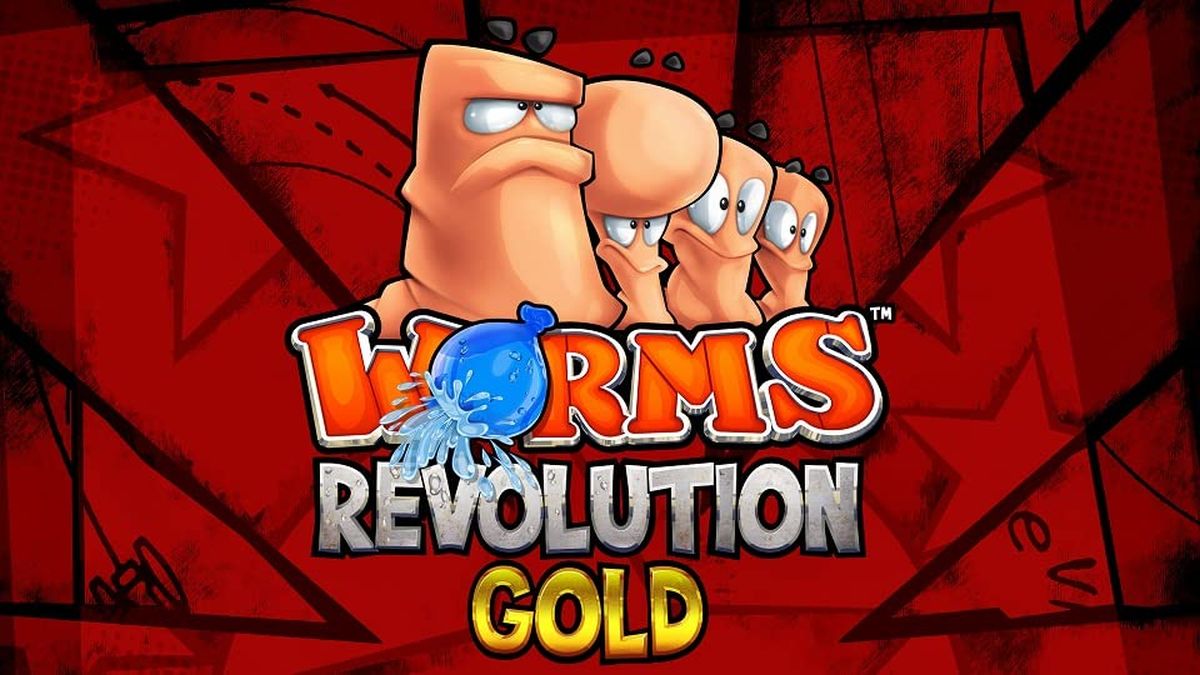 Don't want to miss any free games in the future? Follow us on Twitter, Facebook or Steam to get a reminder when each new free game giveaway launches!
---
Gold Edition Includes: Worms Revolution, Worms Revolution – Customization Pack, Worms Revolution – Mars Pack, Worms Revolution: Funfair DLC, Worms Revolution: Medieval Tales DLC
Worms™ Revolution is another entry in the classic turn-based strategy series to come to the PC,  featuring exciting new features and beautiful 3D graphics whilst retaining the classic 2D gameplay that fans love. Choose to play the extensive single player mode which features both campaign and puzzle missions or dive straight into multiplayer warfare via local play. For the first time ever see the inclusion of dynamic water, physics objects and worm classes! Customise your experience by choosing what classes you play with, what they look like and even how they speak!
Worms™ Revolution sticks an exploding sheep under worm-on-worm conflict and blasts it squarely into the 21st century.
Warning: The game doesn't support online multiplayer any more.
I streamed the game earlier today to see if it still holds up after 10 years:
HOW TO GET THIS FREE GAME ON GOG:
To get a DRM-free version on GOG, head over here, (or check out the game page here), scroll down to find the giveaway banner and click on the Get It Free button!
Or, just click on this link to claim the game automatically.
That's it! Enjoy your free PC game! 🙂
Available for free until December 30th 2022 at 3 PM CET.
---
Check out more free games:

Want more free PC games? Follow us on Twitter, Facebook or Steam to get a notification of future free game giveaways.
To see what other free games we wrote about, check out the Freebies category.
To see what was free in the previous weeks, check out the "weekly update" tag.