This innovative mix of a first person 3D horror game and a 2D platformer is available at Itch.io for free. If you like this free game deal and want to be generous, the developer is accepting tips!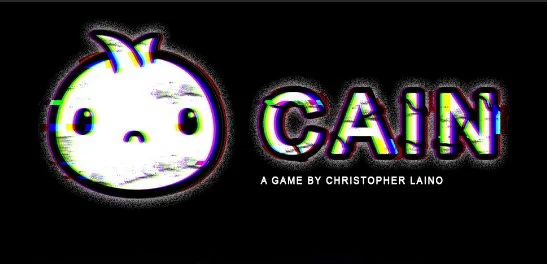 Don't want to miss any free games? Follow IndieGameBundles on Youtube, Twitter, Facebook or Steam to stay in the loop and get a notification when the next free game launches!
---
ABOUT THE GAME:
Cain is a first person horror game where you play a cursed platform game on TV.
Be careful, you are not alone…
Features :
High quality graphic.
High quality sound effects.
Immersive gaming experience.
About 25-30 minutes of gameplay.
HOW TO GET THIS GAME FOR FREE:
Just head over to game page at Itch.io and click the "Download Now" button. Note that you must be logged in to do this. If you want to add the game to your account so you can find it easily later, click on the "Add to Collection" on the right side (thanks to Mr. Dummy Account for this ;P)
If you wish, you can leave a tip for the developer but it's not a requirement to get the game. But it would be nice!
This is a DRM-free copy, which means you can download it, back it up and keep it forever without needing any clients such as Steam or Epic Games Store, and it will work on PC and Mac.
---
Want more free PC games? Follow us on Twitter, Facebook or Steam to get a notification of future free game giveaways
To see what other free games we wrote about, check out the Freebies category.