Well, this is new. Enjoy epic games? How about Epic Games? Pick up the Humble Epic Games Store Bundle, available through Wednesday, July 7th, 2021.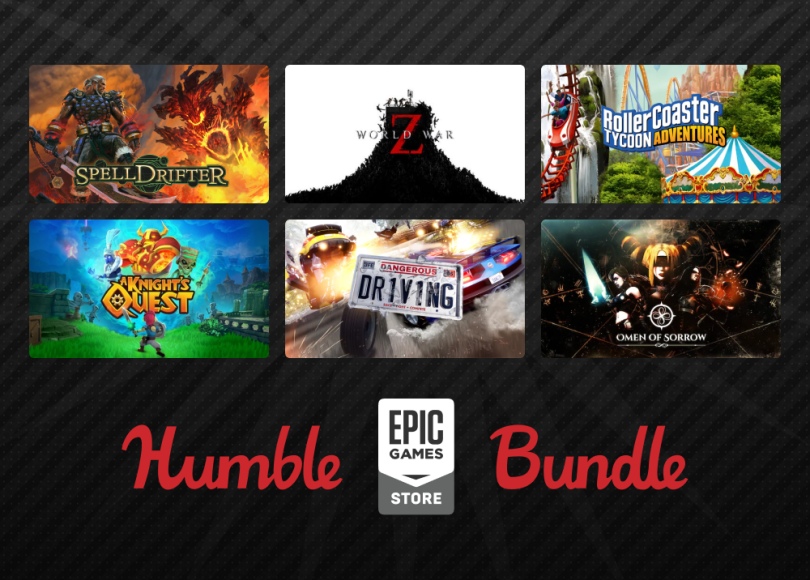 The Epic store is home to all manner of great video games, which is precisely why Humble has packaged a handful of them up into this epic bundle! Inside, you'll discover great games like World War Z, RollerCoaster Tycoon Adventures, and Dangerous Driving to get stuck into!
Choose one of 3 tiers; the more you pay, the more Epic Games Store keys you get:
TIER 1: Pay $1 or more to get Omen of Sorrow
TIER 2: Beat the average price to also receive Dangerous Driving and A Knight's Quest
TIER 3: The final tier costs $15 and gets you all the games in the first 2 tiers plus RollerCoaster Tycoon Adventures, World War Z – GOTY Edition and SpellDrifter
You can buy Humble Epic Games Store Bundle here
All games are delivered as Epic Games Store keys. Normally, the total cost for the games in this bundle is as much as $189.