ITIL Foundation Training for IT Professionals
Build a Structured IT Service Using the World-Renowned Information Technology Infrastructure Library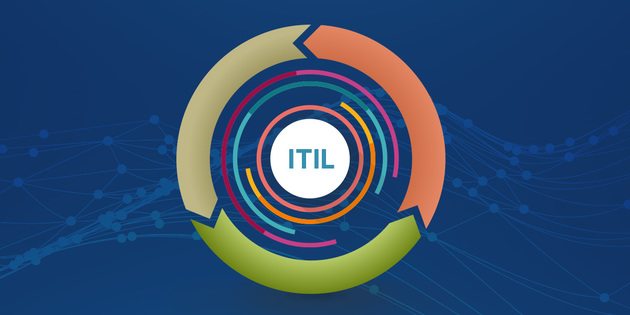 ITIL is a widely accepted approach to IT Service Management (ITSM), which has been adopted by individuals and organizations across the world. ITIL provides a cohesive set of best practice, drawn from the public and private sectors internationally.
Because ITSM is driven both by technology and the huge range of organizational environments in which it operates, it is constantly evolving.
ITIL, formerly an acronym for Information Technology Infrastructure Library, is a set of practices for IT service management (ITSM) that focuses on aligning IT services with the needs of business. In its current form (known as ITIL 2011 edition), ITIL is published as a series of five core volumes, each of which covers a different ITSM lifecycle stage. Although ITIL underpins ISO/IEC 20000 (previously BS 15000), the International Service Management Standard for IT service management, there are some differences between the ISO 20000 standard and the ITIL framework.
Businesses need IT professionals to operate efficiently. Understanding ITIL will allow you to optimize your IT service, and help you build better strategies to keep customers happy. Beginning with an assessment of your current IT service offering, you'll be ready to take the ITIL Foundation exam by course's end.
Begin the process of planning & migrating to an ITIL-based service operation
Define a service strategy that meets the needs of your users
Access 20 hours of ITIL-certified training
Gain a working knowledge of the ITIL framework & its applications to streamline IT service provision
Improve job performance, especially with businesses already using ITIL to manage delivery
Prepare for the ITIL Foundation exam to become certified as an ITIL Practitioner