---
Epic Games is giving away FREE copies of Kingdom: New Lands, an award winning indie game starting October 15th and lasting until Thursday, October 22nd 2020.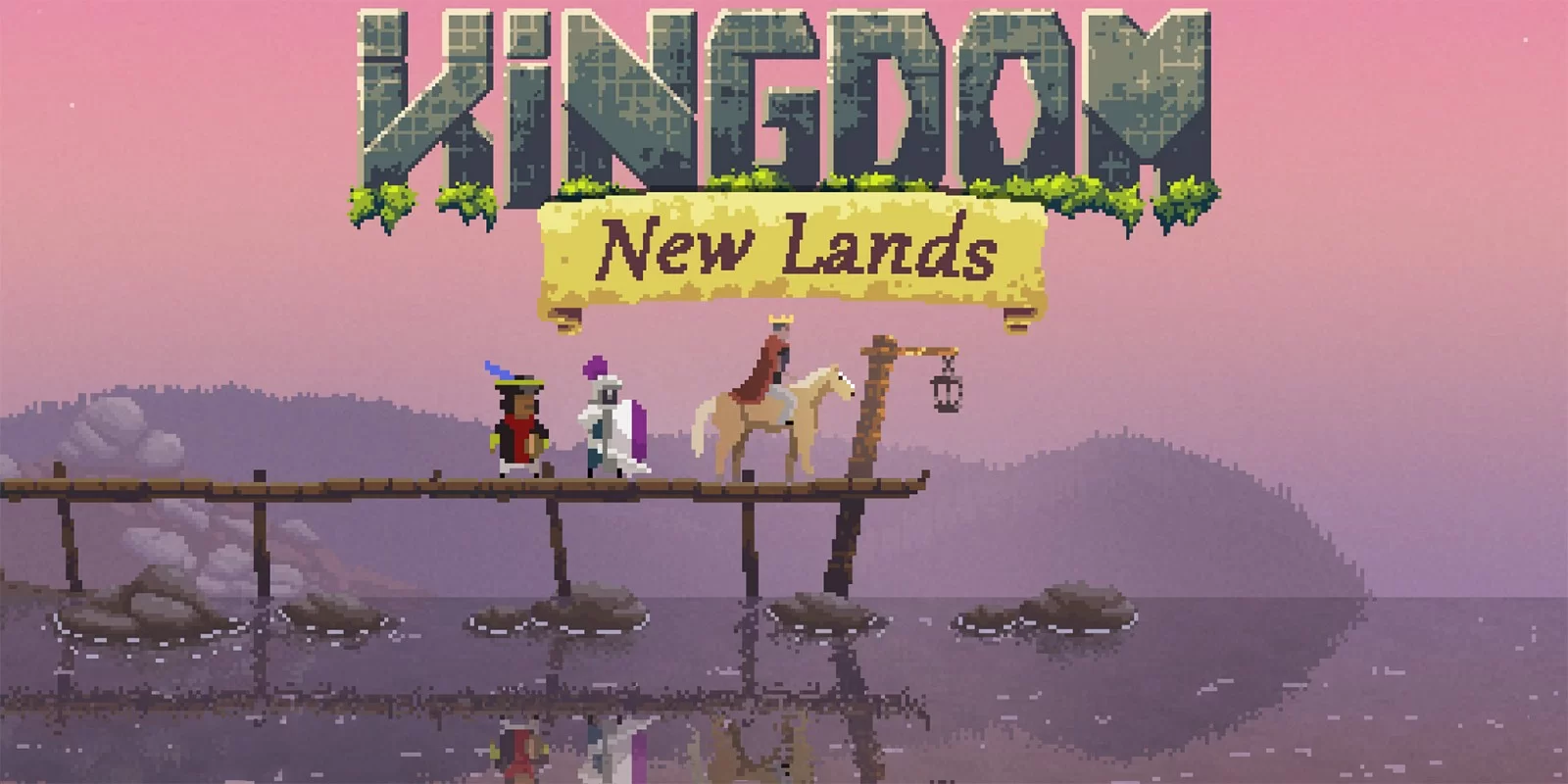 Epic has announced that they will keep the weekly free game giveaway throughout 2020 – make sure to follow us on Twitter, Facebook or Steam to get a reminder when each new free game giveaway launches!
ABOUT THIS WEEKS FREE GAME AT EPIC GAMES STORE:
Kingdom: New Lands builds upon the award-winning gameplay and mystery of Kingdom by introducing an abundance of new content to the IGF-nominated title while maintaining the simplicity and depth that legions of monarchs have come to experience and enjoy. Travel to the New Lands and welcome the deluge of new mounts, merchants, and vagrants that call these isles home, but be wary of the new obstacles that threaten your arrival — for not just the greedy creatures block your way but even the environment itself can defeat you.
Kingdom: New Lands asks you to puzzle things out on your own. You'll come across items, NPCs, and mysterious statues to help you but you'll have to figure out just how exactly they'll aide you in building and defending your Kingdom.
Kingdom: New Lands (the Steam version) has Very Positive reviews and it usually costs $14.99 but will be available for free at Epic Games Store until October 22nd 2020. Get it for free at this link.
TLDR; JUST TELL ME HOW TO GET THIS GAME FOR FREE:
Head over to Epic Games Store or navigate to the game in their launcher before October 22nd 2020, add the game to your cart and checkout. Simple as that. After that, the game is yours to keep, and play, forever.
Make sure to check in next Thursday for the next Epic Games Store free game!
---
Want more free PC games? Follow us on Twitter, Facebook or Steam to get a notification of future free game giveaways
To see what other free games we wrote about, check out our Free Games category.