---
Epic Games is giving away FREE copies of Layers of Fear 2, a first-person psychological horror game starting October 22nd and lasting until Thursday, October 29th 2020.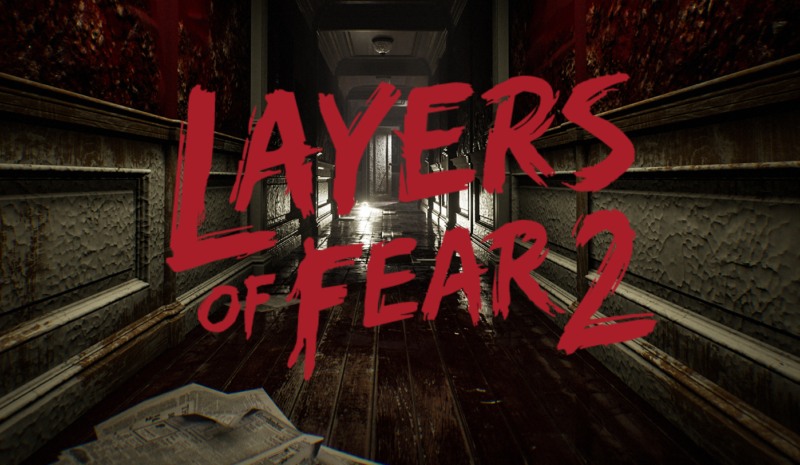 Epic has announced that they will keep the weekly free game giveaway throughout 2020 – make sure to follow us on Twitter, Facebook or Steam to get a reminder when each new free game giveaway launches!
ABOUT THIS WEEKS FREE GAME AT EPIC GAMES STORE:
Game Features:
Story-driven exploration – You must explore the world around you. Discover your past, and expose the reason for your having been cast for this film.
Psychological horror – Is this part of the film, or are your memories playing tricks on you? Your world may change with the slightest of provocations, you must decide what is real.
Ocean Liner setting – Your explorations into the depths of the ship that play the scenes for the film become ever more incredible, and ever more terrifying.
Classical, ominous soundtrack – An original score composed by Arkadiusz Reikowski, conducted by George Strezov, and performed by the Sofia Session Orchestra
Layers of Fear 2 has Mostly Positive user reviews and it usually costs $24.99 but will be available for free at Epic Games Store until October 29th 2020. Get it for free at this link.
TLDR; JUST TELL ME HOW TO GET THIS GAME FOR FREE:
Head over to Epic Games Store or navigate to the game in their launcher before October 29th 2020, add the game to your cart and checkout. Simple as that. After that, the game is yours to keep, and play, forever.
Make sure to check in next Thursday for the next Epic Games Store free game!
---
Want more free PC games? Follow us on Twitter, Facebook or Steam to get a notification of future free game giveaways
To see what other free games we wrote about, check out the Freebies category