Check out our updated weekly list of all the best AAA and indie free games this week, starting with two free games at Epic Games Store, 5 free DRM-free games at IndieGala, and even more free games! No new free games on Steam this week, sorry.
Check out the list of free PC games for this week: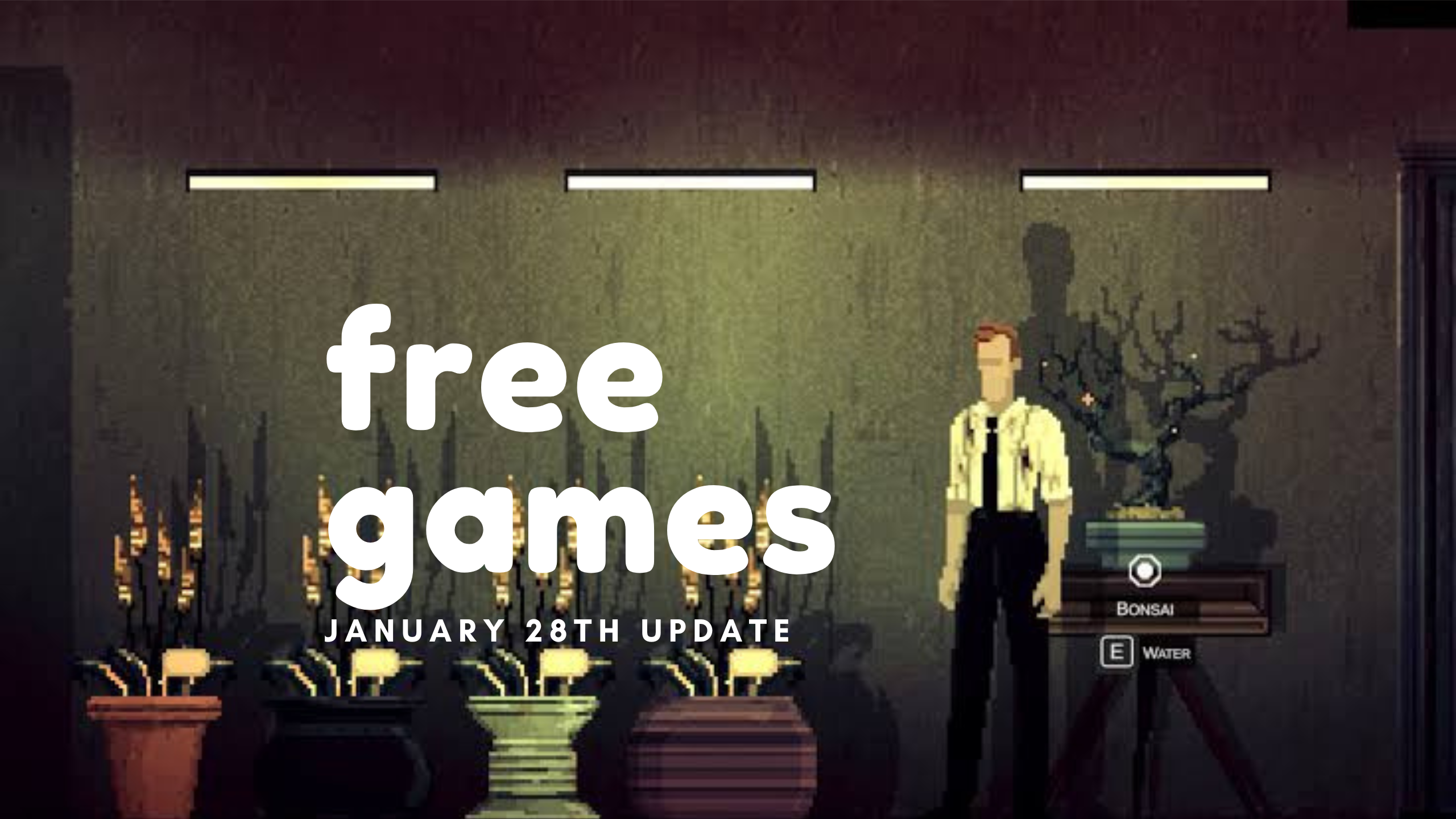 Hey, don't want to miss any free games in the future? Follow IndieGameBundles on Youtube, Twitter, Facebook or Steam to stay in the loop and get a notification when the next free game launches!
This post is a list of freebies that we update once a week, usually on the weekend. To make sure you're not missing out on any free games, check out our "free games" category.
---
What's free at Epic Games Store this week?
Epic Games Store is giving away two free PC games this week:
Hell is Others is an extraction horror PVPVE top-down shooter. This PC game is free to download at Epic Games Store until February 2nd.
Adios is a cinematic first-person game about sticking to a complicated decision. This freebie is also available at Epic until February 2nd.
---
Follow IndieGameBundles on Youtube, Twitter, Facebook or Steam to stay in the loop and get a notification when the next free game launches!
Any other DRM-free free game deals?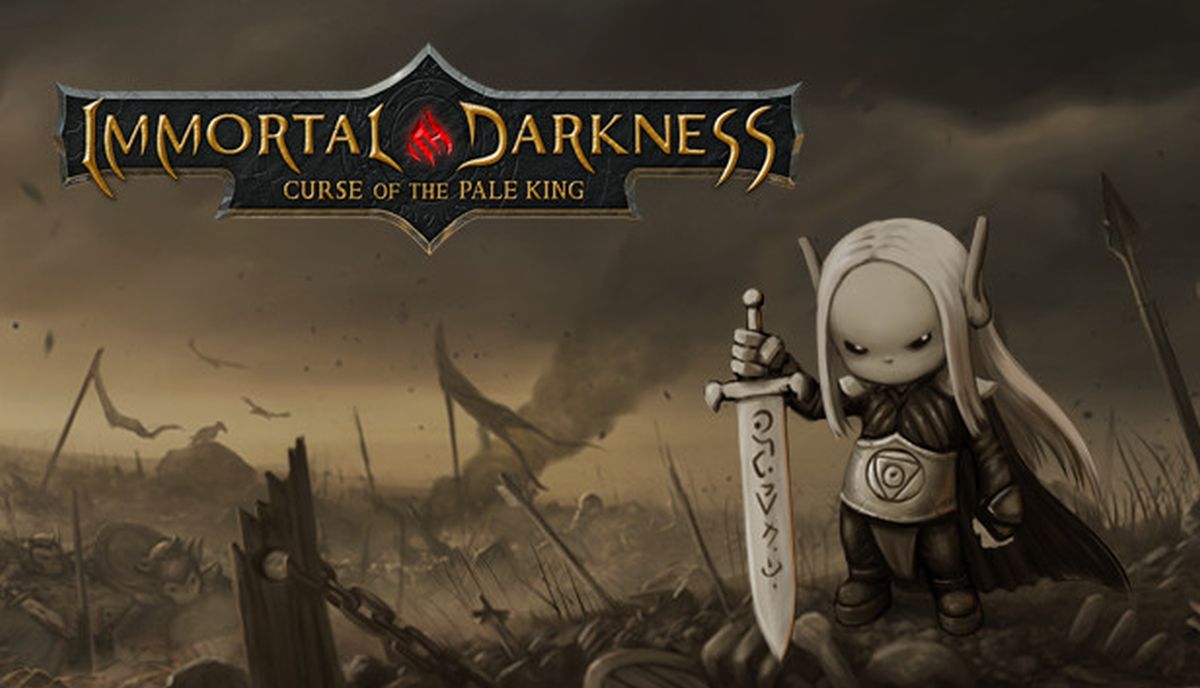 STILL FREE – Immortal Darkness: Curse of the Pale King is a dark fantasy dungeon crawler, that blends the best of old school dungeon crawlers with modern graphics, slick combat, and context driven audio.
More about it at this post. Grab the game at this page for a limited time.
* By downloading and playing Immortal Darkness: Curse of The Pale King, you pledge your undying soul to the service of The Giant Space Monster (All Hail The Giant Space Monster).
---
Indie Gala is offering 5 free PC games for free at this moment. All Indie Gala free games are DRM-free downloads for PC (and sometimes Mac and Linux):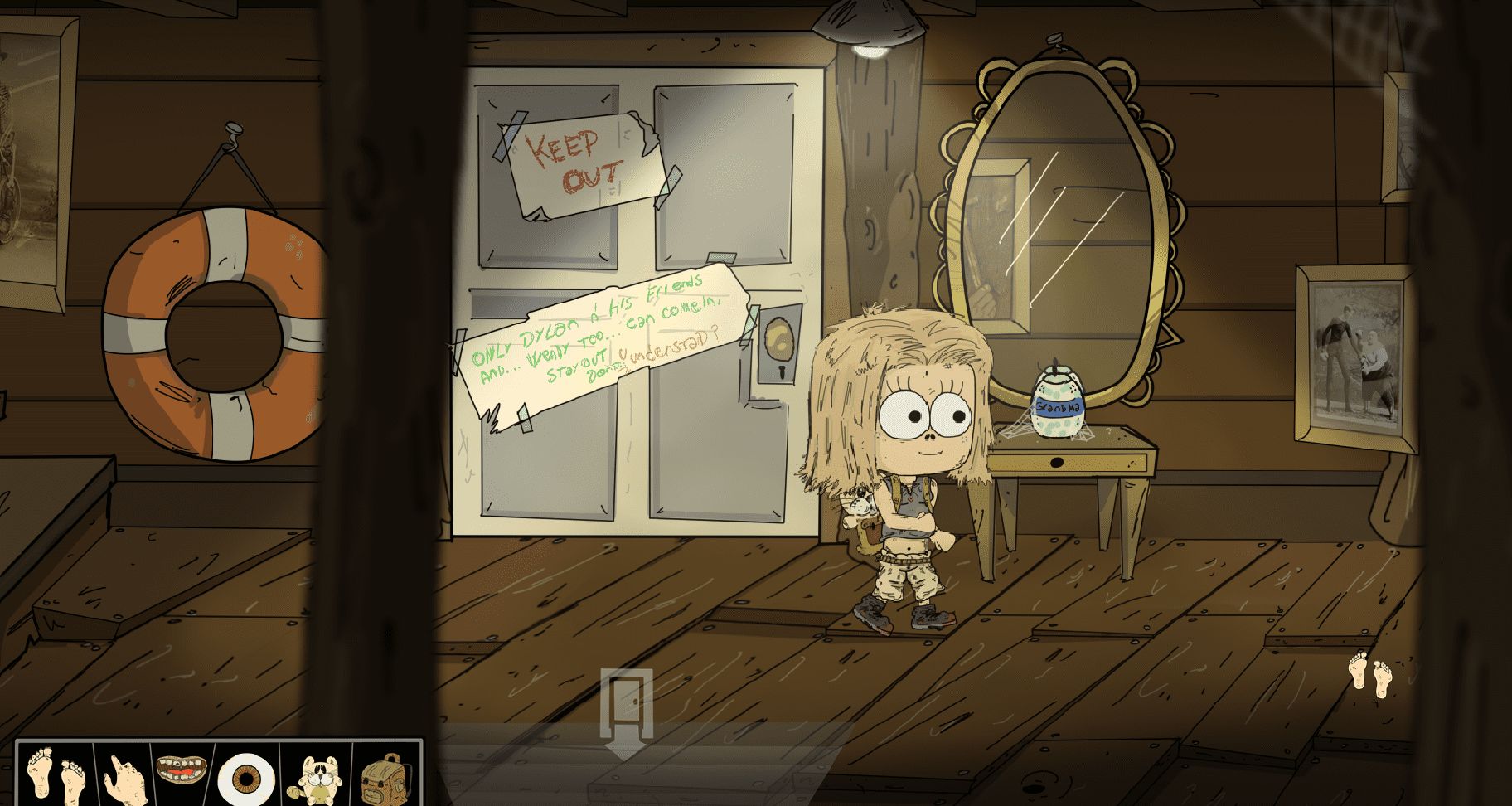 Currently there's just one freebie to download at Itch.io:
LEEWARD Episode 1 – this point and click adventure game is available for free again so if you missed it before, here's another chance!
---
Get 3 FREE Coding Online Courses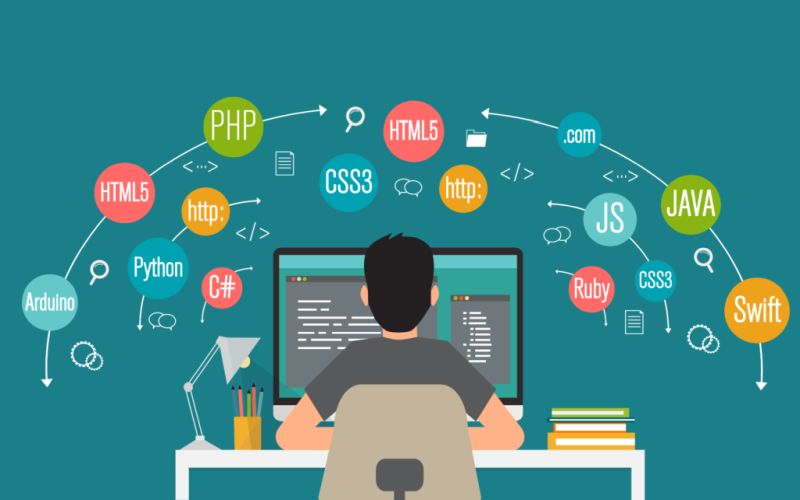 Courses Offered in this free bundle:
1 Hour CSS (Sheet-Style Language)
1 Hour Javascript (Programming Language)
1 Hour HTML (Markup Language)
---
Free Games With Amazon Prime for January 2023:
Got Amazon Prime?
The Evil Within 2 – From mastermind Shinji Mikami, play as Detective Sebastian Castellanos and descend into the nightmarish world of STEM to save Lily, his daughter, where you will rely on the detective's wits to survive as the only way out is in.
Faraway 2 – Escape this so-called planet, Earth, in this side-scrolling puzzle game. Navigate through the beautiful, dark, and perplexing environment where you must tackle obstacles at every turn and fight to stay on solid ground.
Breathedge – Survive in outer space with your immortal chicken by crafting tools, piloting vehicles and controlling space stations to explore the wreckage and discover the truth behind your sudden spaceship crash.
Beat Cop – Go back in time in this retro, pixel art style game inspired by '80s cop shows to discover who framed you for murder as you play as Jack Kelly, a regular beat cop, in this New York adventure.
Lawn Mowing Simulator – Experience the beauty and detail of mowing the Great British countryside by riding an authentic and expansive roster of real-world licensed lawn mowers from prestigious manufacturers, including Toro, SCAG and STIGA while managing your business.
Chicken Police – Paint it RED! – Seek redemption in this wild tale of love, death and chickens, as you take on the roles of Chicken Police in this buddy-cop noir adventure in a carefully crafted world filled with a gritty story and absurd humor.
HOW TO CLAIM FREE GAMES WITH PRIME?
If you are Amazon Prime member: just head over here and claim the games.
If you are not Amazon Prime member: You can still get these games for free with a trial account. To get all the games listed above, just subscribe to Amazon Prime (that also includes Prime Gaming, previously know as Twitch Prime) FOR FREE. After the initial free trial period (that you can cancel anytime), Amazon Prime costs from $2.99 to $12.99 per month depending on your country. If you plan to "snatch games and cancel subscription", don't forget to unsubscribe!
Read more about it here.
---
Other curated lists of free games on IndieGameBundles:
---
Want more free PC games? Follow us on Twitter, Facebook or Steam to get a notification of future free game giveaways.
To see what other free games we wrote about, check out the Freebies category.
To see what was free in the previous weeks, check out the "weekly update" tag.