Another chance to get free quests for your free Lord of The Rings Online account! Similar promo was available previously in 2021, so if you missed it, now's the chance to hop back in and kick Saurons ass from here back to Mordor.
And Halbrand is TOTALLY Sauron, right. Right?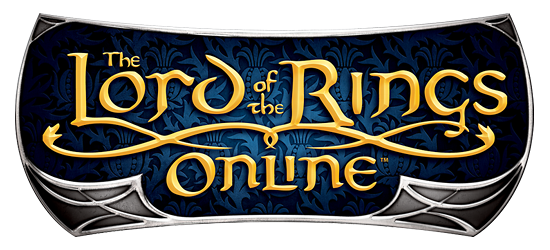 Also, LOTR Online was #2 in our list of TOP TEN FREE MMORPGS TO PLAY IN 2022.
ABOUT THIS FREE QUEST PROMO:
Get caught up in time for the upcoming Before the Shadow Expansion with a special coupon Code that will let you acquire many currently-available quest packs permanently on your account(s)!
However, you will need to act quickly, as this Coupon Code is only available to redeem through October 31st, 2022.
The Coupon Code is: FREEQUESTS2022 (1 per Account, available to redeem through October 31st, 2022)
This Coupon Code will grant the following to your game account:
Quest Pack: Central Gondor
Quest Pack: East Gondor
Quest Pack: West Gondor
Quest Pack: Old Anórien
Region Pack: Far Anórien
Quest Pack: March of the King
Quest Pack: Battle of the Black Gate
Quest Pack: Legacy of the Necromancer
Quest Pack: Where Dragons Dwell
Quest Pack: The Vales of Anduin
Quest Pack: Mists of Wilderland
Quest Pack: The Wildwood
The Further Adventures of Bilbo Baggins
Quest Pack: The Blood of Azog
Quest Pack: Rangers and Ruins
Quest Pack: Yondershire
Additionally, enjoy a limited time sale on select Expansion quests in the LOTRO Store where you will be able to pick up the following items for only 99 points through October 31st, 2022:
Mordor
War of Three Peaks
Minas Morgul
WHERE DO I GET THIS FREEBIE?
Go to Steam and download Lord of the Rings Online for free (29 GB download). You can then redeem the coupon FREEQUESTS2022 in-game before October 31st, 2022.
---
Want more free PC games? 
Follow IndieGameBundles on Youtube, Twitter, Facebook or Steam to stay in the loop and get a notification when the next free game deal launches!
To see what other free games we wrote about, check out the Freebies category
To see what was games are free in the latest weekly update or if you just want to check out what was free in the previous weeks, take a look at the "weekly update" tag.