---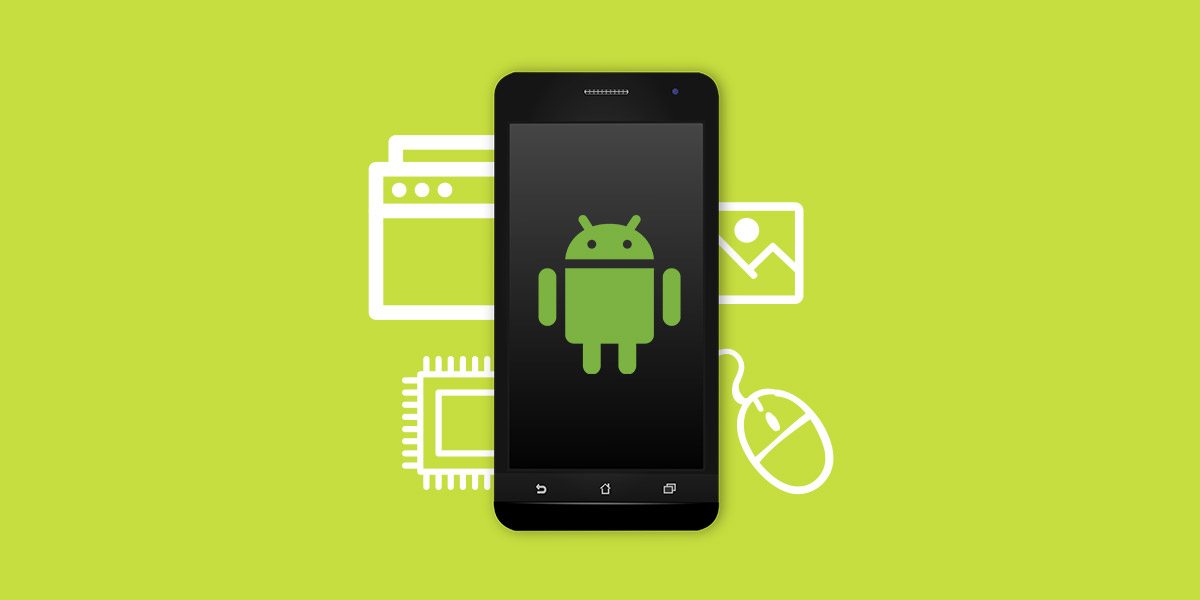 Pay What You Want: The Ultimate Android Development Bundle collects 88 hours of online lessons on all aspects of Android app development. This eLearning bundle is available for a limited time!
Enrolling in this Android e-Learning bundle will get you access to the following courses:
Android Mobile Apps: Beginner to Published on Google Play – Want to get an Android app on the Google Play Store? Here's where you start. Diving into the true nature of app development, from concept to publication, this course will not only provide the basics behind Android coding, but teach you how to market yourself in the lucrative app development industry. You'll learn how to create passive income through your apps, and gain an advantage in a competitive professional marketplace.
The Complete Android & Java Developer Course: Build 21 Apps – Even if you've never written a line of code, you can get up to speed with Android development over this massive, hands-on course. Learning the Android Studio and Java coding, you'll get a complete background in the life of a professional Android developer, building clones of popular apps and gaining an understanding of how to monetize apps through ads or on the Google Play Store. Within five weeks, you'll have the tools and knowledge necessary to become a full-fledged developer.
The Complete Android Developer Course: Go From Beginner To Advanced – Android is the world's most popular operating system and there is no time like the present to learn how to build apps for it. In this course, you'll learn Android development by developing a basic workout application that suggests exercises based on user input. Covering a range of development aspects from user interfacing to database management, this course will be an outstanding intro to app development and give you a great foundation from which to build.
And 3 more courses, covering app development for Android Marshmallow and more.
Pay What You Want: The Ultimate Android Development Bundle is available for a limited time over at IGB DEALS