PHYLACTORY is a short action game inspired created for the "1HP" challenge. Get this indie game for free on Itch.io for limited time. Windows PC DRM-free downloads.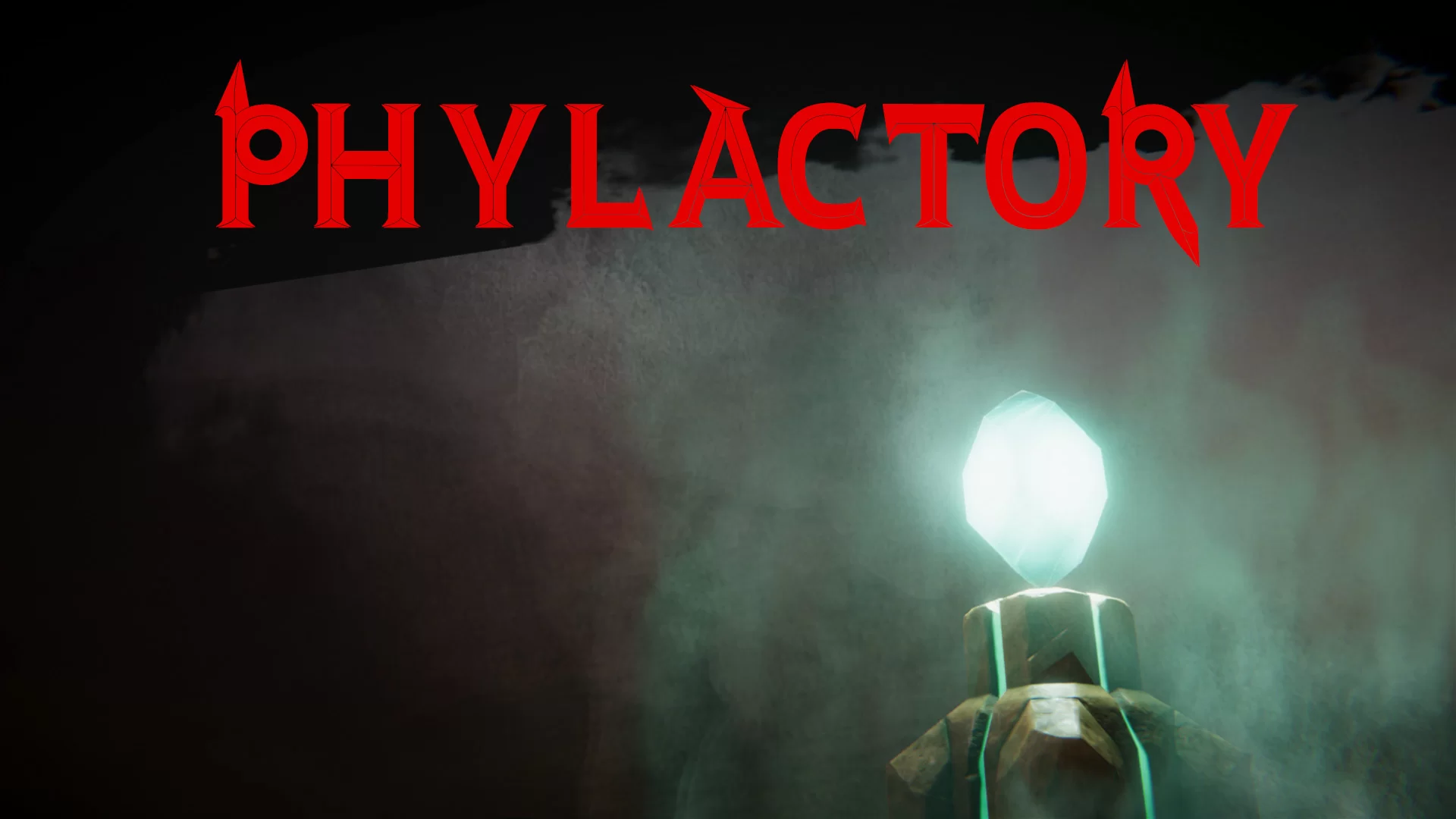 ABOUT THE GAME:
TEAM JAMGE – MoonJam 2021
Our submission for the Moonjam. This year's theme was '1HP'
Preserve your frail PHYLACTORY from hordes of undead souls using your evil powers. Survive and triumph or fail and be cast down.
Phylactory usually costs $2.99. You can get if for free but if you like it make sure to toss a coin to the developer. 
HOW TO GET THIS GAME FOR FREE:
Just head over to game page at Itch.io and click the "Download or Claim" button. Note that you must be logged in to do this. If you wish, you can leave a tip for the developer but it's not a requirement.
This is a DRM-free copy, which means you can download it, back it up and keep it forever without needing any clients such as Steam or Epic Games Store, and it will work on PC and Mac.
Check this other freebie by the same dev here.
---
Want more free PC games? Follow us on Twitter, Facebook or Steam to get a notification of future free game giveaways
To see what other free games we wrote about, check out the Freebies category.