---
Epic Games are giving away FREE copies of What Remains of Edith Finch for 2 weeks, starting today. After Super Meat Boy and Subnautica (now both ended) and the current What Remains of Edith Finch giveaway expect even more free games to be given away every two weeks during the whole 2019.
Follow us on Twitter, Facebook or Steam to get a reminder when the next freebie launches!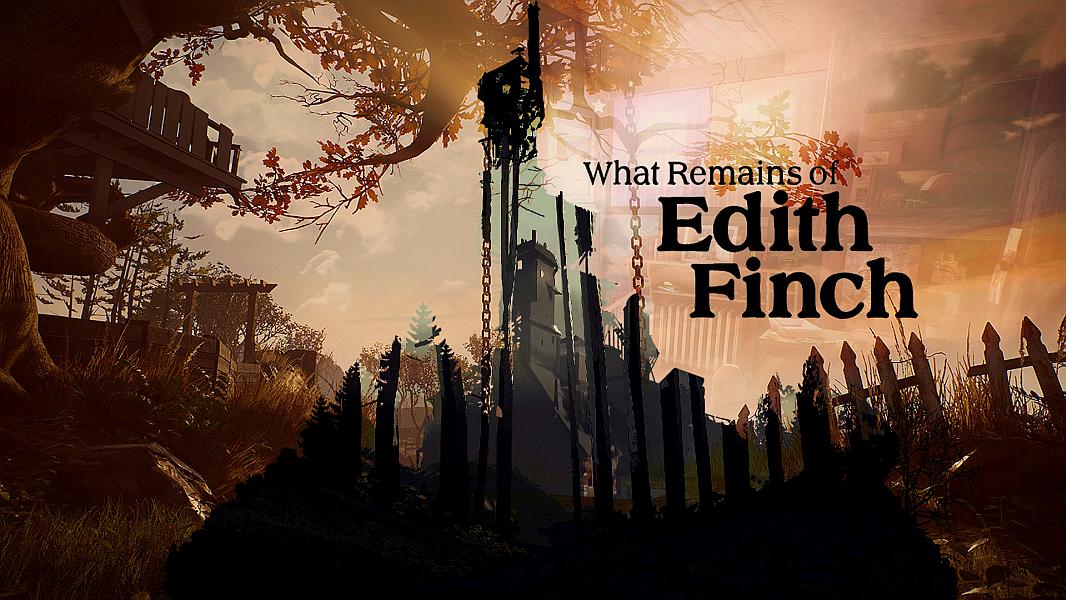 ABOUT THE GAME:
Winner of Best Game at the 2018 BAFTA Game Awards, as well as Best Narrative awards at the GDC 2018 Choice Awards, 2018 SXSW Gaming Awards, and The Game Awards 2017, What Remains of Edith Finch is a collection of strange tales about a family in Washington state.
The game is centered around the character of Edith Finch, the last in the Finch family line which have a perceived curse that causes all but one member of each generation to die in unusual ways. What Remains of Edith Finch was met with very positive reception from critics, who praised its story and presentation.
HOW TO GET THIS FREEBIE:
Just head over to Epic Games Store before January 24th, add the game to your cart and checkout. Simple as that. After that, the game is yours to keep, and play, forever.
---
Want more free PC games? Follow us on Twitter, Facebook or Steam to get a notification of future free game giveaways