---
Fanatical Festival Mystery Bundle is a gathering of exciting Steam games, an ensemble of highly-rated titles that – from just $1 – is just too good to be missed. With 10 mystery games available for only $6.99, gamers have the opportunity to obtain leading games for a fraction of the price.
Where will the Festival Mystery Bundle take you – will you lose yourself among the stars in a deep space-age strategy, venture across a world of fantasy filled with dangerous quests, or perhaps bring humanity back from the brink of extinction in an act of courage?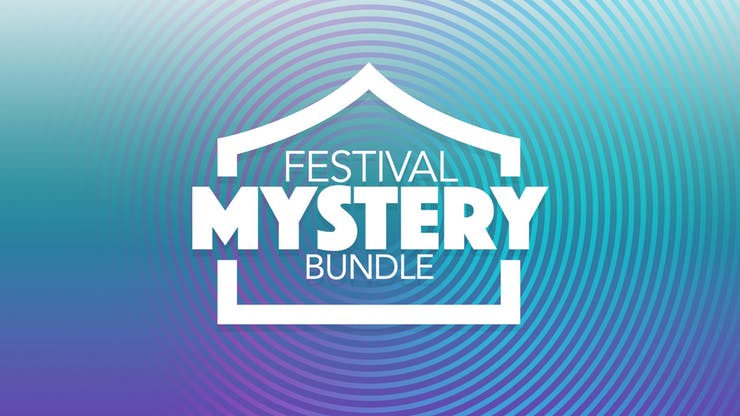 Fanatical Festival Mystery Bundle prices are:
1 Key: $1
2 Keys: $1.89
3 Keys: $2.79
4 Keys: $3.59
5 Keys: $4.39
6 Keys: $4.99
7 Keys: $5.55
8 Keys: $6.09
9 Keys: $6.59
10 Keys: $6.99
Got one of them? Please let us know what you got in the comments below!
Users are reporting they got keys for Neon Chrome, DiRT Rally, Gloom, Mad Max, InnerSpace, Pony Island, Slain: Back from Hell, METAL SLUG X, LEGO The Incredibles, STAR WARS: Knights of the Old Republic and tons of other games.

Plus, make any purchase during BundleFest and you'll instantly become a festival VIP, with an exclusive 10% discount off your next bundle.