---
Epic Games is giving away FREE copies of Football Manager 2020 starting September 17th and lasting until Thursday, September 24th 2020.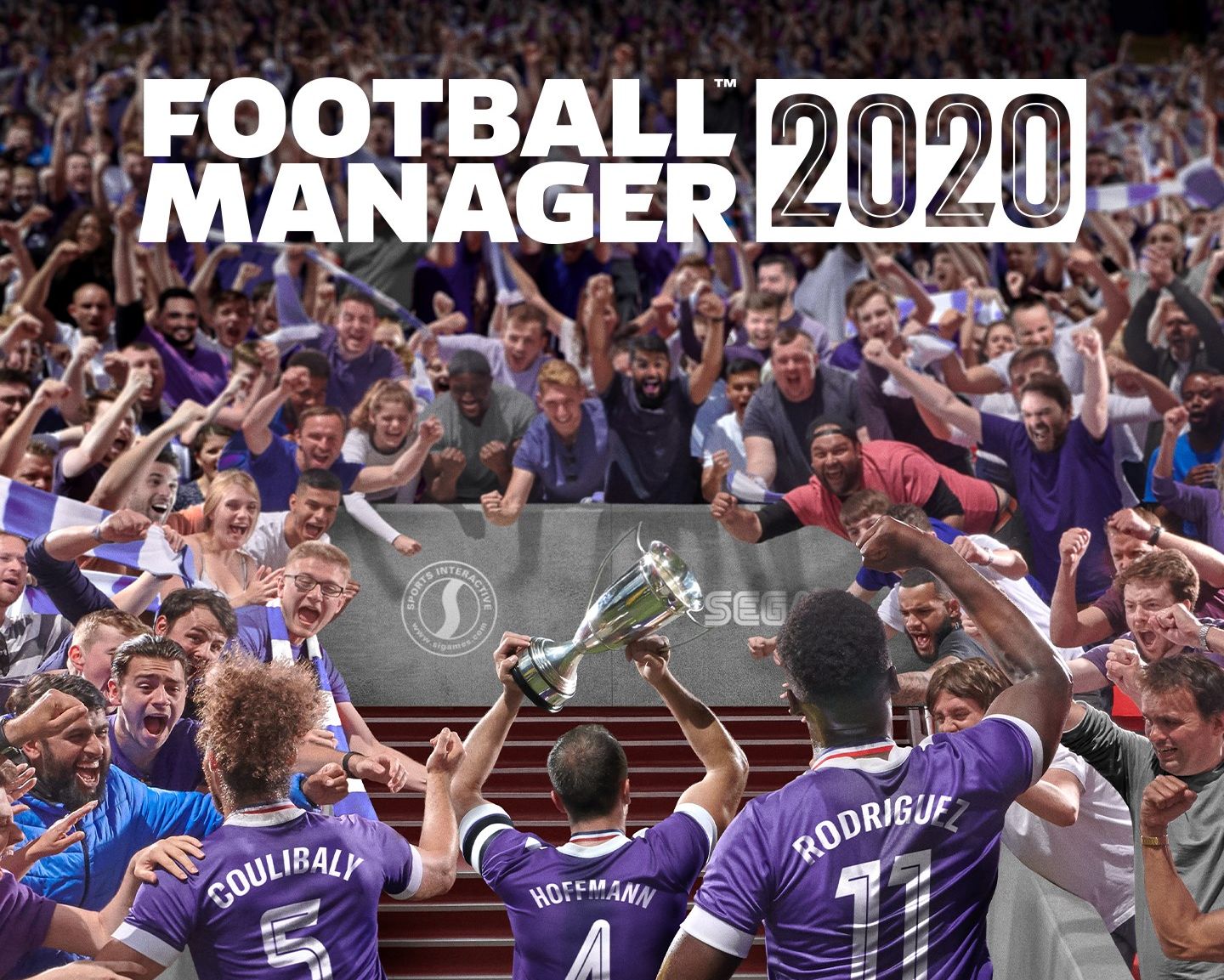 Epic has announced that they will keep the weekly free game giveaway throughout 2020 – make sure to follow us on Twitter, Facebook or Steam to get a reminder when each new free game giveaway launches!
ABOUT THIS WEEKS FREE GAME AT EPIC GAMES STORE:
Run your football club, your way. Every decision counts in Football Manager 2020 with new features and polished game mechanics rewarding planning and progression like never before, empowering managers to develop and refine both your club's and your own unique identity.
Walk down the tunnel to a living, breathing football world with you at the very heart of it. Around here, your opinion matters!
Football Manager 2020 (Steam version) has Very Positive reviews, it usually costs $54.99 but will be available for free at Epic Games Store until September 24th 2020. Get it for free at this link.
TLDR; JUST TELL ME HOW TO GET THIS GAME FOR FREE:
Head over to Epic Games Store or navigate to the game in their launcher before September 24th 2020, add the game to your cart and checkout. Simple as that. After that, the game is yours to keep, and play, forever.
Make sure to check in next Thursday for the next Epic Games Store free game!
---
Want more free PC games? Follow us on Twitter, Facebook or Steam to get a notification of future free game giveaways
To see what other free games we wrote about, check out the Freebies category.