Get another free PC indie game this week – Roseblight is an indie retro style RPG that usually costs $8 but it's free to download at Itch for a limited time.
EDIT: This giveaway has ended.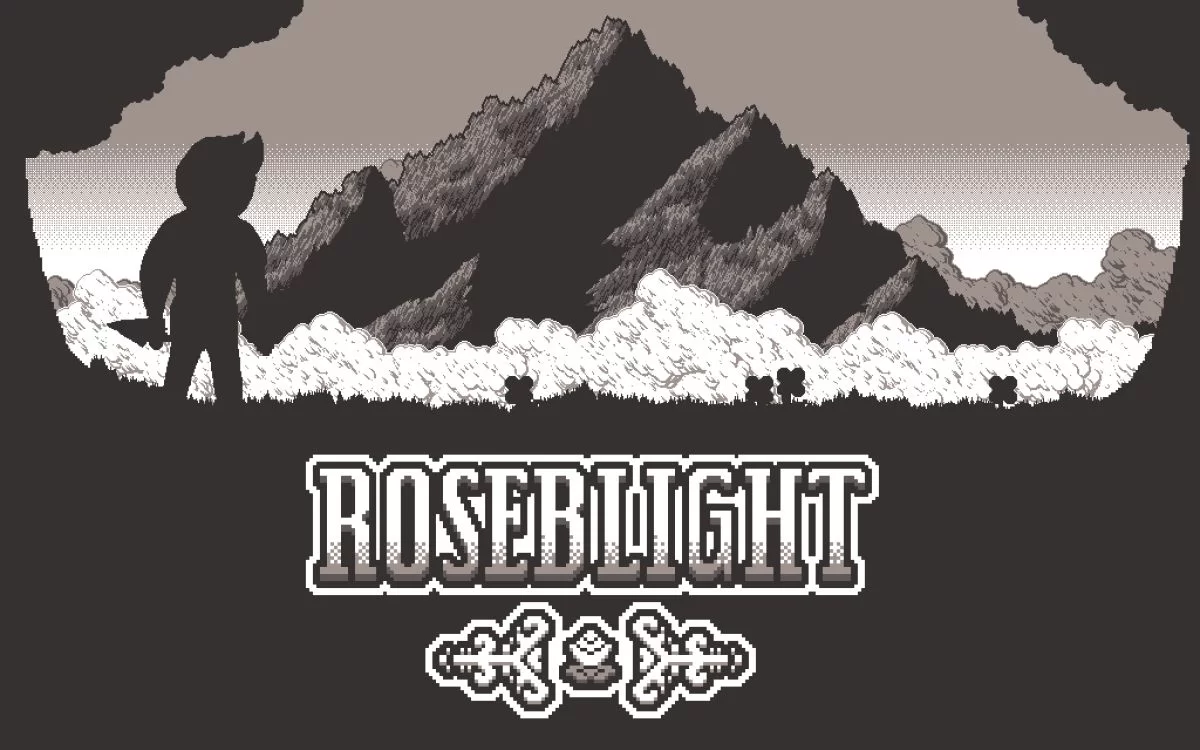 Don't want to miss any free games? Follow IndieGameBundles on Youtube, Twitter, Facebook or Steam to stay in the loop and get a notification when the next free game launches!
---
ABOUT THE GAME:
For all fans of old-school RPGs like Chrono Trigger and the like! This indie games looks and plays great and it's free for a limited time!
Roseblight is a strategy/action RPG that takes place on the distant planet Ahokau, a monochromatic world filled with deadly wildlife, vast uncharted territory, and mysterious natural phenomena. After their world is thrown into chaos due to a large meteor falling from the sky and crashing on a nearby mountain, our overall-wearing trowel-wielding hero sets off to investigate. But on their journey, they discover new truths about the world, the universe, and themselves.
Check out the game in action in the trailer video below:
HOW TO GET THIS GAME FOR FREE:
EDIT: This giveaway has ended. Check out other freebies here.
Just head over to game page at Itch.io and click the "Download or Claim" button. Note that you must be logged in to do this.
This PC game usually costs $8 but for a limited time you can add it to your Itch account for free. If you wish, you can leave a tip for the developer but it's not a requirement to get the game.
You also get a free soundtrack as an extra downloadable.
This is a DRM-free copy, which means you can download it, back it up and keep it forever without needing any clients such as Steam or Epic Games Store, and it will work on PC.
---
Curated lists of free games on IndieGameBundles:
Want more free PC games? Follow us on Twitter, Facebook or Steam to get a notification of future free game giveaways.
To see what other free games we wrote about, check out the Freebies category.
To see what was free in the previous weeks, check out the "weekly update" tag.