Want to play some games for free? Check out all the best AAA and indie games available for free today! This week you can grab Last Year on Steam, Kao The Kangaroo at Epic Games Store, plus many more free PC games!
Check out the updated list of free PC games for this week:
Hey, don't want to miss any free games in the future? Follow IndieGameBundles on Youtube, Twitter, Facebook or Steam to stay in the loop and get a notification when the next free games and free Steam key promo launches!
This post is a list of freebies that we update once a week, usually on the weekend. To make sure you're not missing out on any free games, check out our "free games" category.
---
Our pick of new free games on Steam this week:
Most free games on Steam are either bad or are designed to drain you with microtransactions, luckily there are a couple PC games that recently launched on Steam as free and actually look pretty fun. Check them out:
AmazeVR Megan Thee Stallion VR Concert – yup, just as it sounds. Megan Thee Stallion is the first of many artists to be featured on the AmazeVR app. Be on the lookout for more VR Concerts with new artists in 2023.
Green Reaper – a 3D action adventure game made by students at DigiPen Institute of Technology. Looks pretty good for a free game!
Shutter – Shutter is a short third-person puzzle game. Explore and make your way through to the last floor of the research center, jumping, climbing and using a mysterious camera that modifies objects using perspective.
List of free PC games on Steam this week:
Fans of games like Left 4 Dead and Dead by Deadlight might want to check out this multiplayer horror game, now permanently free on Steam. Grab Last Year for free here.
---
What's free at Epic Games Store this week?
Epic Games Store is giving away three free PC games this week:
In Against All Odds, a competitive, multiplayer platformer party game there can only be one winner! Grab this PC game for free at Epic Games until May 11th 2023.
Fans of retro platformers in style of Crash Bandicoot and Banjo-Kazooie will love Kao the Kangaroo! This PC game is available for free at Epic Games until May 11th 2023.
And the last of free games this week at Epic is Horizon Chase Turbo, a modern take on the 90s old-school racers. Get Horizon Chase Turbo for free at Epic Games Store until May 11!
---
Follow IndieGameBundles on Youtube, Twitter, Facebook or Steam to stay in the loop and get a notification when the next free game launches!
Any other DRM-free free game deals?
Indie Gala is offering 3 free PC games for free at this moment. All Indie Gala free games are DRM-free downloads for PC (and sometimes Mac and Linux):
No free game promos on GOG this week but check out this ever-growing list of 50+ free games available at Good Old Games.
This week on Itch you can get 1 free game:
---
Get 3 FREE Coding Online Courses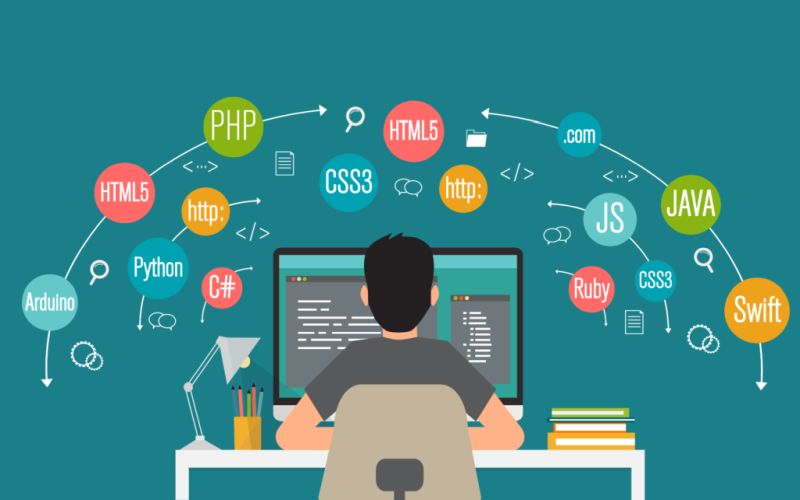 Courses Offered in this free bundle:
1 Hour CSS (Sheet-Style Language)
1 Hour Javascript (Programming Language)
1 Hour HTML (Markup Language)
---
Free Games With Amazon Prime for May 2023:
List of free games coming in batches every Thursday during May 2023:
May 4th
Star Wars: Rogue Squadron 3D – Save the Rebel Alliance from imperial onslaught in this thrilling flight simulation game where players take on the role of Luke Skywalker and assemble their Rogue Squadron team to fly into battle, engage in intense, fast-paced space and planetary missions to continue the fight for freedom.
Super Sidekicks – Dribble, pass and use a variety of techniques to compete against the best teams from around the world as players battle for the SNK Cup.
Samurai Shodown IV – Test your samurai skills using powerful attacks to wage intense battles and defeat Amakusa before he conquers the modern world.
May 11th
Planescape Torment: Enhanced Edition – Explore the planes, survive dangerous combat scenarios and solve mysterious puzzles in this story-rich, tactical role playing game set in the Dungeons & Dragons multiverse.
Lake – Take on the role of Meredith Weiss and take a break from the big city to decide how you want to experience the beautiful Providence Oaks, featuring its iconic lake and scenery.
Robo Army – Take on high-powered collisions in this beat 'em up title as players crush and destroy their enemies to restore peace from the robot corps known as Hell Jeed.
Last Resort – Save humanity's first hotel on Mars by taking down hordes of aliens in this small co-op shooter game.
May 18th
Kardboard Kings – Own the best card shop in town by earning a reputation with customers, beating your shop goals, unlocking new decorations and more!
The Almost Gone – Unlock intricate dioramas to experience the plethora of connections of your life in this narrative puzzle game about death, loss and mental health.
3 Count Bout – Become the world's strongest wrestler by learning the moves and winning hard fought battles to take the champion's throne for yourself.
Alpha Mission 2 – Recapture the universe from the seven star alliance by utilizing 11 types of various power armor in this vertical scrolling arcade game.
May 25th
Lila's Sky Ark – Protect a psychedelic world from bizarre beasts and punishing bosses in this poetic mystery filled with secrets, puzzles and music.
Agatha Knife – Embark on a whimsically twisted adventure with Agatha, as players join her in exploring her love for eating meat and her friendships with animals.
King of the Monsters 2 – Become the undisputed king of the monsters as players take on earthshaking battles against a plethora of behemoths.
Kizuna Encounter – Engage in intense battles as players use both weapons and fists alike to win in single-round sudden death tag-team matches
HOW TO CLAIM FREE GAMES WITH PRIME?
If you are Amazon Prime member: just head over here and claim the games.
If you are not Amazon Prime member: You can still get these games for free with a trial account. To get all the games listed above, just subscribe to Amazon Prime (that also includes Prime Gaming, previously know as Twitch Prime) FOR FREE. After the initial free trial period (that you can cancel anytime), Amazon Prime costs from $2.99 to $12.99 per month depending on your country. If you plan to "snatch games and cancel subscription", don't forget to unsubscribe!
Read more about it here.
---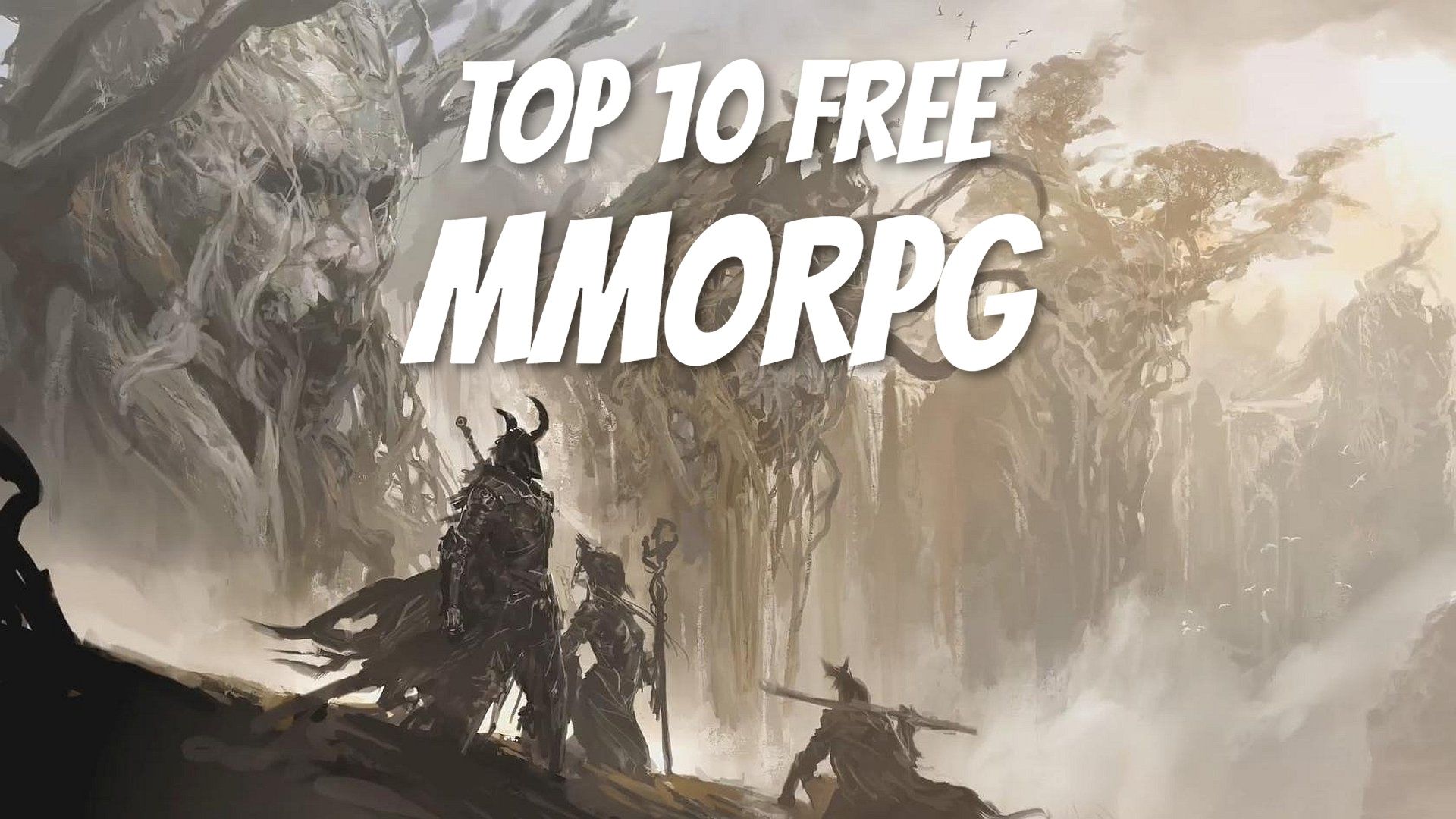 Other curated lists of free games on IndieGameBundles:
---
Want more free PC games? Follow us on Twitter, Facebook or Steam to get a notification of future free game giveaways.
To see what other free games we wrote about, check out the Freebies category.
To see what was free in the previous weeks, check out the "weekly update" tag.