Get Demon Hunter 2: New Chapter for free but only if your PC is running a Window 10 OS.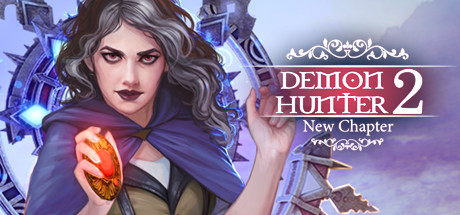 ABOUT THE GAME:
PLAY THE SEQUEL OF THE CAPTIVATING ""DEMON HUNTER: CHRONICLES FROM BEYOND"" HIDDEN OBJECT GAME!
Dawn's foster father professor Ashmore died when trying to prevent the demon from breaking into this world. She realized than that she is the last remaining member of the mysterious ancient order of demon hunters and the last one standing in the fight against evil threatening to unravel this world.
HOW TO GET THIS FREEBIE:
You can, easily, by going to the Microsoft Store and clicking on the "Get it now" button. The price is free ONLY if you have Windows 10.
---
Want more free PC games? Follow us on Twitter, Facebook or Steam to get a notification of future free game giveaways