---
For a limited time, you can get Payday 2 on Steam for free – 5 million copies are available which should be enough for everyone interested in playing this co-op bank robbing FPS.
ABOUT THE GAME: 
PAYDAY 2 is an action-packed, four-player co-op shooter that once again lets gamers don the masks of the original PAYDAY crew – Dallas, Hoxton, Wolf and Chains – as they descend on Washington DC for an epic crime spree.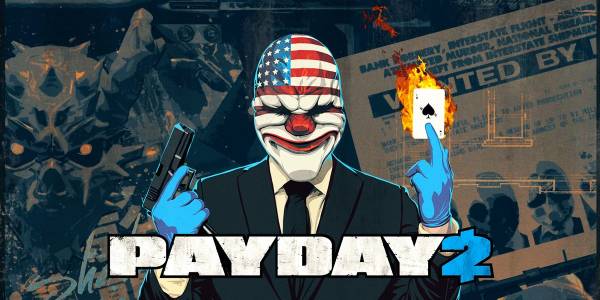 Up to four friends co-operate on the hits, and as the crew progresses the jobs become bigger, better and more rewarding. Along with earning more money and becoming a legendary criminal comes a new character customization and crafting system that lets crews build and customize their own guns and gear.
HOW TO GET THIS FREEBIE:
Once you add the game it will remain in your account permanently, so don't miss out on this opportunity to play a great game! Just go to Steam and add it to your library!