---
Humble Bundle is giving away FREE copies of Sins of a Solar Empire for 48 hours in the Humble Store! This promotion is available from Thursday, November 15 at 10 a.m. Pacific time to Sunday, November 18 at 10 a.m. Pacific time.
ABOUT THE GAME:
Take the battle for galactic supremacy to its ultimate level in Sins of a Solar Empire: Rebellion – a standalone RT4X game that combines the tactics of real-time strategy with the depth of the 4X genre (eXplore, eXpand, eXploit, eXterminate)
Sins of a Solar Empire has Very Positive reviews on Steam.
HOW TO GET THIS FREEBIE:
Just head over to Humble Store and add the game to your cart and checkout. Simple as that. Make sure to redeem your key in Steam soon, since they will get invalid shortly after the promo ends.
This giveaway is brought to you by Humble Bundle to promote their Fall Sale with thousands of games heavily discounted for a limited time. Check it out here.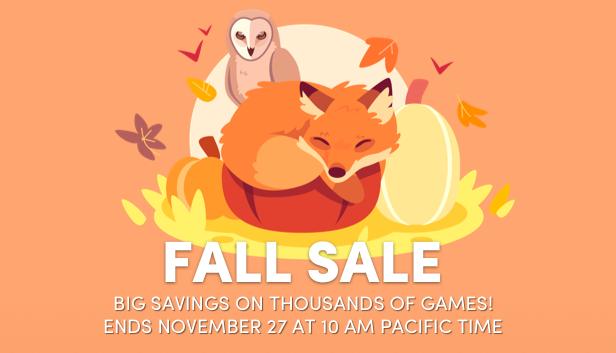 ---
Want more free PC games? Follow us on Twitter, Facebook or Steam to get a notification of future free game giveaways