Become the cutest mouse in the history of gaming in this awesome RPG, free on PC via GOG in a time-limited free game giveaway!
This free game promo is available only until December 15th so grab your free copy today to keep it in your GOG account forever. After that, you keep the game and you can download it whenever you want.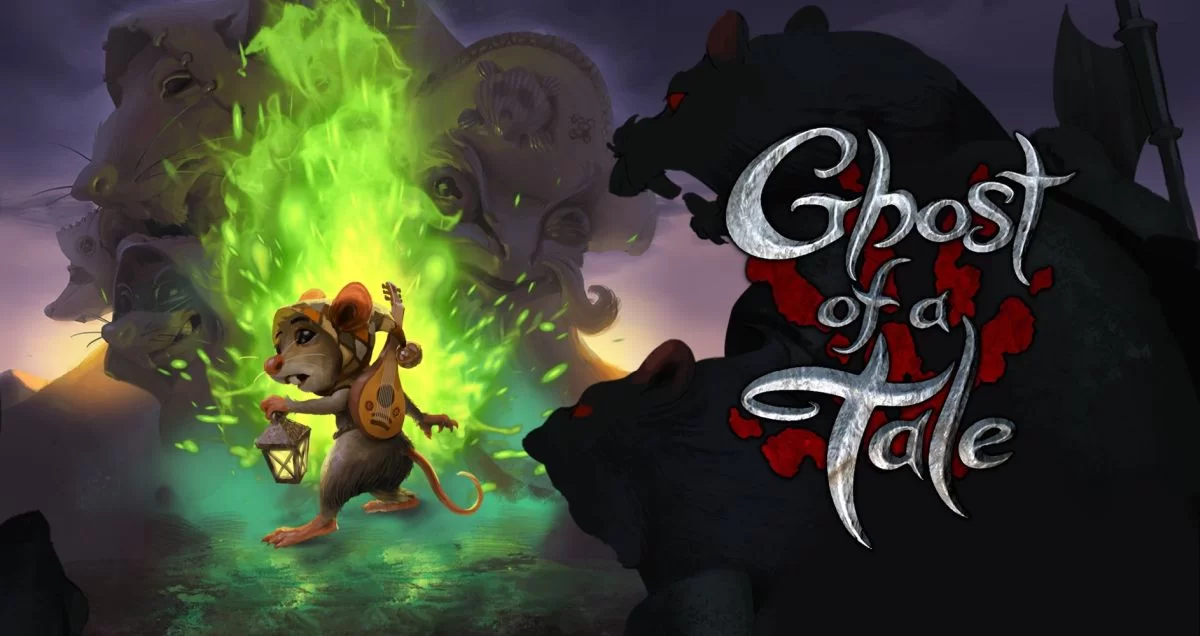 Don't want to miss any free games in the future? Follow us on Twitter, Facebook or Steam to get a reminder when each new free game giveaway launches!
---
Ghost of a Tale is an action-RPG game in which you play as Tilo, a mouse and minstrel caught up in a perilous adventure. The game takes place in a medieval world populated only by animals, and puts an emphasis on immersion and exploration. It features stealth elements, disguises, conversations with allies and enemies, and quests.
You'll be able to explore the secrets of Dwindling Heights Keep and navigate its dangers. Tilo is not much of a fighter, so stealth and nimbleness are your allies when confronted with enemies twice your size. Talk to the characters you meet and leave no stone unturned in your quest to find Merra, your true love….
HOW TO GET THIS FREE GAME ON GOG:
To get a DRM-free version on GOG, head over here, (or check out the game page here), scroll down to find the giveaway banner and click on the Get It Free button!
Or, just click on this link to claim the game automatically.
That's it! Enjoy your free PC game! 🙂
Available for free until December 15th 2022 at 3 PM CET.
---
Check out more free games:

Curated lists of free games on IndieGameBundles:
Want more free PC games? Follow us on Twitter, Facebook or Steam to get a notification of future free game giveaways.
To see what other free games we wrote about, check out the Freebies category.
To see what was free in the previous weeks, check out the "weekly update" tag.