---
Grab a FREE Overlord Steam key in a promo by Codemasters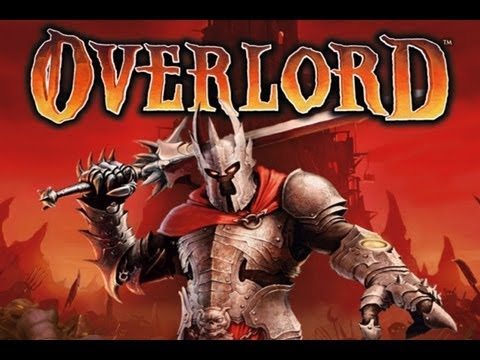 Note that this giveaway periodically runs out of keys so if you can't get yours now, try again later!
About the game: Prepare to be tempted, mesmerized and thrilled, become the Overlord, how corrupt you become depends on how you handle any given situation. Your actions impact the game world. With incredible power at your disposal and a team of evil minded minions to do your evil bidding, how will you resist the temptation to be incredibly despotic? THINK EVIL, BREED EVIL, CONTROL ALL!
To grab your free Overlord Steam key, head over to Codemasters store, login and "buy it". You'll get a confirmation by mail, with a link to your Steam key! Enjoy!
Want more free PC games?
Follow us on Twitter, Facebook or Steam to get a notification of future free game giveaways