Check out our updated weekly list of all the best AAA and indie free games this week, starting with two free games at Epic Games Store, 4 free DRM-free games at IndieGala, and even more free games! Plus, a new batch of free games at Amazon Prime Gaming, including The Elder Scrolls III: Morrowind GOTY.
Check out the list of free PC games for this week:
Hey, don't want to miss any free games in the future? Follow IndieGameBundles on Youtube, Twitter, Facebook or Steam to stay in the loop and get a notification when the next free game launches!
This post is a list of freebies that we update once a week, usually on the weekend. To make sure you're not missing out on any free games, check out our "free games" category.
---
Our pick of new free games on Steam this week:
Most free games on Steam are either bad or are designed to drain you with microtransactions, luckily there are a couple PC games that recently launched on Steam as free and actually look pretty fun. Check them out:
Postmouse – explore the ruins, meet charming characters and solve puzzles on your way through an abandoned mansion in this free, student-made adventure.
X Invader Prologue – another Vampire Survivors clone.
Bloody Hell – a short but sweet game about an Angel on a Bloody Bullet-hell mission to kill Satan!
---
What's free at Epic Games Store this week?
Epic Games Store is giving away two free PC games this week:
Dishonored: Death of the Outsider is a standalone expansion to Dishonored series. This PC game is free to download at Epic Games Store until February 9th.
City of Gangsters is a management tycoon game about building your criminal empire. This freebie is also available at Epic Games until February 9th.
---
Follow IndieGameBundles on Youtube, Twitter, Facebook or Steam to stay in the loop and get a notification when the next free game launches!
Any other DRM-free free game deals?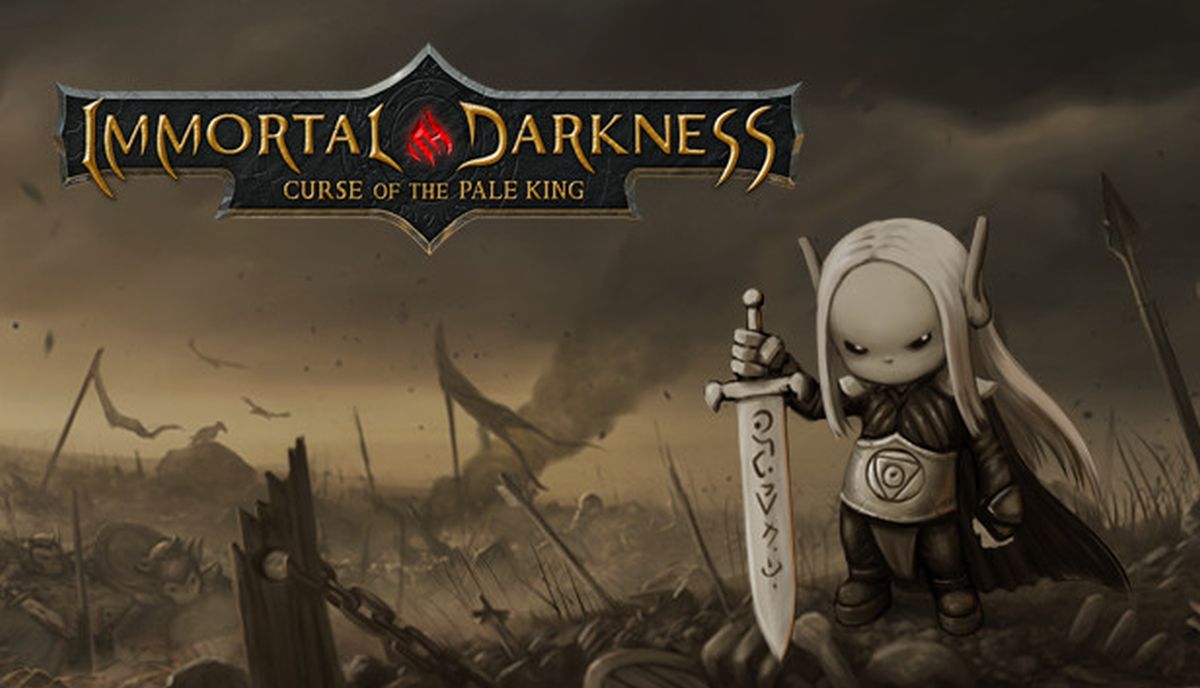 STILL FREE – Immortal Darkness: Curse of the Pale King is a dark fantasy dungeon crawler, that blends the best of old school dungeon crawlers with modern graphics, slick combat, and context driven audio.
More about it at this post. Grab the game at this page for a limited time.
* By downloading and playing Immortal Darkness: Curse of The Pale King, you pledge your undying soul to the service of The Giant Space Monster (All Hail The Giant Space Monster).
---
Indie Gala is offering 4 free PC games for free at this moment. All Indie Gala free games are DRM-free downloads for PC (and sometimes Mac and Linux):
Currently there's two freebies to download at Itch.io:
Interplanet EX – become a Space Trucker, fix your ship and fight pirates!
Anodyne – a unique Zelda-like game, influenced by games such as Yume Nikki and Link's Awakening.
---
Get 3 FREE Coding Online Courses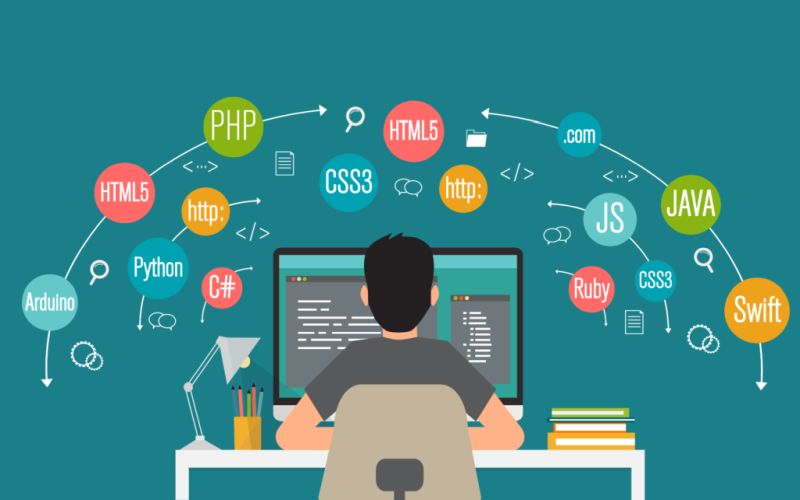 Courses Offered in this free bundle:
1 Hour CSS (Sheet-Style Language)
1 Hour Javascript (Programming Language)
1 Hour HTML (Markup Language)
---
Free Games With Amazon Prime for February 2023: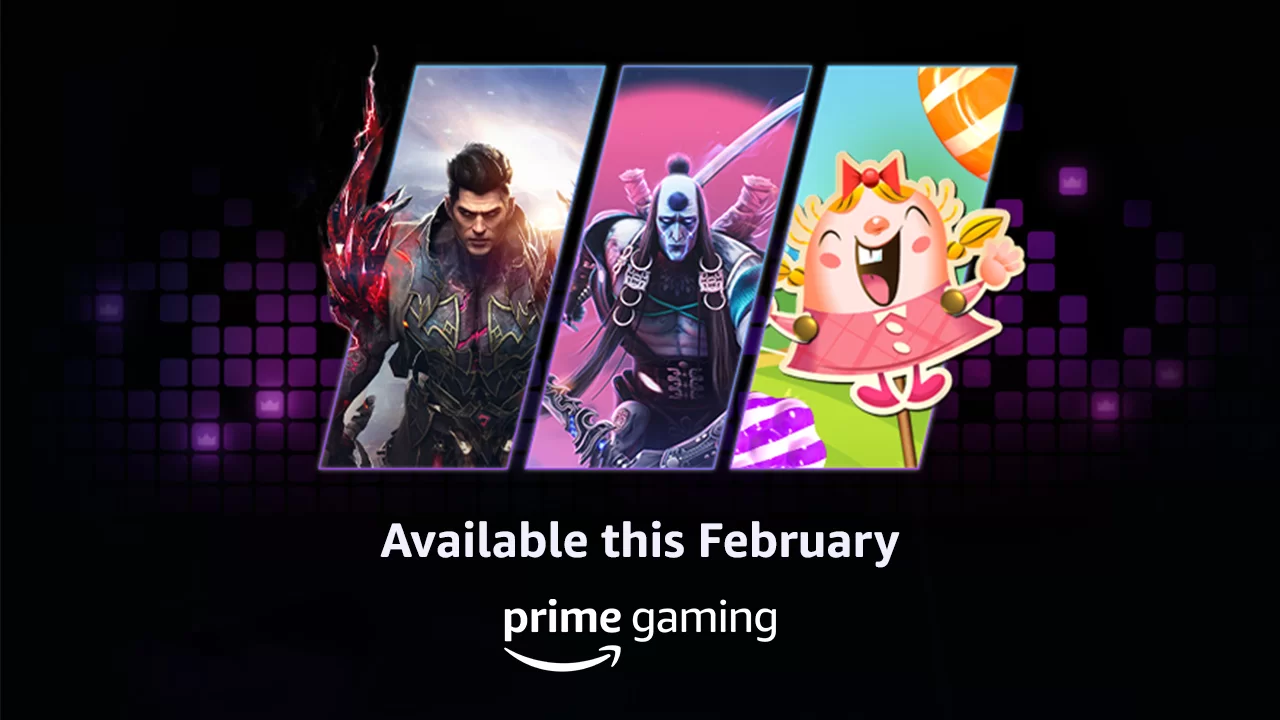 List of free games anyone with Amazon Prime Gaming can get for free during February 2023:
February 2 – The Elder Scrolls III: Morrowind GOTY Edition – Adventure across the land of Morrowind with all of the content from the Bloodmoon and Tribunal expansions to find the source of great evil that plagues the land. Players can develop their characters and explore strange locations in this epic, open-world single-player RPG classic.
February 2 – Onsen Master – Players can experience the world of hot spring customer management, creating ingredients to match the various customer ailments across the island of Izajima.
February 9 – Aerial_Knight's Never Yield – Survive a futuristic Tokyo-style Detroit in this 3D runner where players take on the role of Wally, who is trying to escape with his family's stolen treasure, expose his enemies and fight to find a way home.
February 16 – Divine Knockout – Become a small-but-mighty god of myth, brawl in all three dimensions and knock your friends off the map to reign supreme in the world's only third-person platform fighter!
February 16 – One Hand Clapping – Solve puzzles with music as players sing and hum into their microphone and find confidence in the power of their voice as it changes the world in this vocal 2D platformer.
February 16 – BATS: Bloodsucker Anti-Terror Squad – Players can tackle this modern twist of a fast-paced, arcade brawler-shooter-slasher that rewards precision play and pixel-perfect timing. Play with tons of action and gallons of blood to rescue teammates from Scorpion Supreme and STING's evil clutches.
February 23 – Space Crew: Legendary Edition – As captain of the United Defense Force star ship, recruit and train a crew, customize a ship and head out to explore the galaxy, all while defending Earth against the mysterious extraterrestrial threat, known as the Phasmids.
February 23 – Tunche – In this charming hand-drawn action game with roguelike elements, choose from five unique characters and restore peace in the 

Amazon

 rainforest whether you team up with your friends or play solo.
February 23 – Space Warlord Organ Trading Simulator –Navigate the cutthroat organ market as a trader, dealing with dubious figures and pesky vampire-leech organs to protect cargo goods and make a profit.
HOW TO CLAIM FREE GAMES WITH PRIME?
If you are Amazon Prime member: just head over here and claim the games.
If you are not Amazon Prime member: You can still get these games for free with a trial account. To get all the games listed above, just subscribe to Amazon Prime (that also includes Prime Gaming, previously know as Twitch Prime) FOR FREE. After the initial free trial period (that you can cancel anytime), Amazon Prime costs from $2.99 to $12.99 per month depending on your country. If you plan to "snatch games and cancel subscription", don't forget to unsubscribe!
Read more about it here.
---
Other curated lists of free games on IndieGameBundles:
---
Want more free PC games? Follow us on Twitter, Facebook or Steam to get a notification of future free game giveaways.
To see what other free games we wrote about, check out the Freebies category.
To see what was free in the previous weeks, check out the "weekly update" tag.