Starting from today until August 2nd at 7:00 PM CET you can grab the  indie plaftorm game POLE for free on Steam!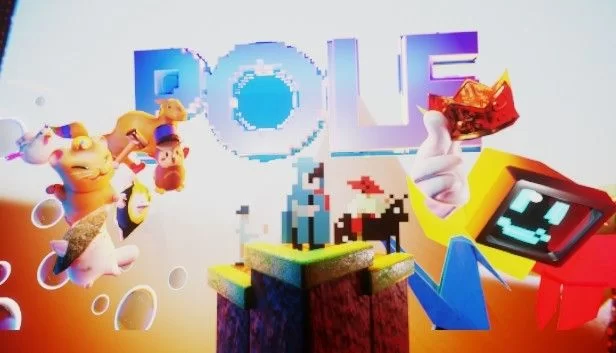 Don't want to miss any free games? Follow IndieGameBundles on Youtube, Twitter, Facebook or Steam to stay in the loop and get a notification when the next free game launches!
---
ABOUT THE GAME:
POLE is a challenging NES/Retro style precision platformer. You have a POLE (like a stick), and you use it to jump off surfaces, like walls, ceilings or floors. POLE has tough to beat levels and a rewarding story. Left Shift or Right Trigger to Sprint, trust me, you need to.
THE GAME:
POLE is a fun and challenging 2D platformer.
You explore a unique world that has been transformed from 2D into 3D.
POLE has mixed reviews and it usually costs $16.79 on Steam.
HOW TO GET POLE FOR FREE:
Just head over to Steam or navigate to the game in the Steam launcher before August 2nd 2022, add the game to your cart and checkout. Simple as that. After that, the game is yours to keep, and play, forever.
---
Want more free PC games? Follow us on Twitter, Facebook or Steam to get a notification of future free game giveaways.
To see what other free games we wrote about, check out the Freebies category.