Silent Nights, a short horror game is currently available for free on PC for a limited time. Grab it while you can to own it forever!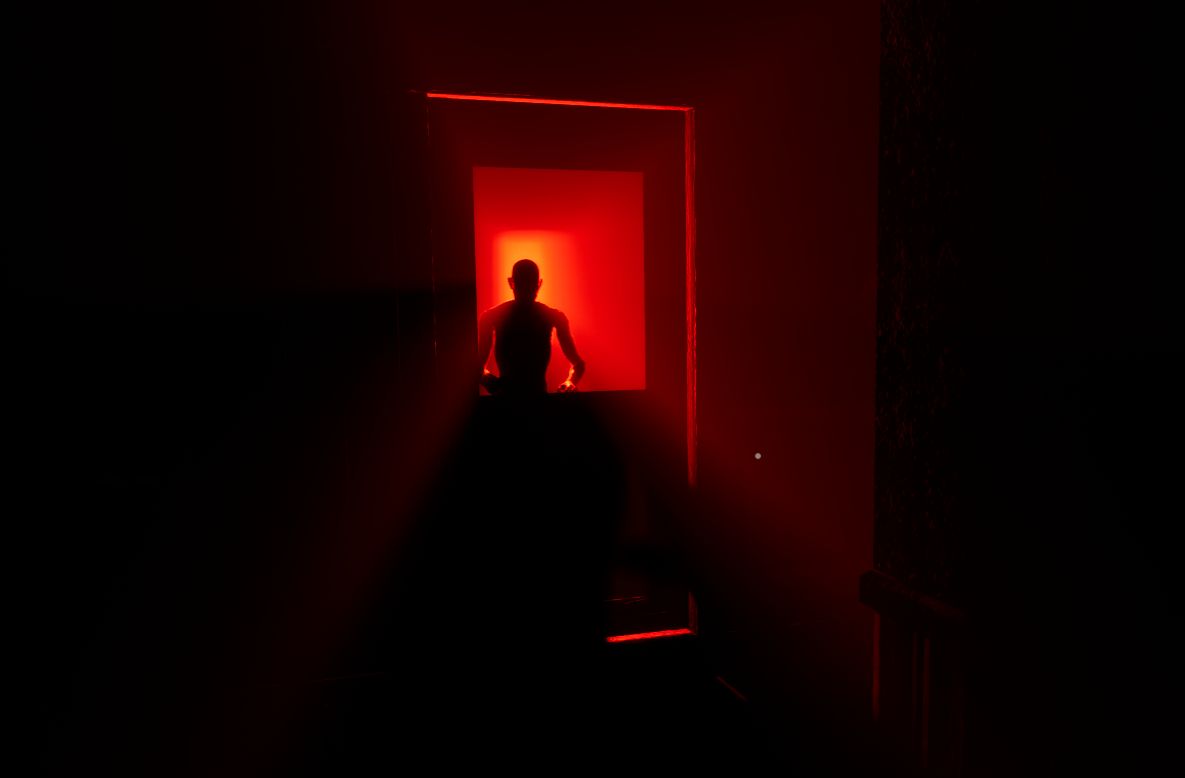 Don't want to miss any free games? Follow IndieGameBundles on Youtube, Twitter, Facebook or Steam to stay in the loop and get a notification when the next free game launches!
---
ABOUT THE GAME:
After talking to his grandmother on the phone, Thomas realizes that his grandmother is still very sad about the death of her husband. After quickly packing his things, Thomas travels to the countryside, to the house where he often spent weekends as a child to help his grandmother cope with the death of his grandfather.
The average playtime of the game is 30-50 minutes.
The game features:
– Realistic graphics.
– A touching story delivered through notes and character reminiscence.
– Screamers and overall creepiness.
– Unreal Engine 5.
Check out the game in action in the trailer video below:
HOW TO GET THIS GAME FOR FREE:
Just head over to game page at Itch.io and click the "Download or Claim" button. Note that you must be logged in to do this.
This PC game usually costs $2 but for a limited time you can add it to your Itch account for free. If you wish, you can leave a tip for the developer but it's not a requirement to get the game.
This is a DRM-free copy, which means you can download it, back it up and keep it forever without needing any clients such as Steam or Epic Games Store, and it will work on PC, Linux and Mac!
---
Curated lists of free games on IndieGameBundles:
Want more free PC games? Follow us on Twitter, Facebook or Steam to get a notification of future free game giveaways.
To see what other free games we wrote about, check out the Freebies category.
To see what was free in the previous weeks, check out the "weekly update" tag.