This is the updated list of all the best AAA and indie games available for free today, starting with free The Murder of Sonic the Hedgehog on Steam, 2 free games at Epic Games Store, multiple free DRM-free games at IndieGala, and even more free PC games!
Check out the updated list of free PC games for this week: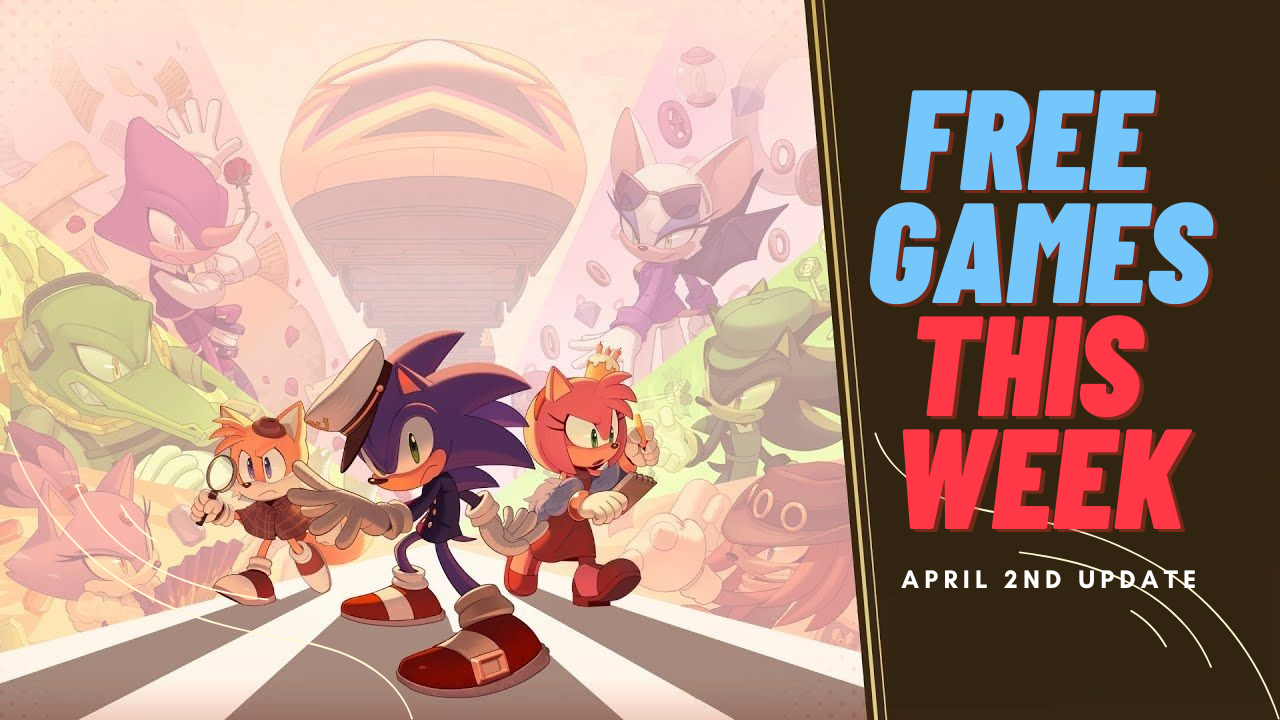 Hey, don't want to miss any free games in the future? Follow IndieGameBundles on Youtube, Twitter, Facebook or Steam to stay in the loop and get a notification when the next free games and free Steam key promo launches!
This post is a list of freebies that we update once a week, usually on the weekend. To make sure you're not missing out on any free games, check out our "free games" category.
---
Our pick of new free games on Steam this week:
Most free games on Steam are either bad or are designed to drain you with microtransactions, luckily there are a couple PC games that recently launched on Steam as free and actually look pretty fun. Check them out:
Super Cakeboy – this snack-sized game's nine levels can be completed in about 20 minutes but hidden collectable ingredients, achievements and other secrets give you extra goals for subsequent play-throughs.
Lovebirb – a rhythm-based dating game about finding love one date at a time. Swipe right, chat on Bumbird, and impress your dates by playing all the right words to the rhythm of the music.
Helpless – take the role of a kid and explore a decaying land where the sun ruined civilization as we know it. Find abandoned places and scavenge them for items in order to make sense of the world you're in. All the help you need during this perilous trip might come to you in unexpected forms.
List of free PC games on Steam this week: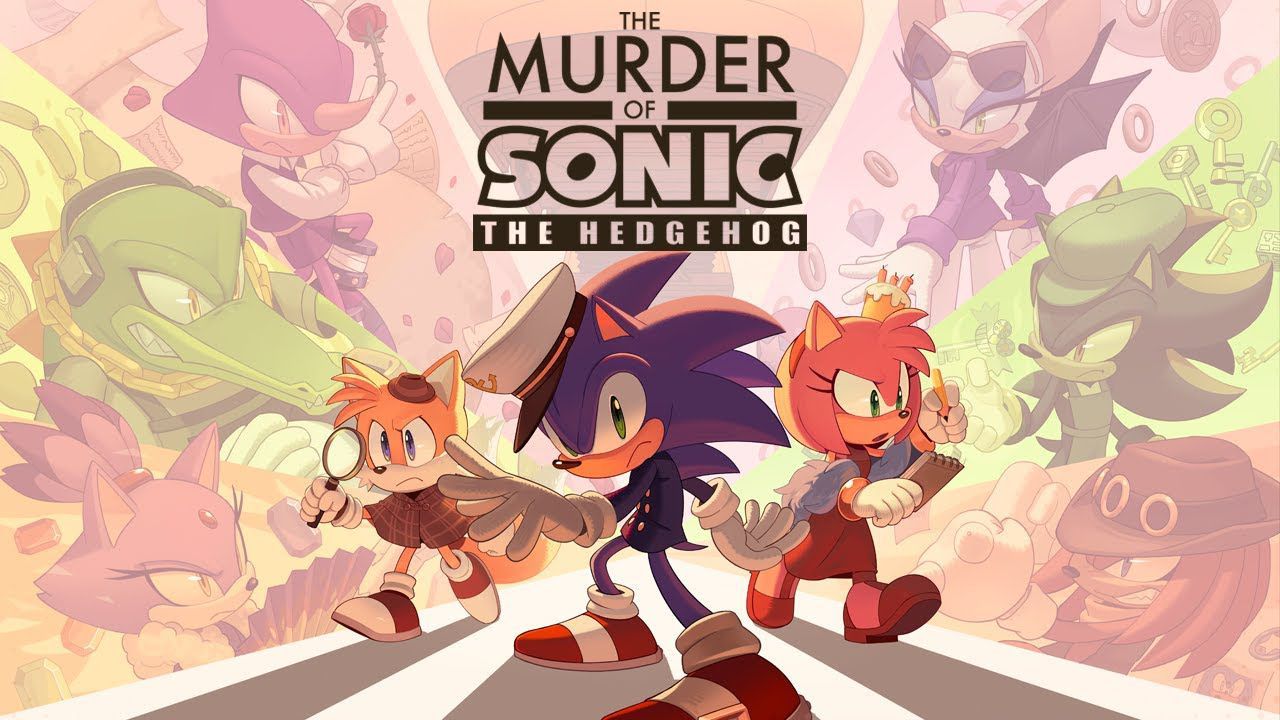 Oh no! Sonic has been murdered! Can you find the killer in The Murder of Sonic the Hedgehog, a visual novel available free on Steam as an April 1st joke! Overwhelmingly positive reviews, of course!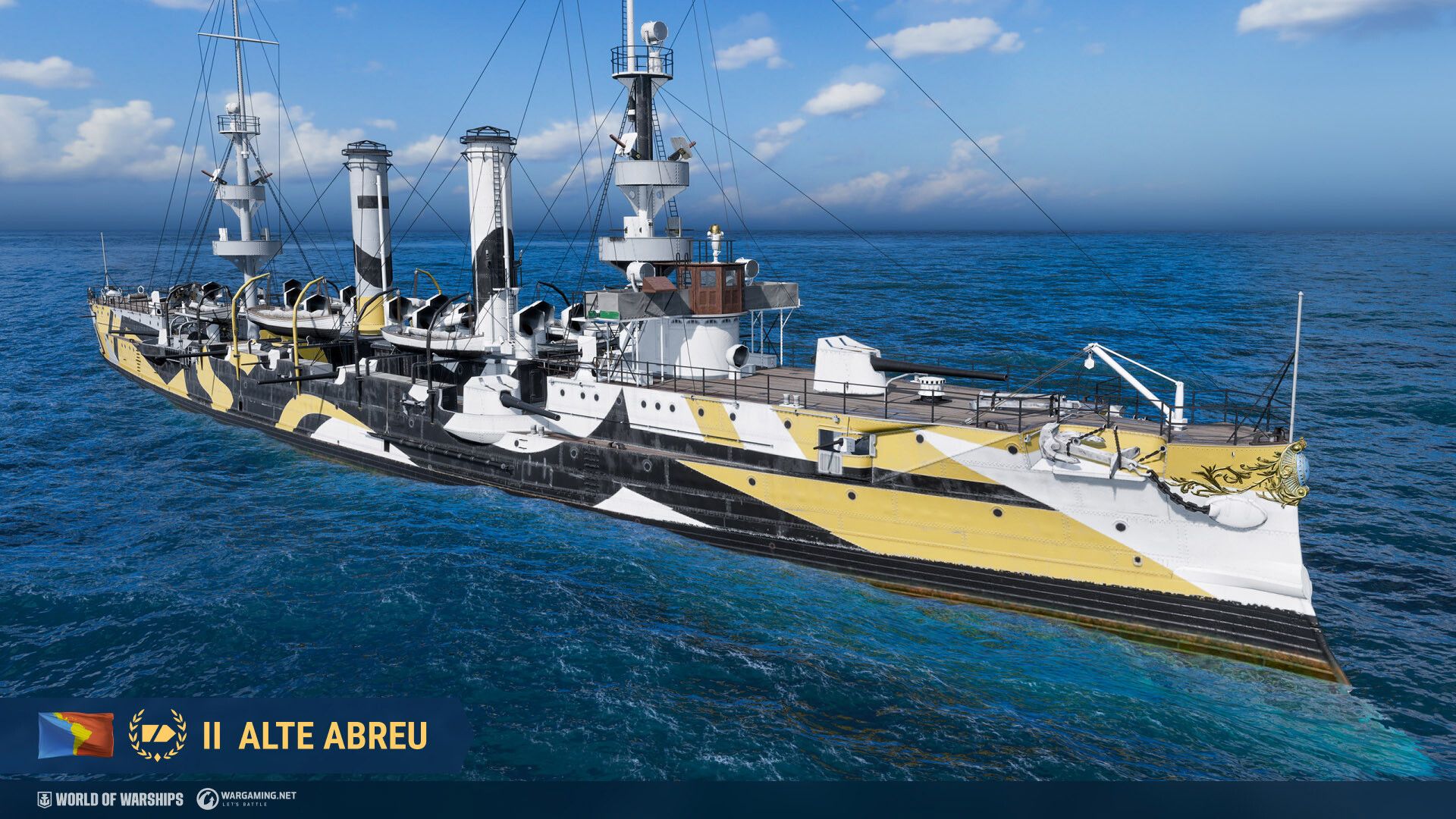 Free World of Warships DLC on Steam – Almirante Abreu: Brazilian Beauty
This time-limited exclusive DLC is only available between 1 March and 13 April, 2023, and can only be unlocked with World of Warships game accounts that were created through Steam.
---
What's free at Epic Games Store this week?
Epic Games Store is giving away two free PC games this week:
Tunche is a charming hand-drawn action game with roguelike elements with singleplayer and coop modes. You can grab this free PC game at Epic Games until April 6th 2023!
Experience a post-apocalyptic world like never before in The Silent Age, a thrilling point-and-click adventure game. You can grab this free PC game at Epic Games until April 6th 2023!
---
Follow IndieGameBundles on Youtube, Twitter, Facebook or Steam to stay in the loop and get a notification when the next free game launches!
List of all current DRM-free games for free:
In Deep Sky Derelicts, players must build a team of scavengers and battle their way through procedurally generated maps filled with deadly enemies! Get this PC game for free this weekend only at GOG – the giveaway ends April 3rd at 3 PM CET!
Indie Gala is offering 3 free PC games for free at this moment. All Indie Gala free games are DRM-free downloads for PC (and sometimes Mac and Linux):
Immortal Darkness: Curse of the Pale King is a dark fantasy dungeon crawler, that blends the best of old school dungeon crawlers with modern graphics, slick combat, and context driven audio. More about it at this post. Grab the game at this page for a limited time.
This week on Itch you can get 3 free games:
---
Get 3 FREE Coding Online Courses
Courses Offered in this free bundle:
1 Hour CSS (Sheet-Style Language)
1 Hour Javascript (Programming Language)
1 Hour HTML (Markup Language)
---
Free Games With Amazon Prime for March 2023:
List of free games anyone with Amazon Prime Gaming can get for free during March 2023:
March 2 Baldur's Gate: Enhanced Edition – Jump into a story-driven '90s RPG set in the world of Dungeons & Dragons.

March 9 Adios – Take on the role of a pig farmer in rural Kansas who no longer wants to dispose of bodies for the mob, discussing complicated decisions as he and his would-be killer decide his fate.

March 9 I am Fish – Experience the charming, physics-based adventure, starring four intrepid fish friends, forcibly separated from their home in a pet shop fish tank. Swim, fly, roll and chomp your way to the open ocean in a bid for freedom and to reunite friends once again.

March 16 Faraway 3: Arctic Escape – Escape to all-new distant places that are full of mind-bending puzzles with new and exciting Arctic locations to navigate.

March 23 Book of Demons – Wield magic cards instead of weapons to slay the armies of darkness in the dungeons below the Old Cathedral, as you attempt to save the terror-stricken Paperverse from the clutches of the Archdemon himself.

March 23 Peaky Blinders: Mastermind – Based on the multi-award-winning TV show, become the Mastermind of this puzzle-adventure game as players control key characters and pull off perfectly synchronized plans.
March 30 City Legends: Trapping in Mirror – Collector's Edition – Write the perfect supernatural novel and face danger by solving puzzles and looking for hidden objects in human and ghostly worlds to survive encounters with a vengeful ghost.
HOW TO CLAIM FREE GAMES WITH PRIME?
If you are Amazon Prime member: just head over here and claim the games.
If you are not Amazon Prime member: You can still get these games for free with a trial account. To get all the games listed above, just subscribe to Amazon Prime (that also includes Prime Gaming, previously know as Twitch Prime) FOR FREE. After the initial free trial period (that you can cancel anytime), Amazon Prime costs from $2.99 to $12.99 per month depending on your country. If you plan to "snatch games and cancel subscription", don't forget to unsubscribe!
Read more about it here.
---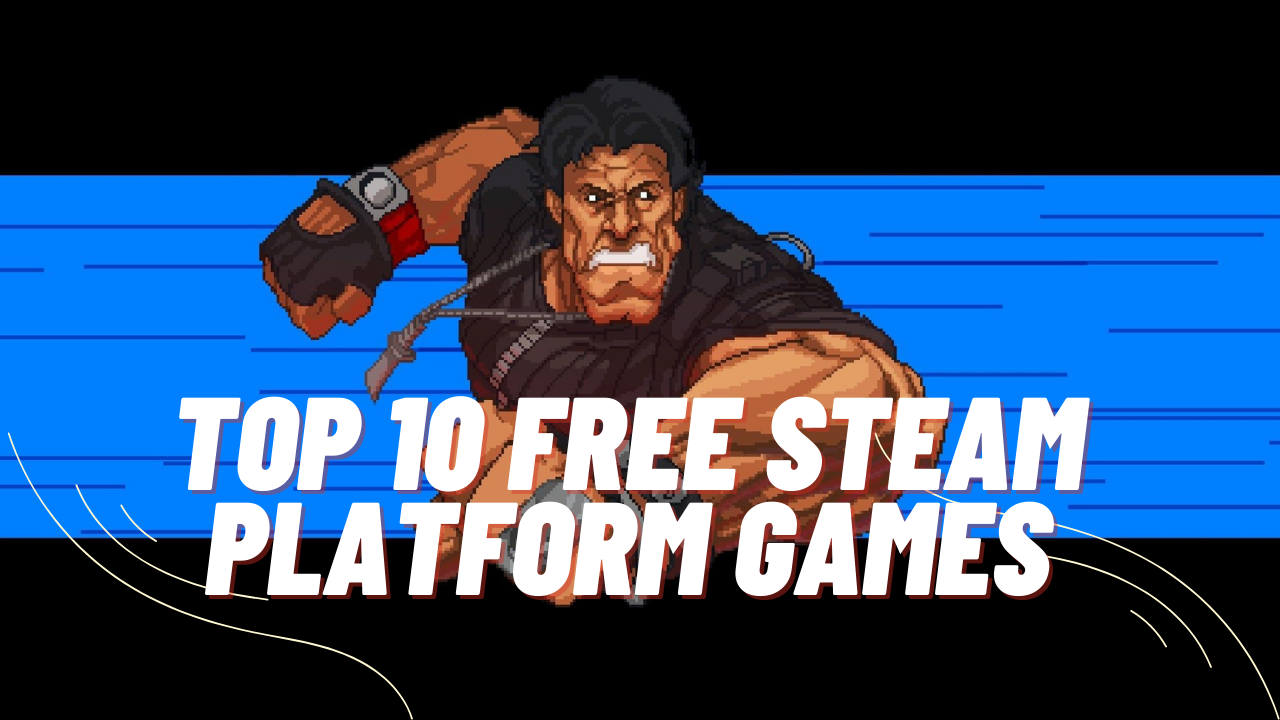 Other curated lists of free games on IndieGameBundles:
---
Want more free PC games? Follow us on Twitter, Facebook or Steam to get a notification of future free game giveaways.
To see what other free games we wrote about, check out the Freebies category.
To see what was free in the previous weeks, check out the "weekly update" tag.