Check out our updated weekly list of all the best AAA and indie free games this week, starting with Dishonored Definitive Edition at Epic Games Store, Daymare: 1988 on GOG, and much more freebies!
Check out the list of free PC games for this week:
Hey, don't want to miss any free games in the future? Follow IndieGameBundles on Youtube, Twitter, Facebook or Steam to stay in the loop and get a notification when the next free game launches!
This post is a list of freebies that we update once a week, usually on the weekend. To make sure you're not missing out on any free games, check out our "free games" category.
---
Our pick of new free games on Steam this week:
Most free games on Steam are either bad or are designed to drain you with microtransactions, luckily there are a couple PC games that recently launched on Steam as free and actually look pretty fun. Check them out:
BABBDI – a short, first person exploration experience with very positive reviews. There is no combat in BABBDI.
Entasy Online – a free-to-play 2D Action Mmorpg in top down style. Become a hero by saving Entasy World from creatures!
Margo – a short (30 min), point and click slice-of-life game. It follows the character of Margo, who has just awoken from an accidental nap.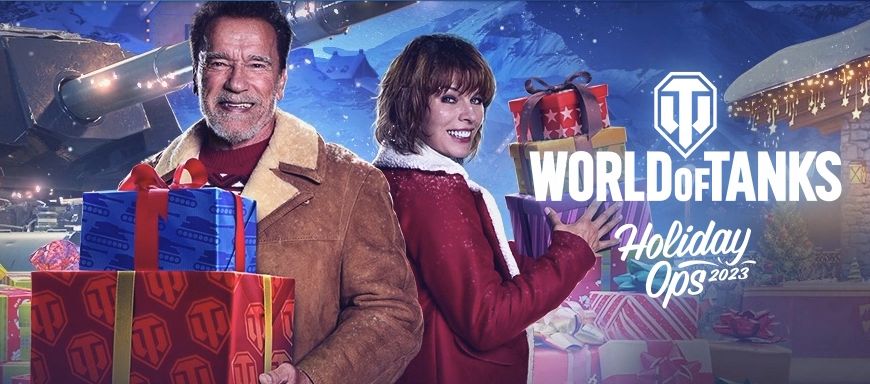 You can still grab a free DLC for World of Tanks – Holiday Gift Pack. Hey, they even got Arnold Schwarzenegger and Milla Jovovich to advertise this! Get to da choppa! Well, not a choppa, but a tank. Available until January 9th 2023.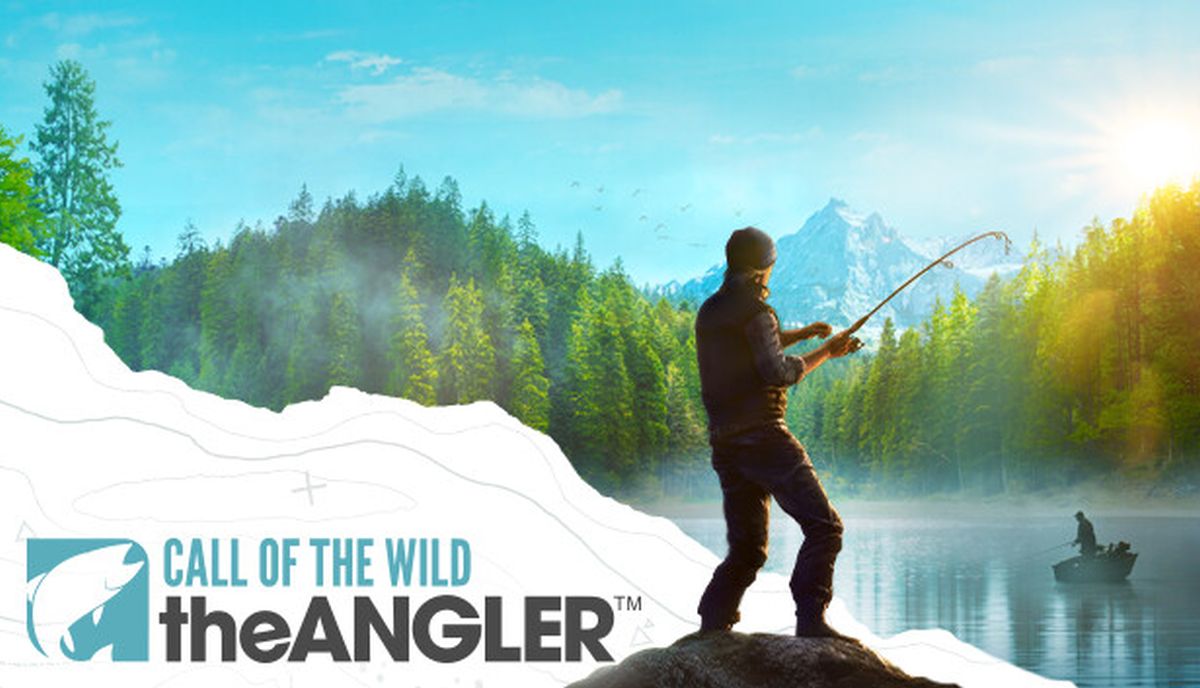 Call of the Wild: The Angler – Norway Reserve DLC is free until January 5th 2023. You need to own the base game Call of The Wild: The Angler in order to add this DLC to your account.
---
What's free at Epic Games Store this week?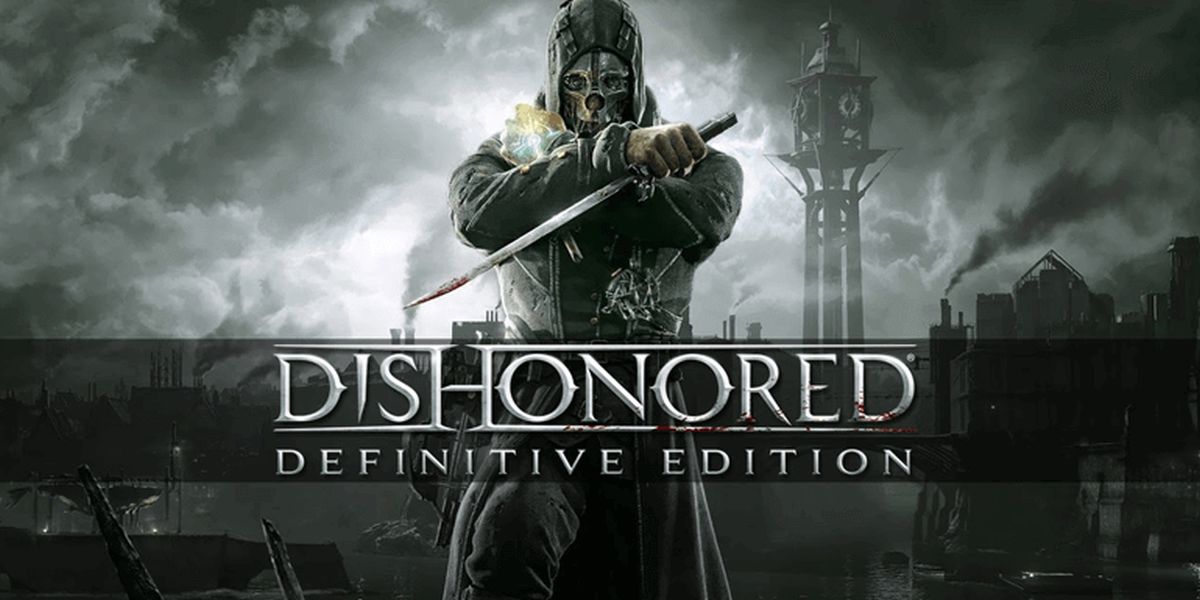 Epic Games Store is giving away two free PC games this week:
Dishonored – Definitive Edition –  This complete compilation includes Dishonored, winner of over 100 Game of Year awards, as well as all of its additional content – Dunwall City Trials, The Knife of Dunwall, The Brigmore Witches and Void Walker's Arsenal. This PC game is free to download at Epic Games Store until January 5th.
Eximius: Seize The Frontline is a FPS/RTS hybrid that focuses on squad-based combat. Grab it at Epic Games before January 5th.
You can also grab a free PUBG: Battlegrounds DLC at Epic Games until January 5th.
---
Follow IndieGameBundles on Youtube, Twitter, Facebook or Steam to stay in the loop and get a notification when the next free game launches!
Any other new DRM-free free game deals?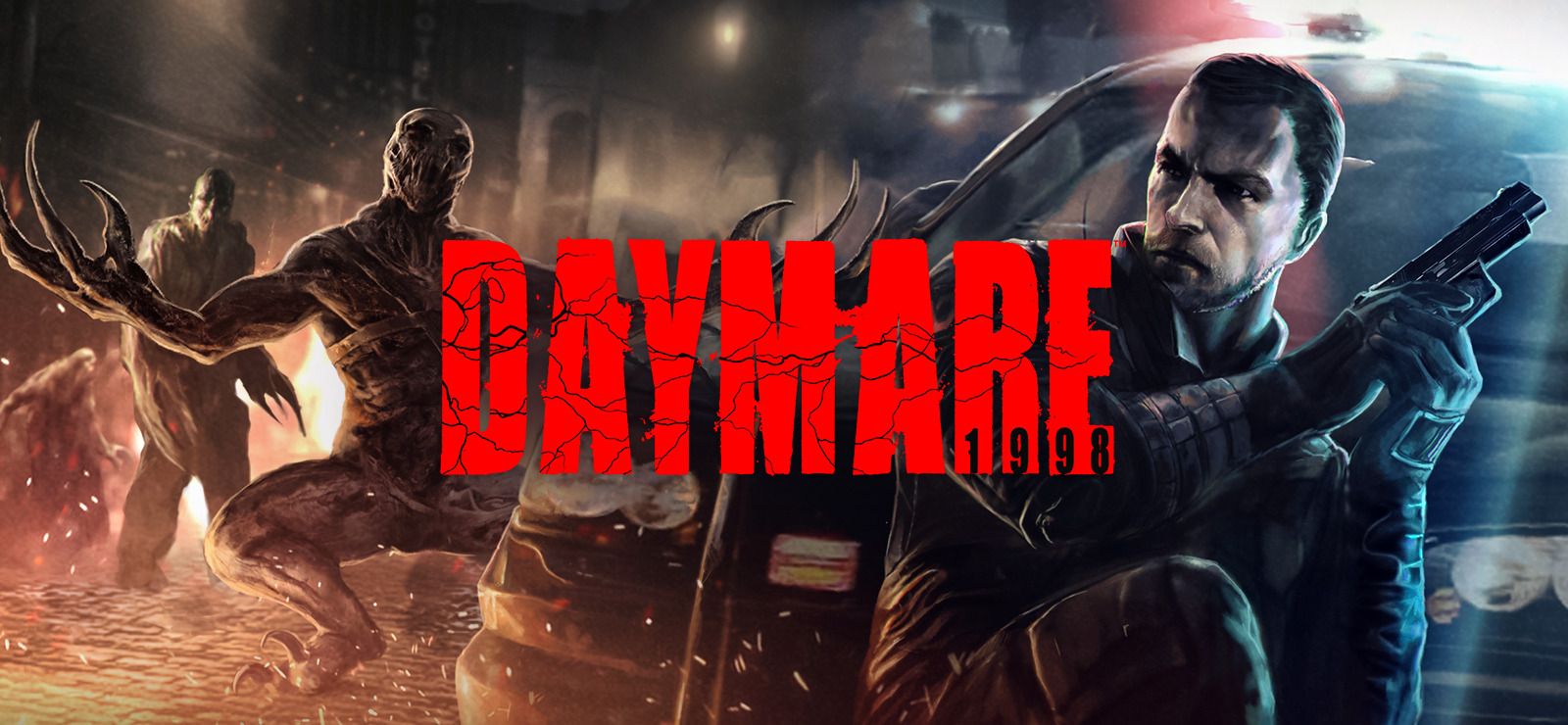 Daymare: 1998 is a retro survival horror game with mixed reviews and you can get it until Monday, January 2nd 2023. More about it at this post. Grab the game at GOG homepage.
Indie Gala is offering 6 free PC games for free at this moment. All Indie Gala free games are DRM-free downloads for PC (and sometimes Mac and Linux):
Currently there's a few freebies to download at Itch.io:
Tim-Tim 2: The Almighty Gnome – a big world for a little gnome with over 100 maps to explore.
Proto Cuckoo 64 – a straight-forward arcade game, with a set of very straight-forward rules: Visit every green tile, Save the eggs & do it within the allotted time.
Women in Science – a casual farm simulator.
---
Get 3 FREE Coding Online Courses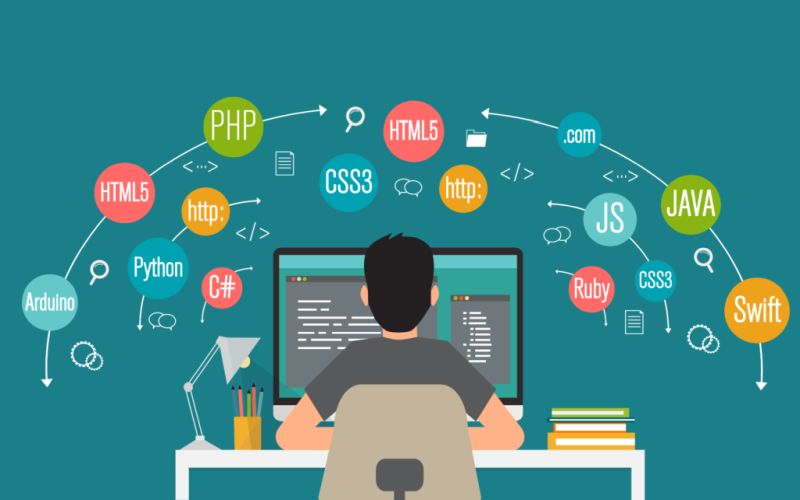 Courses Offered in this free bundle:
1 Hour CSS (Sheet-Style Language)
1 Hour Javascript (Programming Language)
1 Hour HTML (Markup Language)
---
Free Games With Amazon Prime for Holiday Season: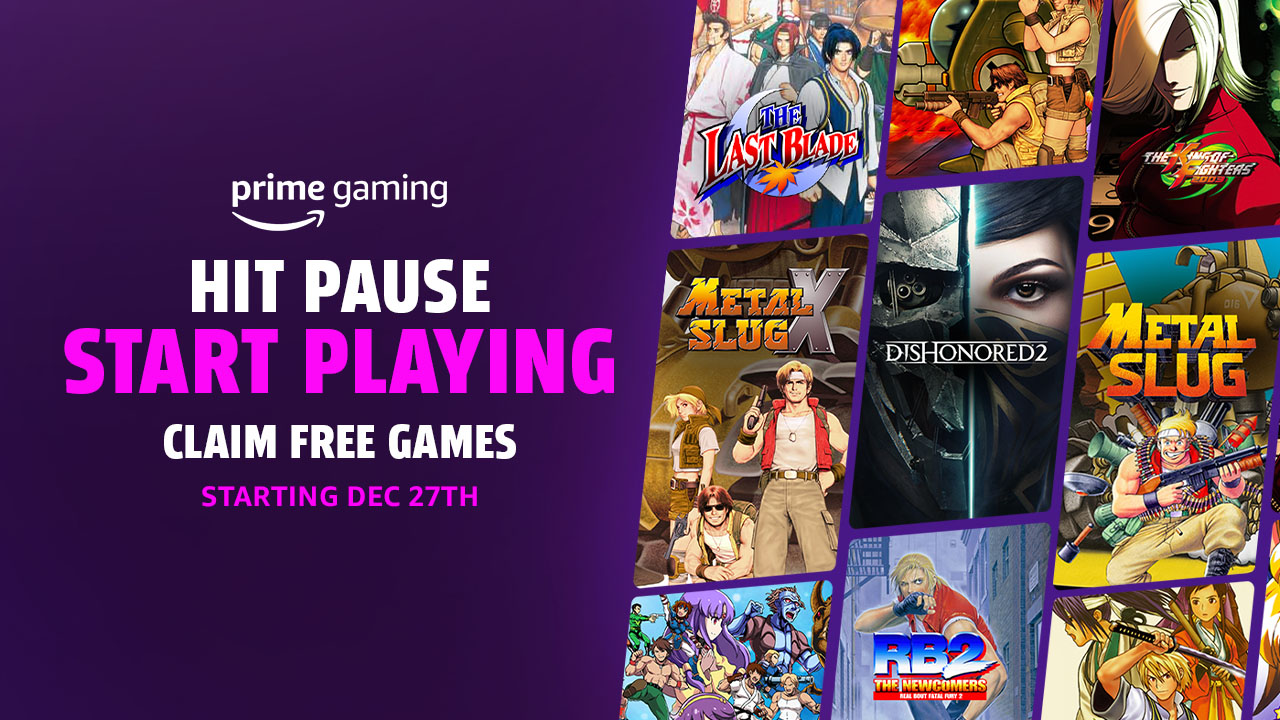 Got Amazon Prime?
On December 27, start claiming these great PC games as part of your Prime membership:
Dishonored 2
Metal Slug
Metal Slug X
Metal Slug 3
Real Bout Fatal Fury
The King of Fighters 2003
The Last Blade
The Last Blade 2
Twinkle Star Sprites
SNK 40th Anniversary Collection
HOW TO CLAIM FREE GAMES WITH PRIME?
If you are Amazon Prime member: just head over here and claim the games.
If you are not Amazon Prime member: You can still get these games for free with a trial account. To get all the games listed above, just subscribe to Amazon Prime (that also includes Prime Gaming, previously know as Twitch Prime) FOR FREE. After the initial free trial period (that you can cancel anytime), Amazon Prime costs from $2.99 to $12.99 per month depending on your country. If you plan to "snatch games and cancel subscription", don't forget to unsubscribe!
Read more about it here.
---
Other curated lists of free games on IndieGameBundles:
---
Want more free PC games? Follow us on Twitter, Facebook or Steam to get a notification of future free game giveaways.
To see what other free games we wrote about, check out the Freebies category.
To see what was free in the previous weeks, check out the "weekly update" tag.