This week grab a free Steam key for We Were Here: Expeditions FriendShip, two great free games at Epic Games Store, Night of the Rabbit on GOG and some fresh free games on Amazon Prime Gaming! Plus, grab more free PC games at IndieGala, Itch and others.
---
Our pick of new free games on Steam this week:
Grab We Were Here: Expeditions FriendShip free on Steam before October 13.
Most free games on Steam are either bad or are designed to drain you with microtransactions, luckily there are a couple PC games that recently launched on Steam as free and actually look pretty fun. Check them out:
The RPG Engine – want to run impressive tabletop campaigns? Build from the ground up with The RPG Engine, an intuitive virtual tabletop that lets you create unparalleled roleplaying environments for your party to get lost in.
Pyroworks – make your own fireworks! This online multiplayer game containes fireworks from real-life companies from all over the globe. You can choose to make your own show, cause destruction and chaos or simulate new years. Don't miss out on playing with your friends – the most fun part.
The Hardest Game Ever – yup, one of those. If you have the nerves, try it out. Just don't blame us when you punch the monitor.
---
What's free at Epic Games Store this week?
Epic Games Store is giving away two PC GAMES FOR FREE this week:
Out of Line is a unique adventure game filled with beautiful puzzles all hand-drawn in an original 2D style. Grab this PC game for free until September 28th 2023 at Epic Games.
The Forest Quartet is a unique adventure game filled with beautiful puzzles all hand-drawn in an original 2D style. Grab this PC game for free until September 28th 2023 at Epic Games.
Make sure to check in next Thursday for the next Epic Games Store free games, Model Builder and Soulstice.
---
Follow IndieGameBundles on Youtube, Twitter, Facebook or Steam to stay in the loop and get a notification when the next free game launches!
Any other DRM-free free game deals?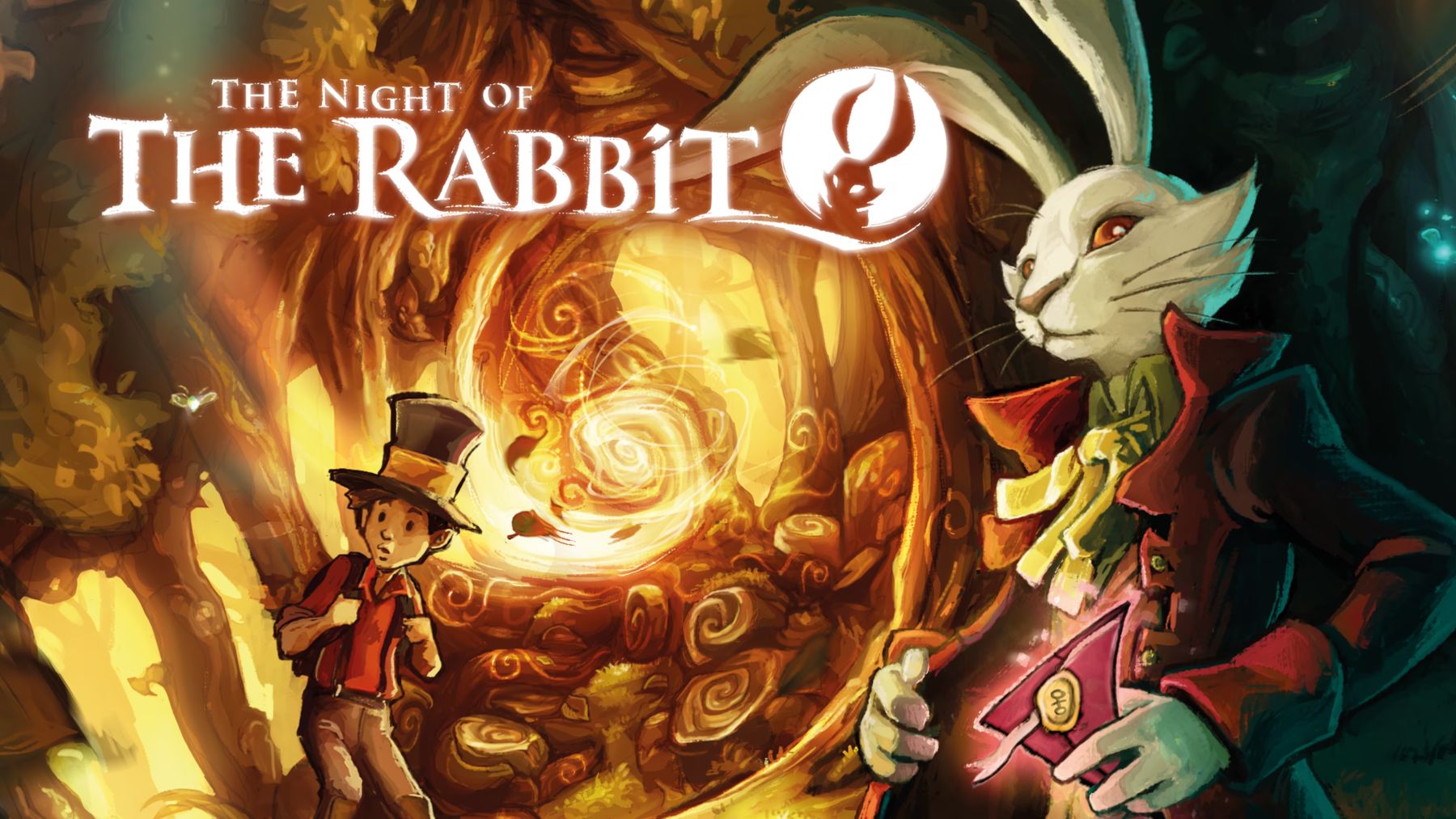 The Night of the Rabbit is a magical old school point and click adventure by Daedelic, creators of Deponia series. Grab this great PC game for free at GOG before Monday, September 25th at 3 PM CET.
Indie Gala is offering 4 free PC games for free at this moment. All Indie Gala free games are DRM-free downloads for PC (and sometimes Mac and Linux):
This week on Itch you can get many free games:
Still free – Immortal Darkness: Curse of the Pale King is a dark fantasy dungeon crawler, that blends the best of old school dungeon crawlers with modern graphics, slick combat, and context driven audio. More about it at this post. Grab the game at this page for a limited time.
---
Get 3 FREE Coding Online Courses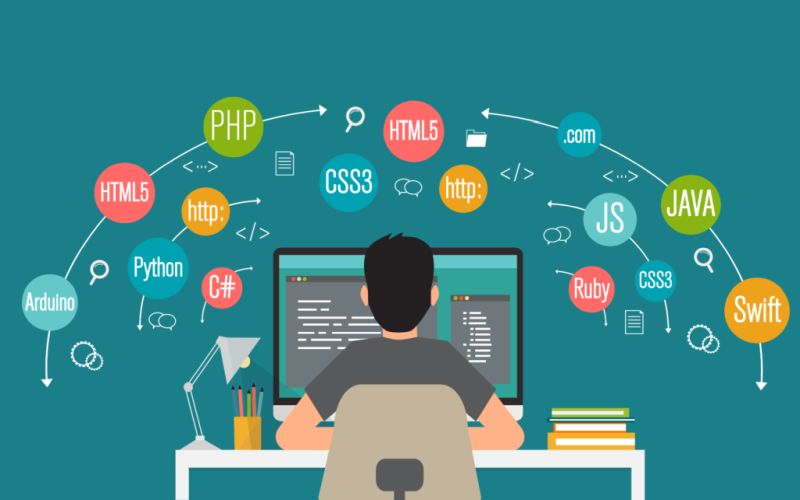 Courses Offered in this free bundle:
1 Hour CSS (Sheet-Style Language)
1 Hour Javascript (Programming Language)
1 Hour HTML (Markup Language)
---
Free Games With Amazon Prime for September 2023:
Still tome to get Football Manager 2023, Absolute Tactics: Daughters of Mercy and more free PC games this September at Amazon Prime. Read on to see how:
HOW TO CLAIM FREE GAMES WITH PRIME?
If you are Amazon Prime member: just head over here and claim the games.
If you are not Amazon Prime member: You can still get these games for free with a trial account. To get all the games listed above, just subscribe to Amazon Prime (that also includes Prime Gaming, previously know as Twitch Prime) FOR FREE. After the initial free trial period (that you can cancel anytime), Amazon Prime costs from $2.99 to $12.99 per month depending on your country. If you plan to "snatch games and cancel subscription", don't forget to unsubscribe!
Read more about it here.
List of free games coming in batches every Thursday during September 2023:
September 7 Football Manager 2023 [Epic Games Store] – Construct a dream squad, outwit rivals and experience the thrill of the UEFA Champions League as players' journey towards footballing glory awaits.
September 14 Ozymandias: Bronze Age Empire Sim [GOG Key] – Strengthen an empire and rise to power as players expand borders, build cities and raise armies in this multiplayer simulation game.
September 14 Absolute Tactics: Daughters of Mercy [

Amazon

 Games App] – Strategize for epic battles, unlock intriguing puzzles and solve exciting quests as players use various abilities to defeat Father Eldritch's oppressive armies in this RPG title.
September 21 Dexter Stardust: Adventures in Outer Space [

Amazon

 Games App] – Go on an adventure to combat the mysterious robot from Planet X and save Earth as players take on the role of taco-loving Dexter Stardust.
September 21 Shotgun King: The Final Checkmate [

Amazon

 Games App] – Replace the entire army with a shotgun wielding king in this unique strategy roguelike based on the timeless classic, chess.
September 28 Unsolved Case: Murderous Script Collector's Edition [Legacy Games Code] – Become a detective in this thrilling hidden object title, as players unravel secrets to solve a variety of cases. With the Collector's Edition, players will also have the chance to make choices, unlock additional achievements and receive bonus collectibles.
September 28 Hundred Days – Winemaking Simulator [

Amazon

 Games App] – Grow your very own winery by making impactful, strategic decisions, such as choosing which vines to grow, when to harvest, what wine to market and more.
---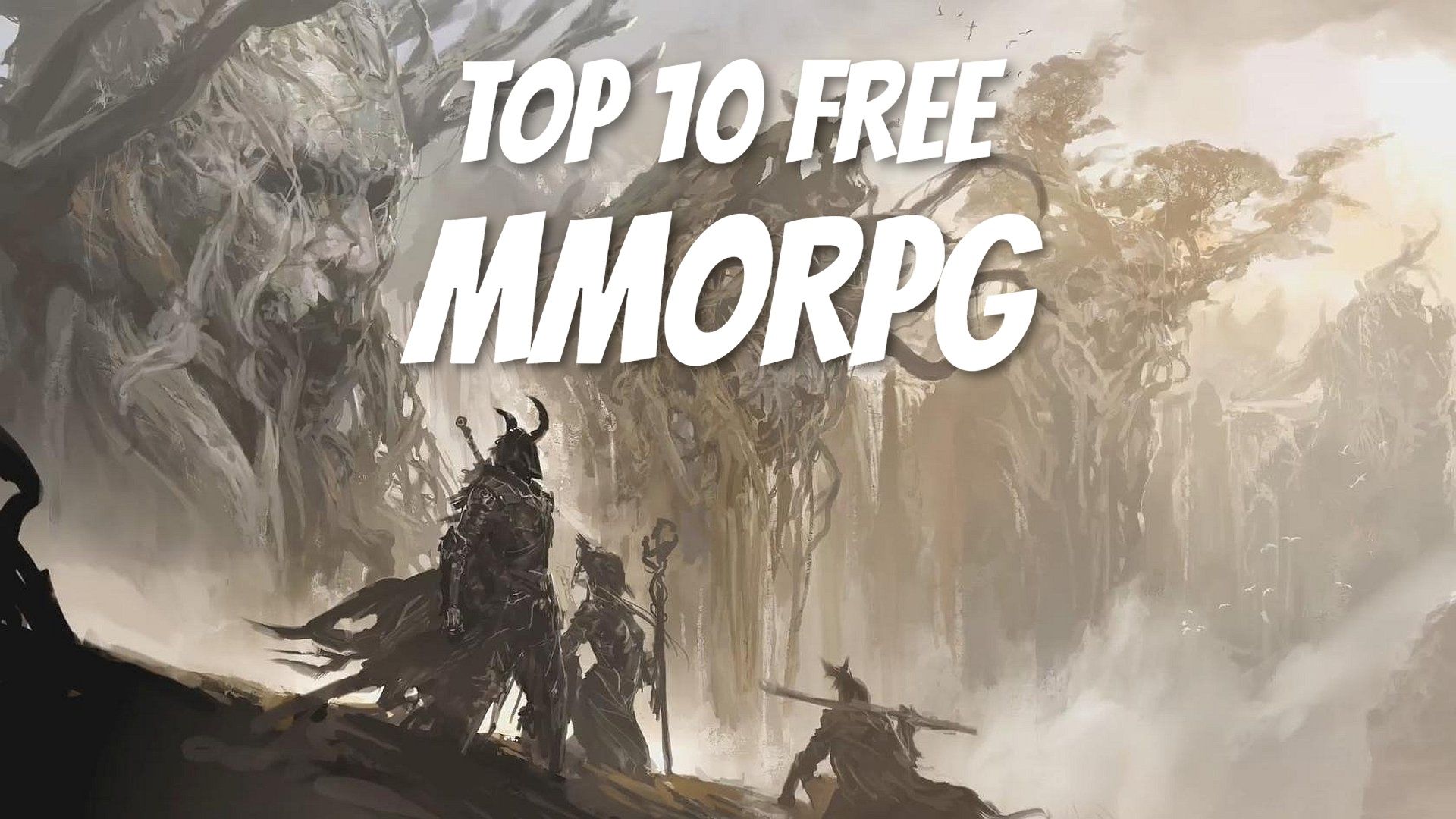 Other curated lists of free games on IndieGameBundles:
---
Want more free PC games? Follow us on Twitter, Facebook or Steam to get a notification of future free game giveaways.
To see what other free games we wrote about, check out the Freebies category.
To see what was free in the previous weeks, check out the "weekly update" tag
Did we miss any free PC games? Let us know in the comments below!